Kim Kardashian's mobile game has made $43 million so far which was originally released just on iOS and recently came to Android. Its has earned more for Glu Mobile than all the company's other apps combined, the company disclosed in its third-quarter earnings report.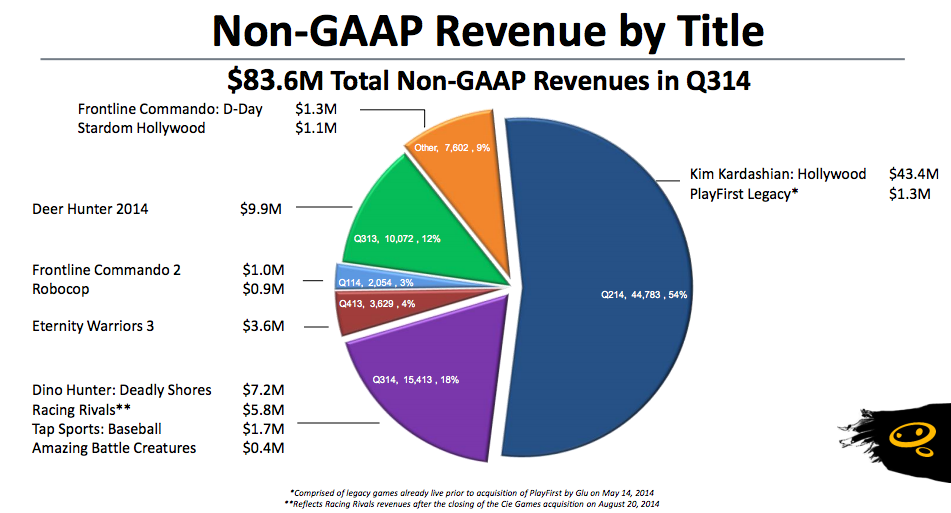 Though $43 million is well short of the $200 million company predicted the game would net by the end of 2014.
Celebrity news website TMZ sources, claiming that Kardashian will get 45% of the net profits for Kim Kardashian: Hollywood.