Though hardly having gone through seven decades of her existence, Pakistan has had its share of controversy. From military coups to famous assassinations, Pakistan has had it all. Let's take you on a ride on the bumpy list of the top assassinations in Pakistan:
1. Liaquat Ali Khan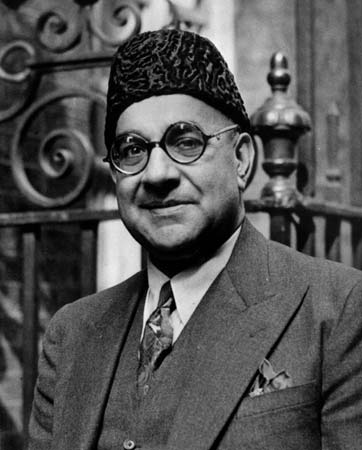 A charismatic and brilliant leader Pakistan desperately needed, Liaquat Ali khan, the first prime minister of Pakistan was assassinated on 16 October 1951. Had he survived for a little more time, maybe the fate of Pakistan could have turned out to be different.
2. Fatima Jinnah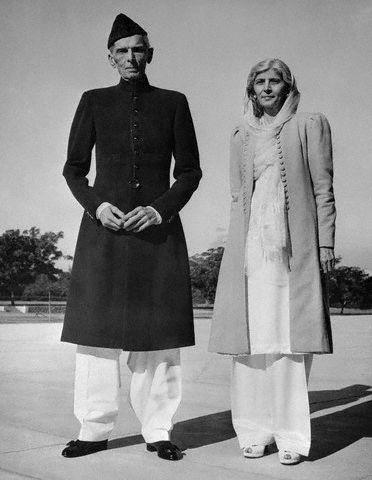 Fatima Jinnah was an upright and honest politician who throughout her life stood up for justice. Even in the 60s she had the audacity to challenge the might of the Pakistani military establishment. Though officially she died of natural causes but many still believe she was poisoned by Ayub Khan in 1967.
3. Hayat Sherpao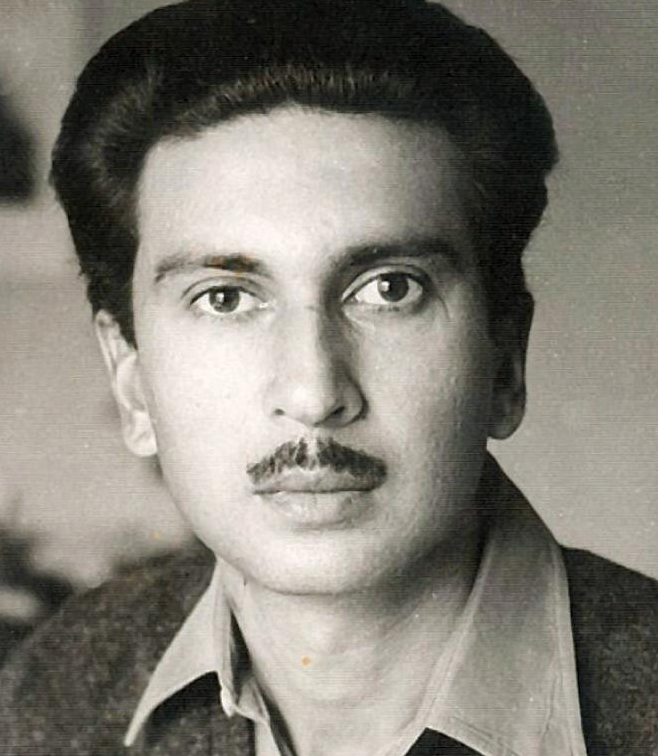 In his time known as one of the most brilliant and upcoming politician in the country and often dubbed as a lion of the frontier, Hayat Sherpao died on 8 February 1975 in a bomb blast in Peshawar university campus. Till this his assassins remain at large.
4. Muhammad Zia ul Haq: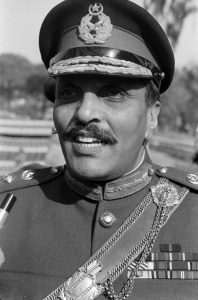 The lovely old General who gave us the sweet gift of terrorism died in a plane crash on August 17 1988. Though all evidence points towards an accident but rumors still abound
5. Ghulam Haider Wyne: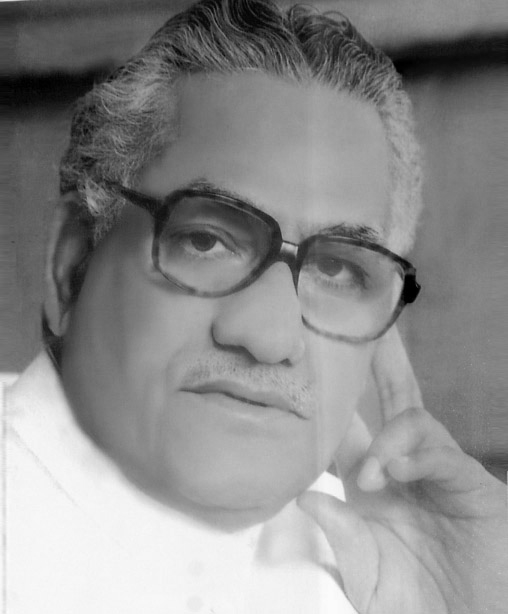 Perhaps one of the only spotless and clean politicians of the present era, the former chief minister Ghulam Ahmad Wyne was murdered while electioneering in 1995. His death too remains a mystery though political rivalry is seen as the main reason for this. So fair was he in his dealings that after his death it was discovered, he didn't even own a house yet. Hope you are reading this Mian sahab.
6. Iqbal Masih: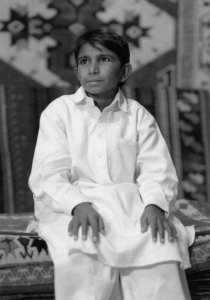 Forced into bonded labor at the tender age of four, Iqbal Masih became a labor right activist when only 12 years old. The principal motive of his life was to change that from what he himself had suffered. He was fatally shot on April 16 1995 in Lahore and his murderers are still to be caught. One of our own Martin Luther if we only knew how to respect them.
7. Hakim Saeed:
The founder of Hamdard group was a mountain of a man by all standards. From establishing Hamdard business group to a new university this man had achieved it all. Shot dead on 17 October 1988 in Karachi, Bhatta mafia is widely believed to have been behind his death.
8. Mohammad Siddiq Khan Kanju: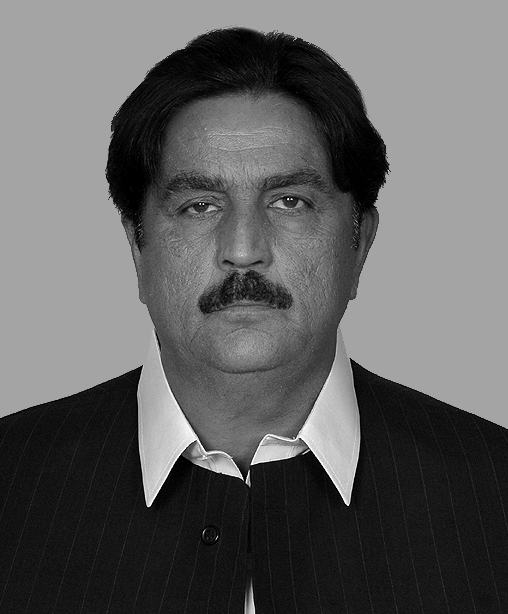 A former foreign minister Siddiq Khan Kanju was one of the leading politicians of his time. Though in his life many called him a lota for ditching Nawaz Sharif after the 1999 coup nevertheless he remained steadfast in is effort to become a foreign minister once again and was shot dead in July 2001.
9. Benazir Bhutto: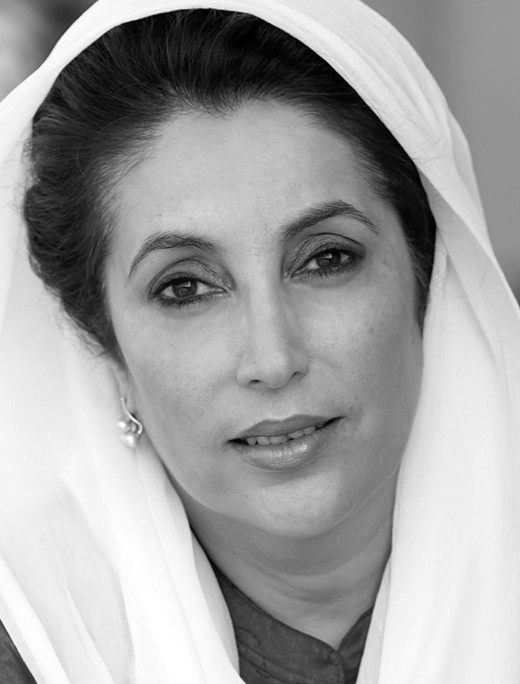 An iconic leader whose death was widely mourned, Benazir Bhutto died in a bomb blast in Rawalpindi on 27 December 2007. Her death is widely believed to be the work of the notorious Pakistani Taliban fraction.
10. Salman Taseer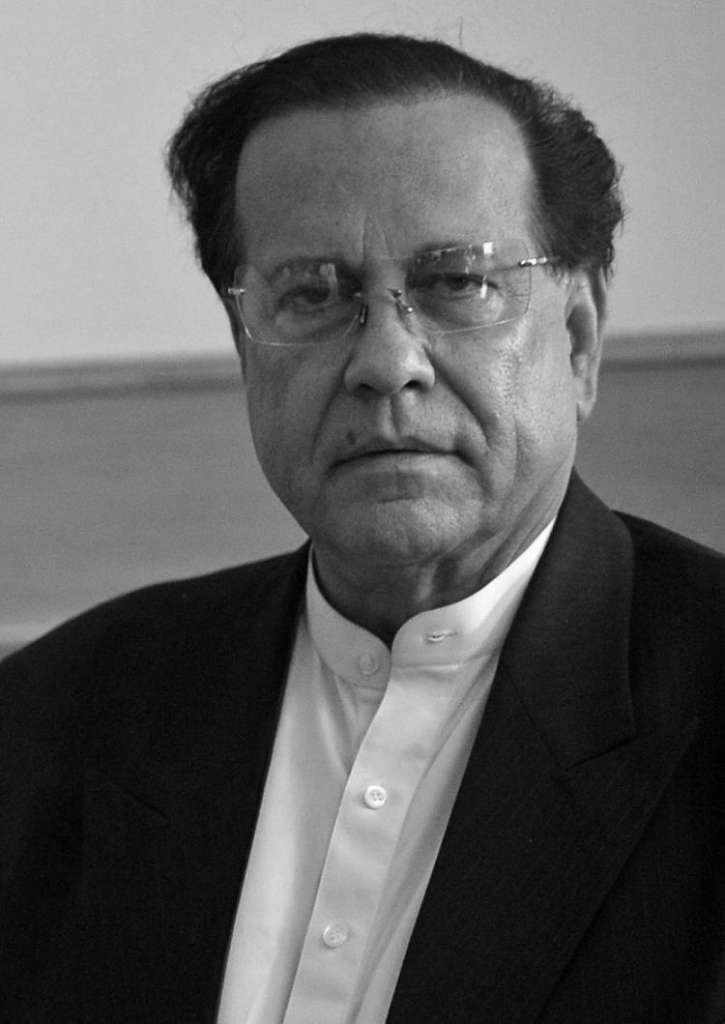 In his life time this man amassed a massive personal fortune and liked to party with models and the hottest actresses of his time. In the end his life was cut short by an assassin and he was murdered on charges of blasphemy on January 3 2011.