The coming of the Samsung S6 is eagerly awaited throughout the world. Hoped to be a flagship product or a phone with an edge that will prove to be a game changer in the android market and the final nail in the coffin of Apple's dominance, S6 certainly has a lot of expectations attached to it.
To be successful in the market, innovation is certainly the key. Samsung in its new flagship product of S6 is likely to introduce a 4GB of RAM along with the rumors of having Snapdragon 810/Exynos 7420 chipset, 5.5-inch QHD (1440×2560 pixels) display, 20MP main camera, and 5MP front-facing snapper and an Edge variant of the handset with curved display on both sides; impressive new features as expected from a flagship product.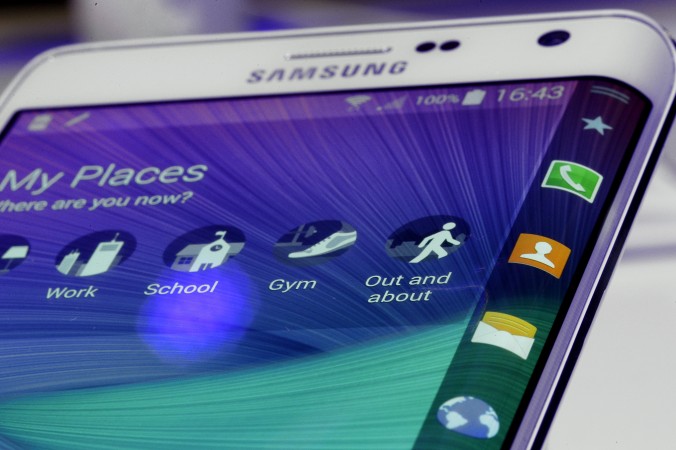 But despite these expected new innovations, the aroma of inventive new features expected remain missing from the new S6 and rather than leading from the front in the market with vivid new features as expected of a market leader, the company it seems is hell bent upon following me too market strategy; one which has led to the downfall of so many other businesses.
The customers don't just want to see an improved version of S5. This time they want an air of uniqueness and innovation in the product. This time they want a mother of all phones, one with the highest specifications in memory, storage, processor speed, camera, screen size, connectivity, battery life and everything which can make it simply unbeatable in a highly competitive market and with the launch of S6 drawing closer, the expectations just keep getting higher.
Unfortunately, at present, the rumors all point to another me too kind of product Samsung has traditionally launched. The expectations previously held of a smartphone with an edge remain damp and nothing can be yet predicted of what kind of phone S6 is expected to be until the final release. For now, let's just hope it doesn't turn out to be another smartphone in the basket.