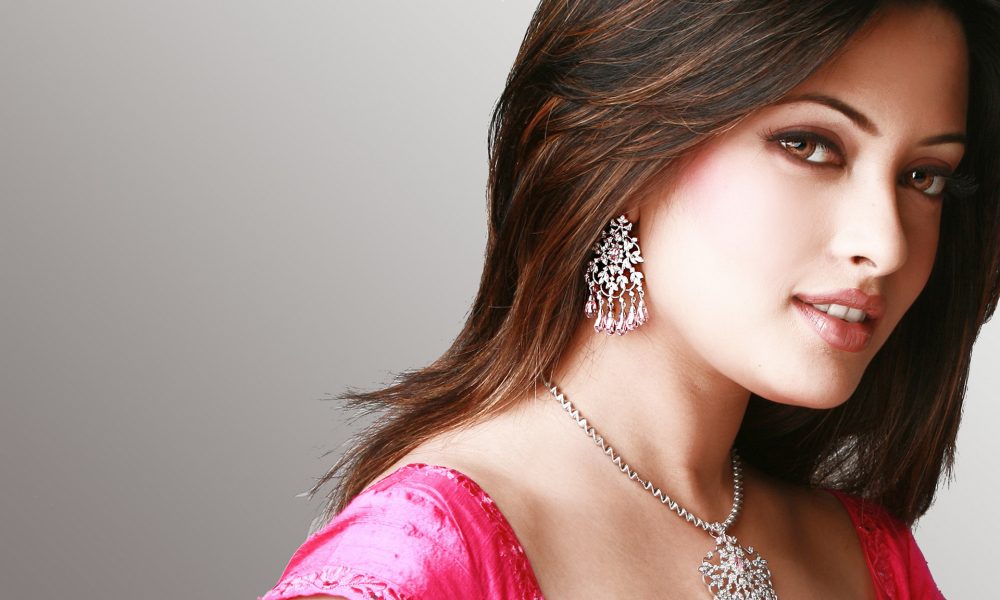 If you are a traveler crazy enough to travel for the chance of being able to gaze at some of the finest womanly beauty in the world than this might just be the perfect read for you!
These are the countries believed by most international observers to possess the prettiest women in the world:
Brazil
Brazil has its share of fitness models with beautiful blondes and brunets visible throughout the country. Brazilian girls are known for their sexy, sporty and attractive bodies which complement their ravishing looks. Most Brazilian women have medium complexion with glowing skin.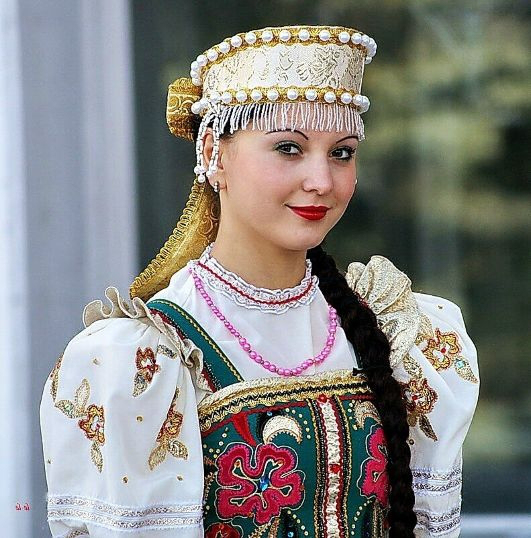 Russia
Russia women were in high demand for harems of rich men and Kings throughout the middle ages (surely we have all heard of Hurrem Sultan by now). Russian women are known for their alluring blue eyes, flawless fair skin, great figure added onto a good height which makes them irresistible for most men!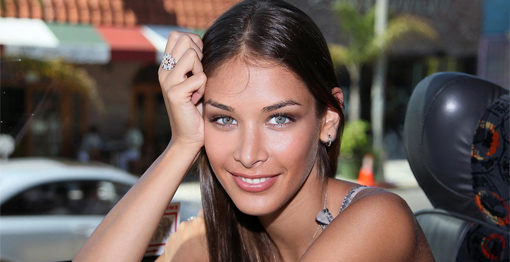 Venezuela
Venezuela has throughout its existence provided beauty pageants around the world with some of the prettiest faces ever seen. Venezuelan women have long slim bodies matched with an appealing face making them the most gorgeous beaus on planet.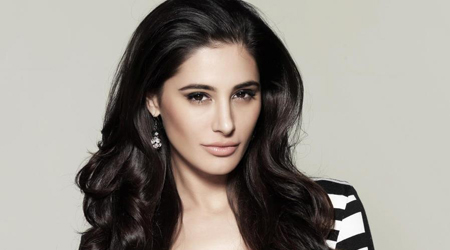 India
Indian women's dusky complexion and radiant skin coupled with their femininity and modest etiquette makes them one of the most graceful and prettiest in the world!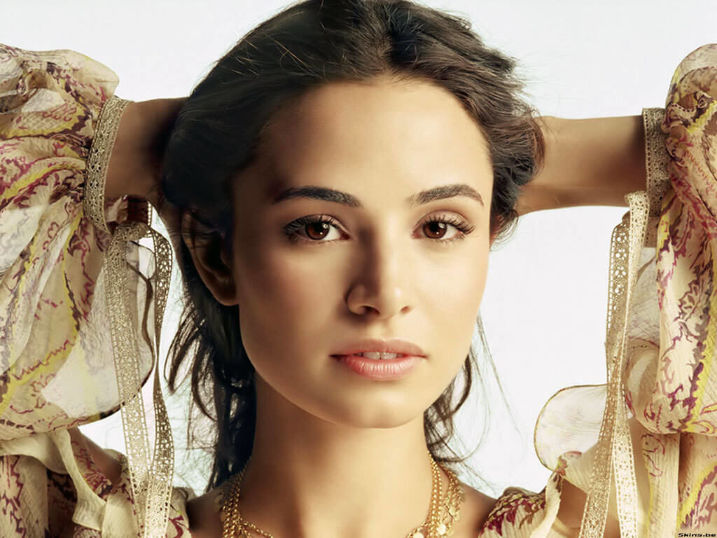 Argentina
Argentinian women are known for being highly beauty conscious and updated with the latest fashion trends. This along with dusky, shiny skin makes them look both hot and bold and of course irresistible for most men.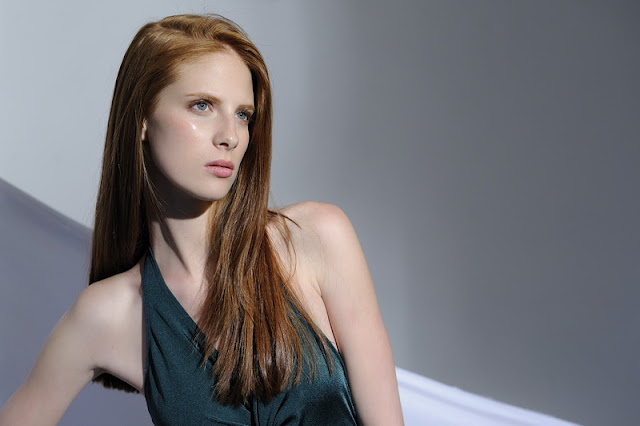 Serbia
Serbia ladies have tall and eye-catchy curvy figures. This along with being dressed in stylish clothes accentuated with their expressive and appealing eyes makes everyone envious of their beauty.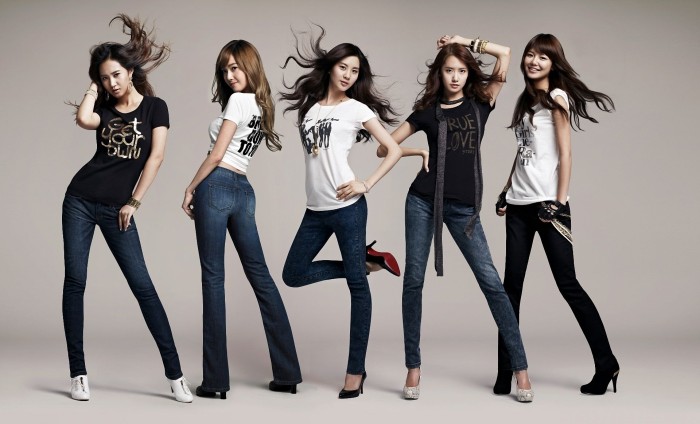 South korea
South Korea is home to the most innocent and girly cute faces on planet and this matched with their women's bubbly and very likable personalities and fair and clear skin makes them too hard to resist for most international travelers visiting South Korea.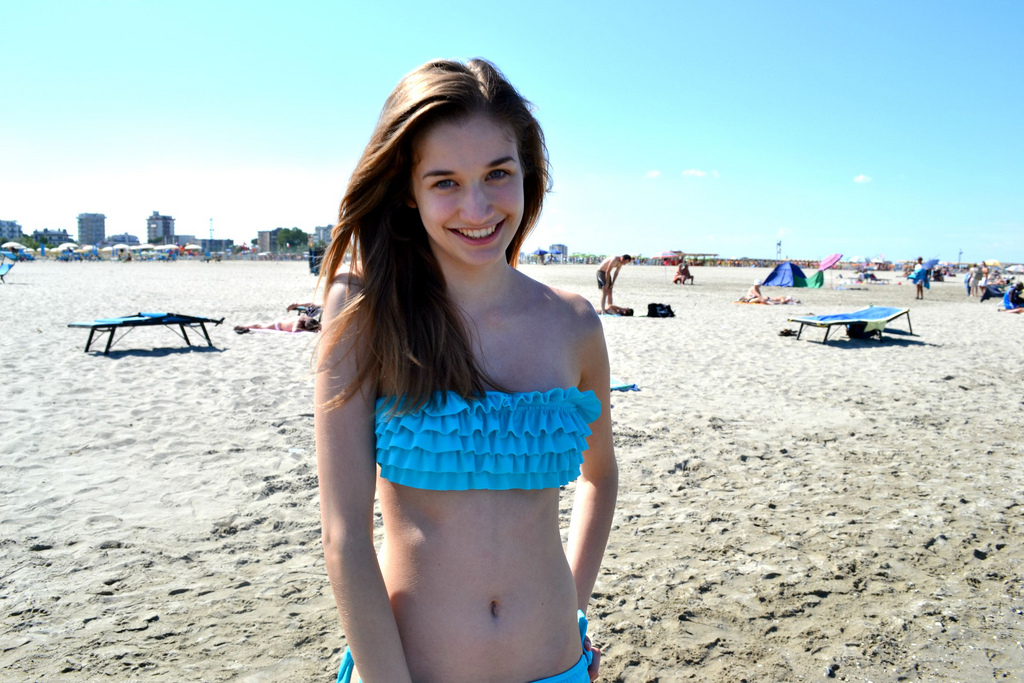 France
French Women are famous for their outgoing personality and strong fashion sense. They are blonde with a very romantic nature and sophisticated appeal!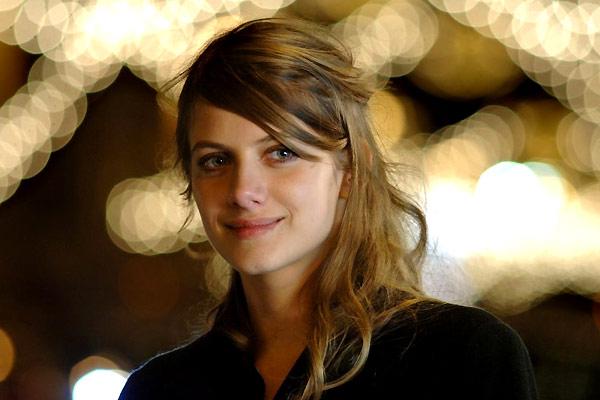 Italy
Italian beauty is defined by extremely pretty women with olive tanned skin and brown hair with an aura and character which makes them truly gorgeous.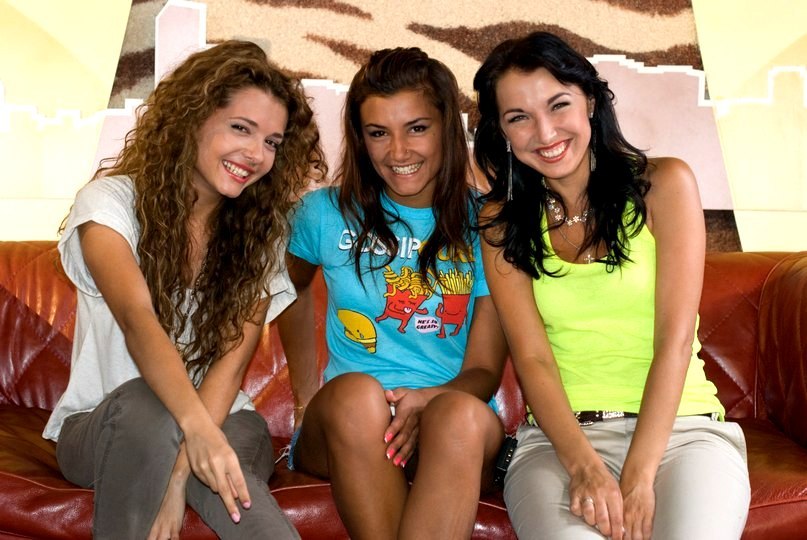 Ukraine
Ukraine has been home to some of the rarest, prettiest and boldest women in the world. They are simple yet hot and captivating and this along with their love for extravagant clothing enhances their fine attributes even more.