Shockingly Zulfiqar Mirza claims that even in her lifetime Benazir Bhutto had caught Zardari in bed with other women and Mr. Zardari has long had a soft corner in his heart for beautiful bimbos like Ayyan Ali!
In what could jostle Pakistani politics forever, Zulfiqar Mirza has made startling revelations on the relationship between the PPP co-chairman Asif Zardari and the defamed model accused of money laundering, Ayyan Ali.
Not only according to Mirza was Ayyan Ali Zardari's girlfriend but he had also used  her for money laundering and had she not been arrested, she would soon have become another Mrs. Zardari!
Not that Mr. Zardari has always enjoyed a clean reputation and had the distinction of being labelled Mr. 10 percent nevertheless his whole political career had been based upon being the husband of Benazir Bhutto and if that changes and is affairs with other women come to public than there might just be a hell lot of trouble ahead for our beloved Mr. 10 percent.
Moreover not to mention that Zulfiqar Mirza further claims that Zardari had a physical relationship with Ayyan Ali and the two had been quietly cozying up with each other over the years.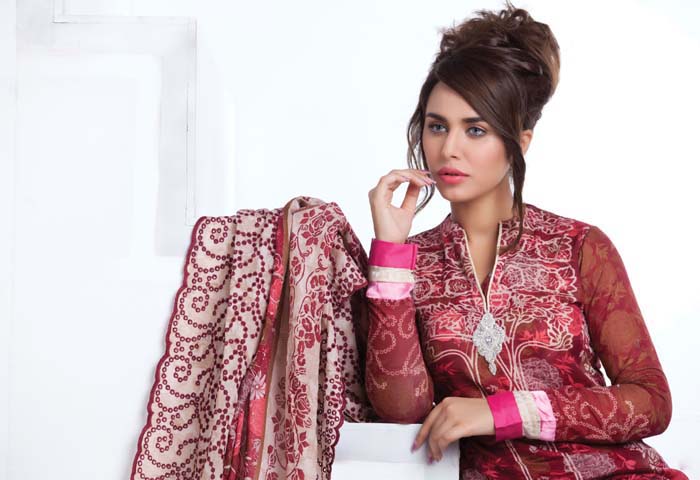 If true than this might just be the final nail of the coffin of perhaps the long deceased People's Party for if proved true than Zina is a crime punishable by death in Islam and that along with his previous corrupt record is something the Pakistani public might never forgive…. In short game over for Zardari!

It is no secret that People's Party has long been in a declining mode and if truth be told ever since Bhutto's death in the 70's the party has lacked a leader who could truly reach out to the hearts of the people!

Even in the post Zia era when People's party managed to sneak back into power twice, it failed to deliver and PPP's era of 2008 till 2013 was nothing but an absolute 'fiasco' infested with corruption.

And the election results in 2013 were just another reminder that the recall of martyrdom of Bhutto will no longer sell!

Shockingly Zulfiqar Mirza also states that even in her lifetime Benazir Bhutto had caught Zardari in bed with other women and Mr. Zardari has long had a soft corner in his heart for beautiful bimbos like Ayyan Ali!

Nobody in Pakistan ever had much hope of Zardari being an angel in his private life but if Mirza's allegations are proved true than the only real thing this whole saga will reveal is Asif Zardari is corrupt in both his public and private life! A man unfit of any kind of responsibility, a corrupt and terrible leader, a terrible husband and a man who was no doubt unfit to become the President of Pakistan.

<!-comments-button-->