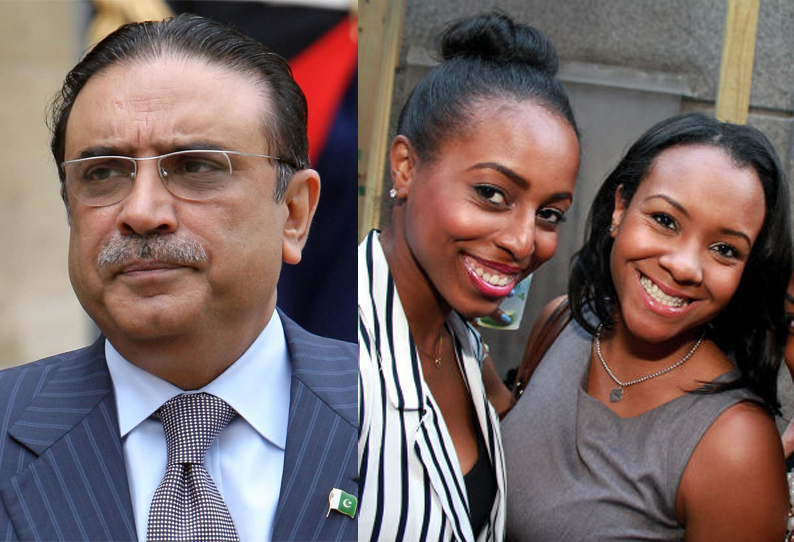 We were all startled by Zulfiqar Mirza's allegation on Zardari that while in his capacity as the President of Pakistan he hosted three of his American girlfriends in the Presidency.
What Mirza did not specify was the ethnicity of the three? Were they white or black! Could it be possible that our ex-President had allegedly hosted three African American girlfriends in Presidency? Who knows he might have!
If Mirza's allegations are proved true than this can't be ruled out as a possibility! And if truth be told anything is possible with our ex-President who throughout his life has dazzled the world with his accomplishments. Even his becoming the President was nothing short of a miracle judging by the reputation he has enjoyed throughout his life.
And please we are not being racist here. Team ViewStorm has zero tolerance for racism. We are just flirting with different possibilities for a man who is a living example of the fact that nothing is impossible!
Read More: Zardari hosted three of his American girlfriends in Presidency claims Zulfiqar Mirza
In fact there could have been both white and black girlfriends of our beloved Mr. Zardari but the possibility remains if Zulfiqar Mirza's allegations are true!