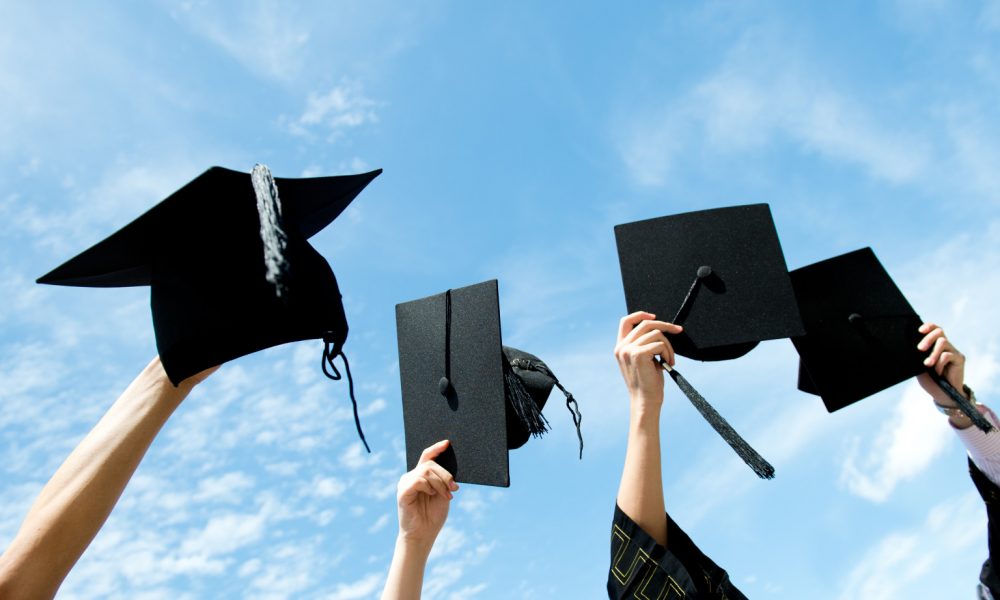 Quaid-e-Azam University, Islamabad, has been ranked as the best university of the Pakistan, followed by University of Agriculture, Faisalabad, as second best and University of the Punjab, Lahore, as the third best university of the country, according to HEC university rankings that were announced yesterday by the Higher Education Commission yesterday at the HEC Secretariat.
Ranking criteria for 2014 had been modified and improved in the light of previous practice and feedback received from stakeholders, said the HEC.
This year the higher education institutes have been ranked Overall and then divided into six categories which are
General
Engineering and Technology
Business Education
Agriculture and Veterinary
Medical
Arts and Design.
Only HEC recognized universities were included in the current ranking. However universities established after June 2009 and those offering Distance Learning Programmes are not included in the selection in order to provide them time to adopt all criterial and enhance research ability and capacity.
Top Universities of Pakistan (Overall Ranking)
Quaid-e-Azam University, Islamabad
University of Agriculture, Faisalabad
University of the Punjab, Lahore
COMSATS Institute of Information Technology, Islamabad
Aga Khan University
National University of Sciences & Technology (NUST), Islamabad
University of Karachi, Karachi
Pakistan Institute of Engineering and Applied Sciences (PIEAS), Islamabad
University of Veterinary & Animal Sciences, Lahore
University of Health Sciences, Lahore
Category wise National University of Science and Technology (NUST) topped in Engineering, Institute of Business Administration (IBA) Karachi takes the lead amongst Business Education, with University of Agriculture Faisalabad in Agricultural field, Aga Khan University in Medical Sciences and National College of Arts (NCA) in Arts and Design.

Complete list of universities' ranking for all the categories can be found here.

Criteria parameters considered in the comprehensive process include Quality Assurance, Teaching Quality, Research, Finance and Facilities, Social Integration/Community Development. The ranking results are based on the data shared by universities relevant to the given standards.

The first HEC ranking was announced in 2006, second in 2012, followed by the third in 2013. The criteria for the latest one has been amended to bring it at par and more compatible with global practices. Regular rankings can help university practices to become stronger through enhanced capacity and thus help them rise in the league.

<!-comments-button-->