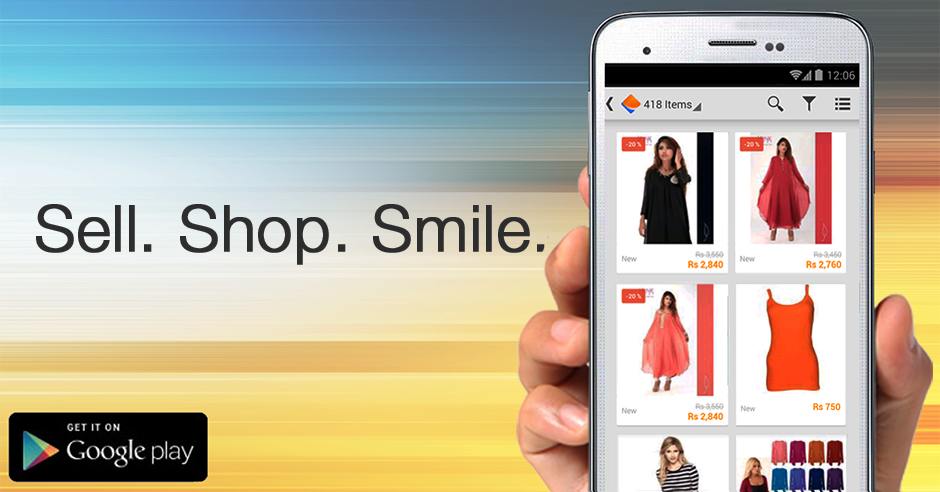 Kaymu.pk, a leading online shopping community, has launched its iOS app in Pakistan for iPhone users.
The mobile app is designed to make online shopping accessible to even more people, with great features that enable sellers to conveniently list products and allows buyers to select from a wide variety of products at a glance.
The success of 3G services in Pakistan, with over 12 million subscribers already, has significantly broadened the potential outreach of online platforms such us Kaymu. A mobile app is no longer a value added item, it has become an essential component of any e-commerce outlet. With the launch of of our iOS app, and the already functional Android App, Kaymu has now enabled every smartphone user in Pakistan to buy and sell on the move.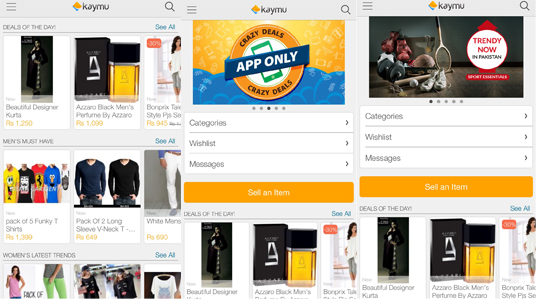 Commenting on the launch of the iOS App, Kaymu.pk's Country Manager Adam Dawood said, "With 12 million 3G/4G users within 9 months of operation, Pakistan is going to go smartphone crazy. In India major ecommerce players have already started shutting the web version of their site and now only accept orders via their mobile apps. The future of eCommerce is mCommerce and now that we have an iOS, Android and Blackberry app any buyer can place orders on the move, and sellers can also manage their entire online store and inventory."
Kaymu.pk's mobile apps are available for download through the App Store and Google Play Store here.