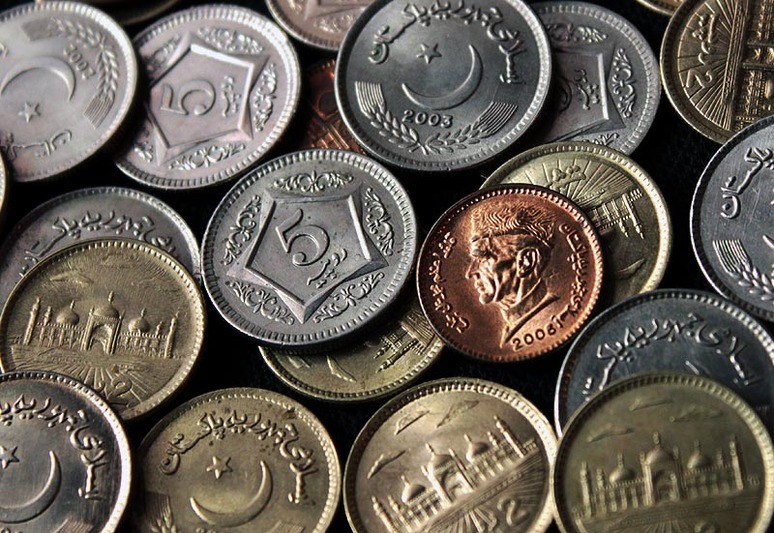 Pakistan has become the 5th fastest growing economy in the world, according to London's The Economist magazine. Incidentally, we are also the world's fastest-growing Muslim economy.
In an interactive table of economic and financial indicators published on Friday which is updated twice-daily, Pakistan GDP is growing at 5.7% in 2015.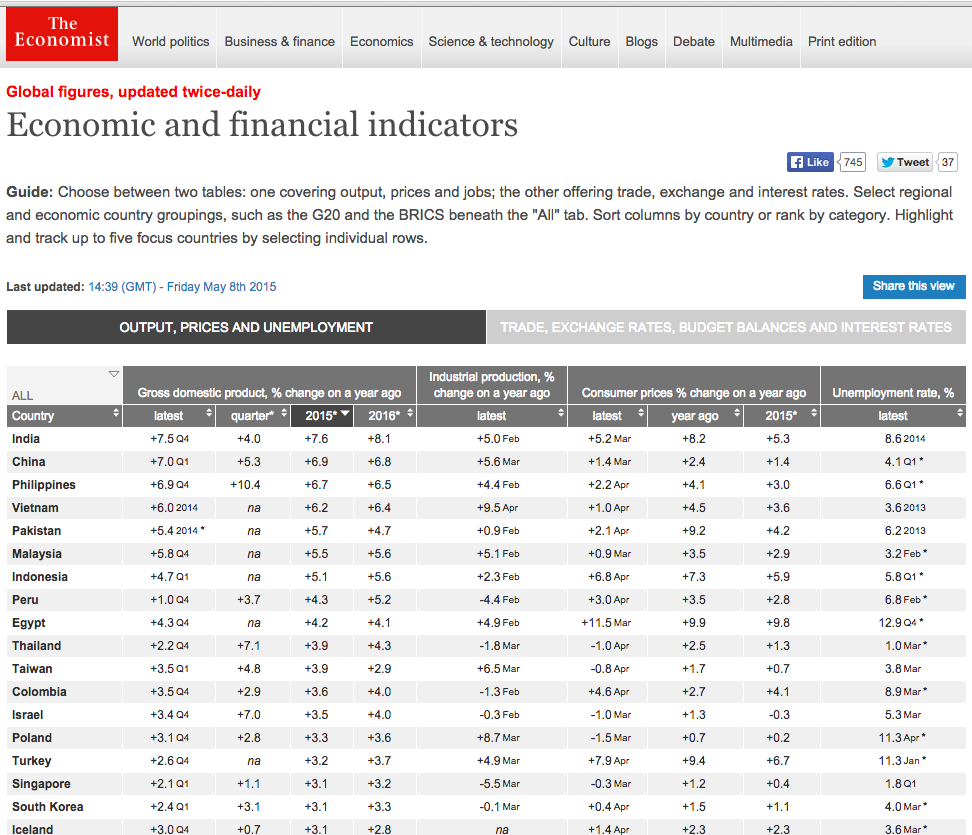 In 2014, Pakistan was the 6th fastest-growing country.
The countries ahead of us are, in this order: India (7.6%), China (6.9%), Philippines (6.7%), Vietnam (6.2%).
We are ahead of large Muslim economies like Malaysia, Indonesia, Egypt and Turkey. All of these except Malaysia are going to be among the top 20 economies on the world in 2050.
We are nearly double the GDP growth of Israel (3.5%).