Ever since the success of Humsafar, Pakistani drama have been on the rise in India. However shockingly recently when Zee tv in India started airing the drama, Dastaan, which brings back to life the events of Partition it was served a legal notice after complaints of promoting Pakistan's narrative of partition in India and portraying Hindus and Sikhs in a bad light!
Broadcast Content Complaints Council (BCCC), has served a notice to Zee tv and summoned its executives for a hearing. However a Zee official denied receiving any legal notice from BCCC.
The Information and Broadcast Ministry of India too has forwarded the complaints it received to BCCC. The drama serial was aired in India after name changed to 'Waqt Ne Kiya Kya Haseeb Sitam' and ended its 23-episode run in April.
The complaints related to drama by Indian viewers were varied in nature; one complainant claimed that a few episodes highlighted Indian Muslim League and Mohammad Ali Jinnah as heroes fighting the Congress against discrimination of Muslims in the country while the Sikh viewers were offended as the main villain of the story was a Sikh who abducts a Muslim girl, and then repeatedly rapes her, forces her to convert and bear a child out of wedlock.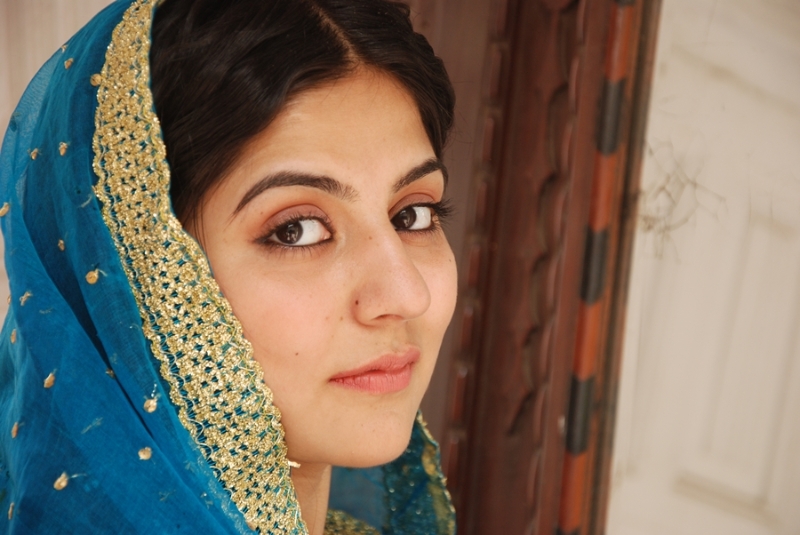 Overall the soap was a huge success in India, as said by an executive of Zee Zindagi. "The soap could be set against the backdrop of any country that underwent the harsh reality of partition. The show was telecast as Dastaan in Pakistan and we have made necessary changes to telecast it for the Indian audience. We have followed all broadcast guidelines," he said.