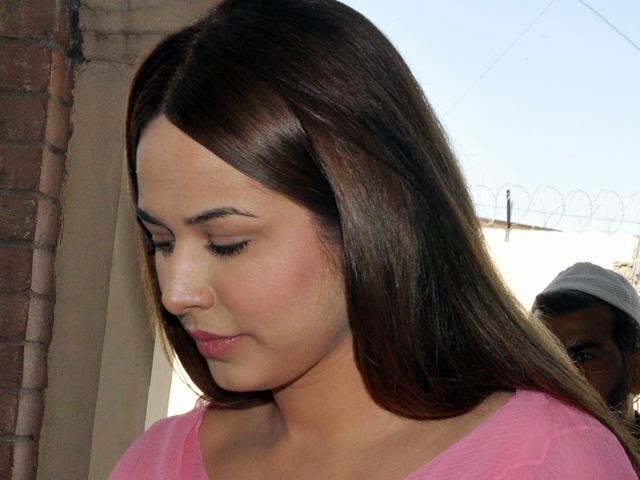 In another shocking news from the Ayyan Ali saga, ARY TV host Mubashir Luqman has revealed that she is five months pregnant.
"News is now confirmed Ayan Ali is 5 months pregnant I cross-checked with my source and its true bad news for her and someone in Dubai," Lucman tweeted.
Read: Zulfiqar Mirza catches Zardari red handed in bed with Ayyan Ali!
Resorting to his usual tactics he first asked his followers whether she was pregnant or not after which he made the shocking revelation that not only was the model pregnant, DNA testing was being done to identify the kid's father.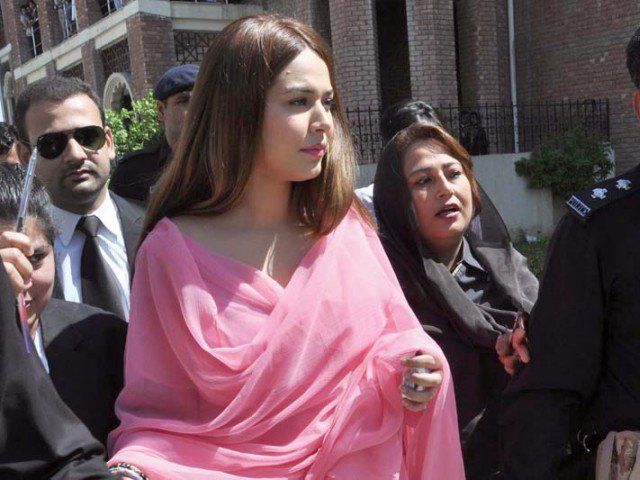 The previous video in which she is shown proclaiming her love for both Asif Zardari and Bilawal Bhutto (whom she could likely have stepmothered if Zulfiqar Mirza's allegations are true) is shown below.
Read: Ayyan Ali models fancy attires during court hearings
And though these allegations could be an omen of good news for someone in Dubai Mubashir Luqman still sounded cautious that people might try to silence Ayyan Ali and hence her life needs to be greatly protected.