Aamir Khan is a man who through his movies has dazzled people throughout the world.
From being known as Mr. Perfectionist to showing off his body in Dhoom, he has it all to his name yet is he really as good as he potrays himself as…
Here we reveal five reasons why this man is an absolute idiot:
Reason 1: He named his dog Shahrukh to avenge his professional rivalry with Shahrukh Khan. Dude Aamir take a chill pill 💊 bro. People in their forties should behave a little more maturely.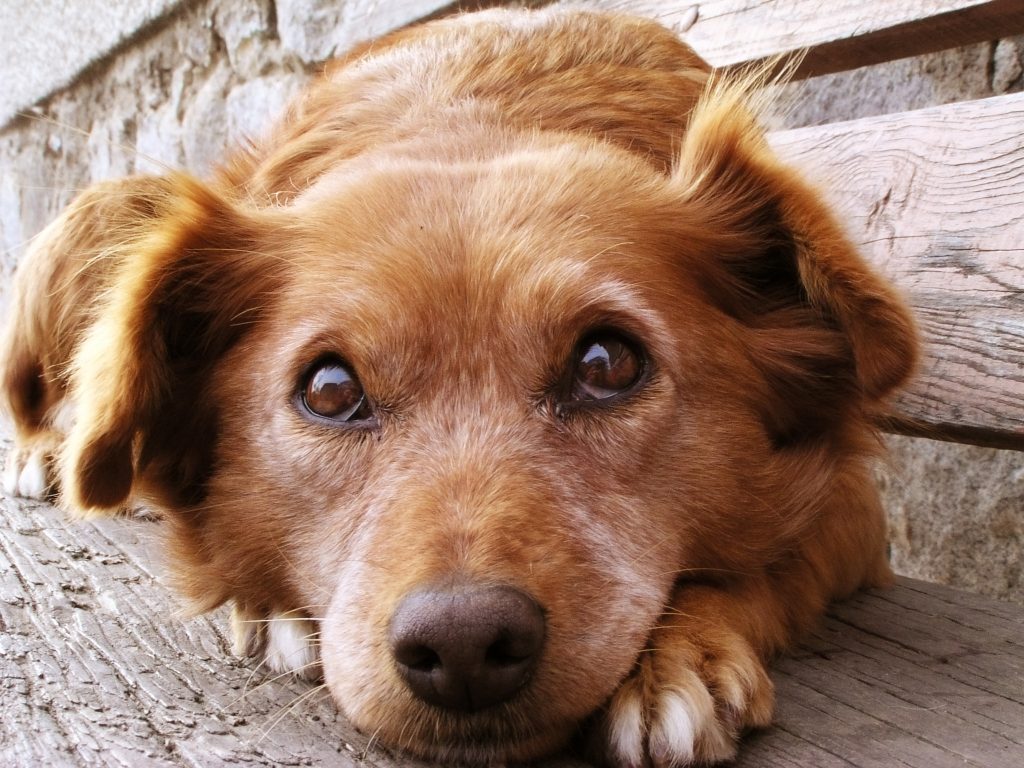 Reason 2: He is over fifty yet refuses anything below a hero's role in a movie. Maybe Aamir you should seriously consider playing a father now.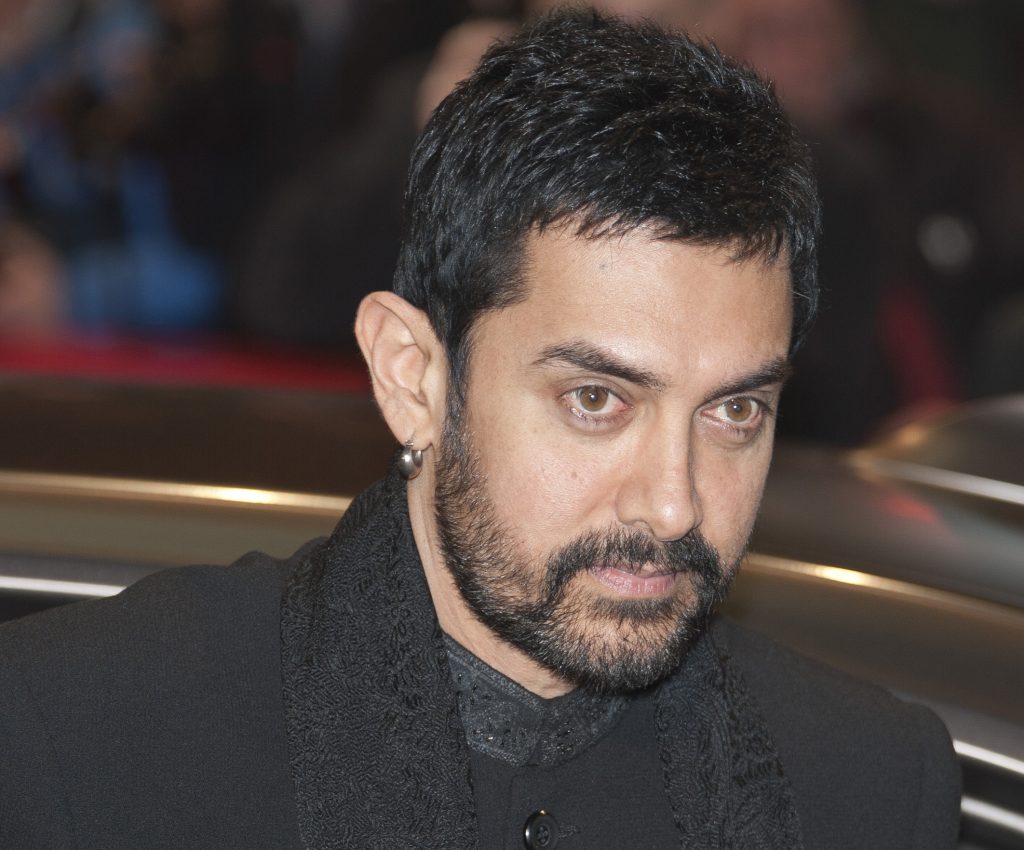 Reason 3: He even romances the same heroines as his nephew in his twenties does. Aamir kissed Kareena in 3 idiots in 2009… Following in his footsteps his nephew too kissed Kareena in Ek main aur Ek tu in 2012 (kudos).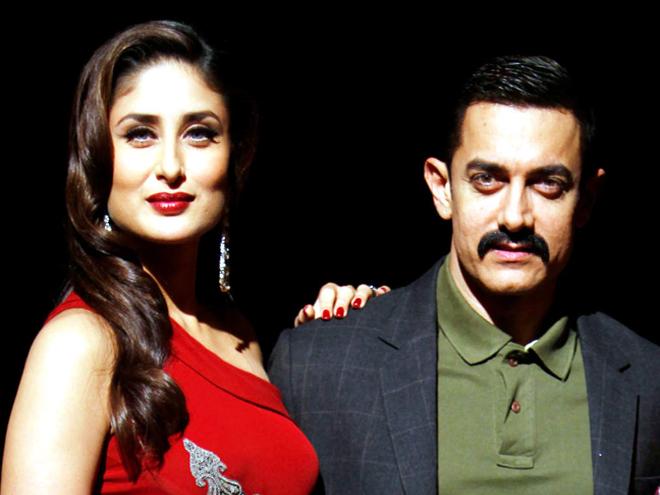 Reason 4: Though he is known as a perfectionist and always portrays himself as being original yet whenever it suits him he copies from Hollywood. Even the idea of 3 idiots was copied from three stooges in Hollywood.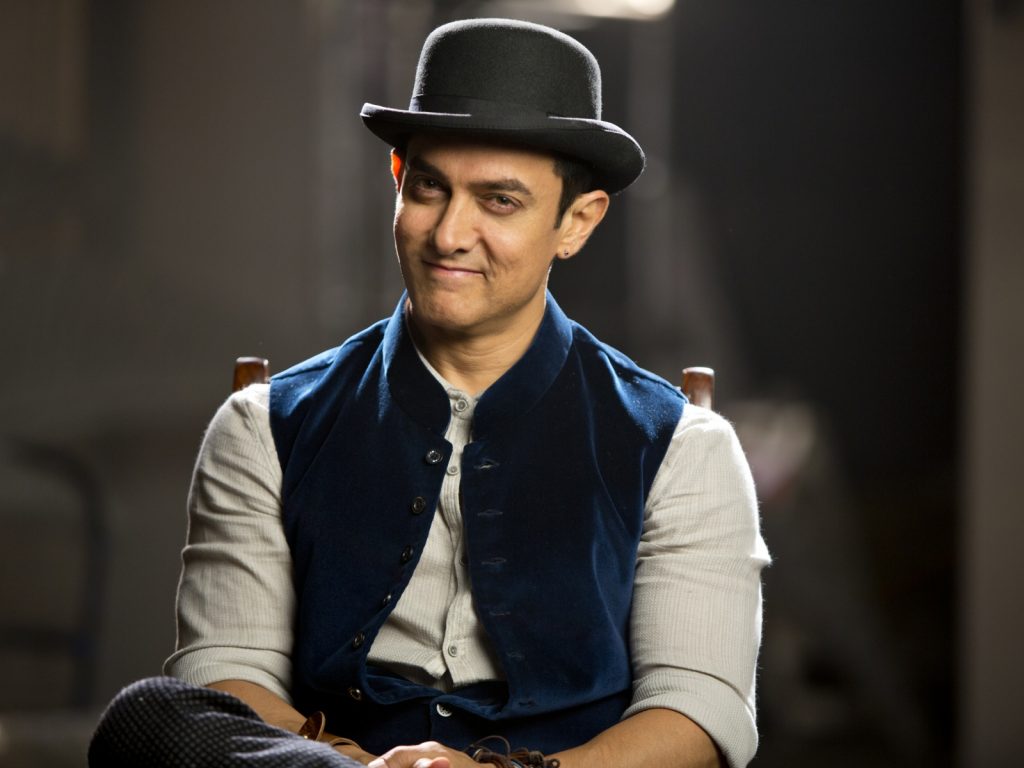 Reason 5: He actually fought with his father in a legal battle over the custody of his younger brother (let the old man rest in his old age dude).