Sure many love him and many hate him yet he remained the darling of our hearts for a long time but Shah Rukh haters must certainly have their reasons and here we reveal the five big ones of those:
1. He is too arrogant: His arrogance can be gauged from the fact that he refuses to meet his fans even when surrounded by them in IPL matches. His security guards even accompany him to the It wouldn't harm Shah rukh if you take out a few selfies with your vast number of admirers! Once he even had the audacity to fight with security guards when they refused him entry citing rules and laws. Nearly got banned from entering cricket stadiums in India that time but was saved due to his superstar status!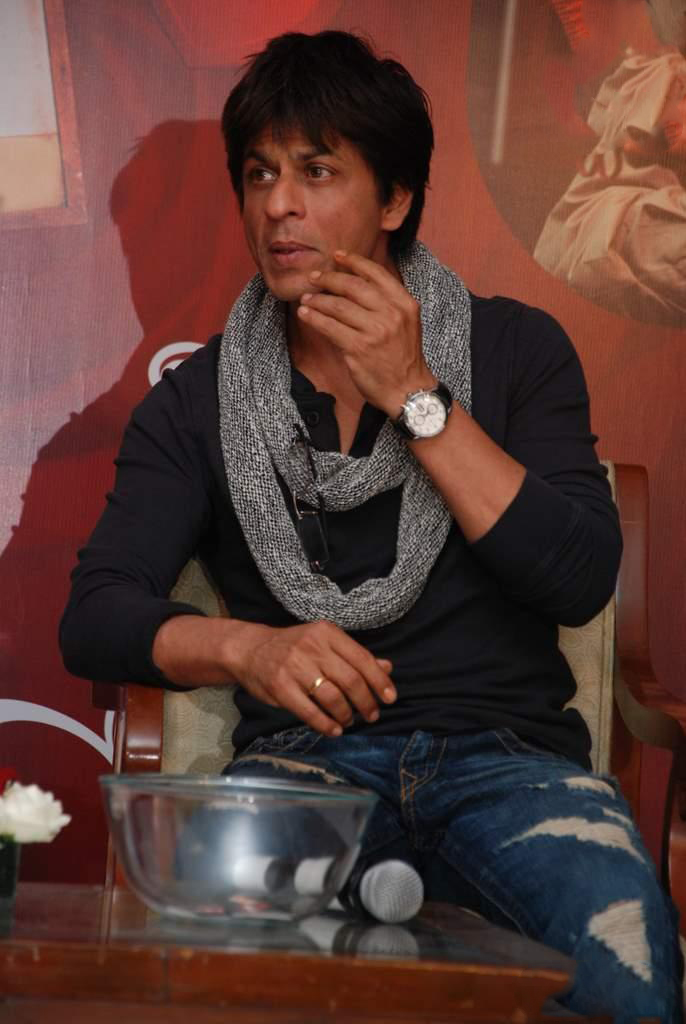 2. Had spoiled Salman Khan's career: Come on everybody maybe we would have seen more of the likes of Wanted and Dabanng had Salu not been put off from the screen by SRK for nearly a decade during the late nineties.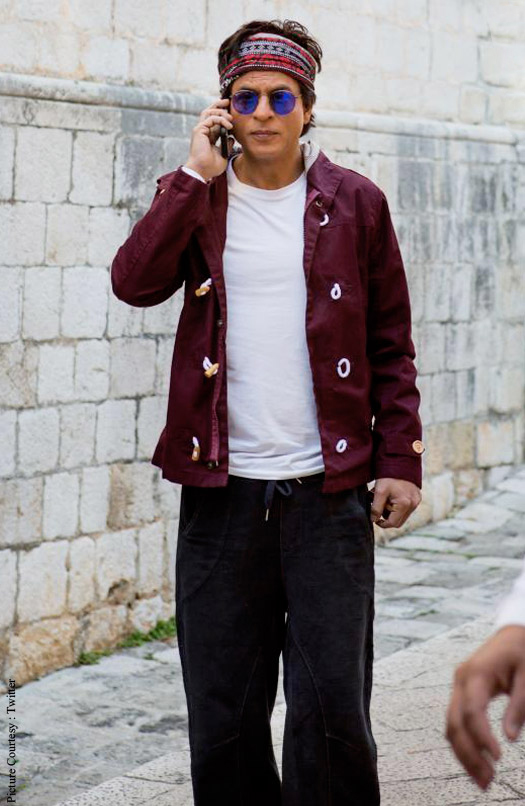 3. Fought with American Airport security: Dude Shahrukh do you seriously think that those guys at American airport have seen any of your Hindi or Punjabi flicks when you tell them, ''do you know who I am'' for the checking they are required to do by law!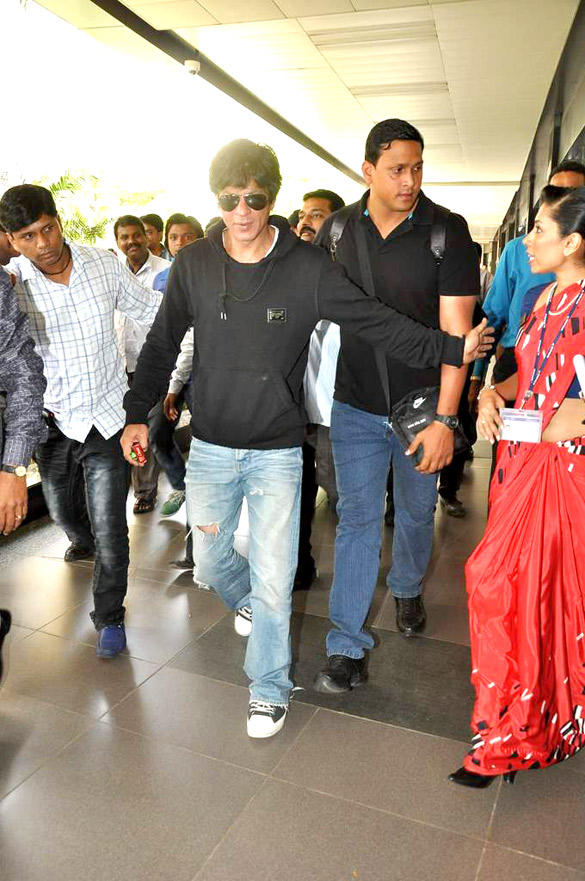 4. SRK wanted to determine the gender of his third child himself: After there were reports of Shah Rukh Khan, Gauri Khan going for a third baby surrogacy, speculations that the celeb-couple went for sex determination test were rife. If true than Shahrukh you no longer deserve to be our hero! Sorry!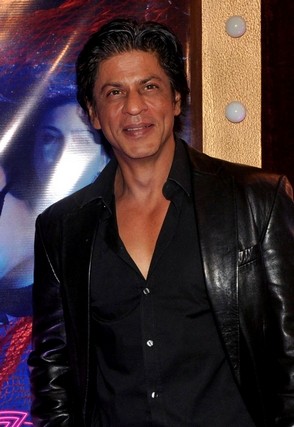 5. He has become a smoking icon: Shah Rukh Khan is a chain smoker and him smoking has encouraged millions of other people aroung the world to adopt this dirty habit! Bad Shahrukh!