Sure our politicians aren't of the scholar type and if truth be told they have brought this country to the brink of ruin through their corruption and malpractices. Yet it's good to see even in this ocean of barbarism a beam of light even if it was just awarded on honorary basis! Here is a list of those politicians.
1. Rehman Malik (Ph.D. Karachi University)
Dr. Rehman Malik was awarded a Ph.D. for his services to peace and seeing the fact that during his stint as interior minister terrorism was at its highest in the country that does seem shocking.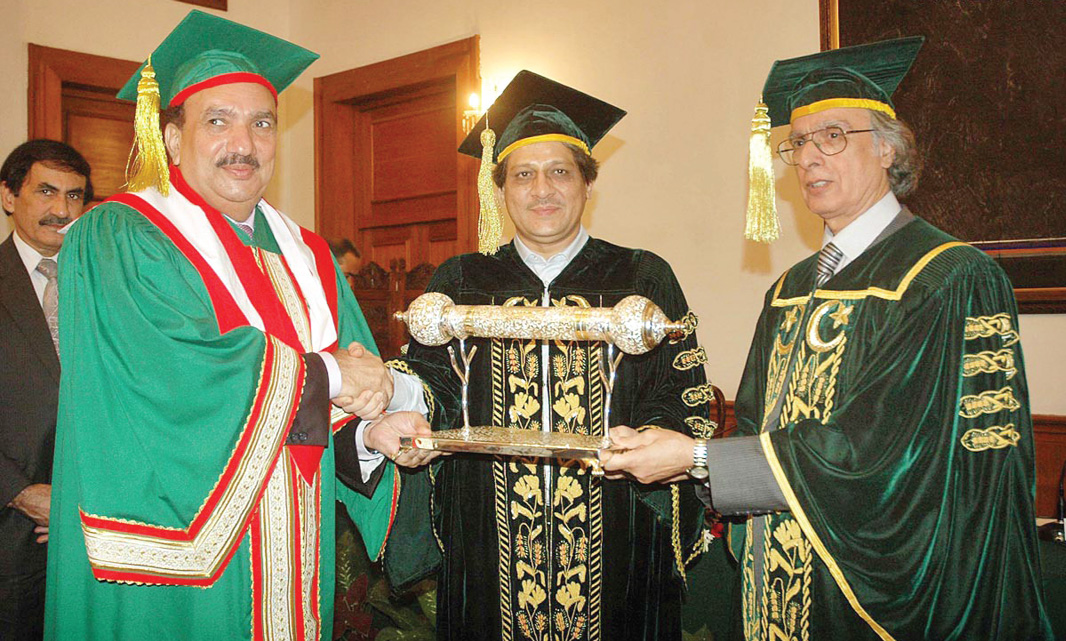 2. Qaim Ali Shah (Ph.D. Shah Abdul Latif University)
He might be lazy and hardly does anything material and might just be the worst administrator Pakistan has ever had yet the guys at Shah Abdul Latif university think otherwise hence we have a Doctor Qaim Ali Shah.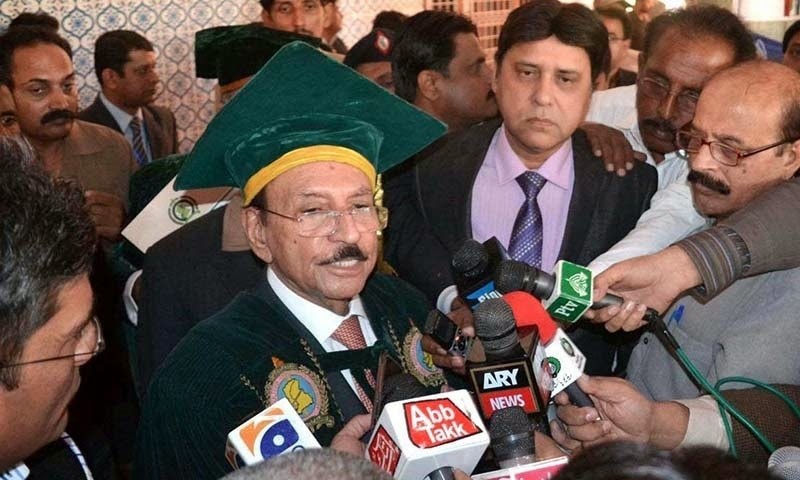 3. Mustafa Kamal (Ph.D. Muhammad Ali Jinnah University)
His efforts brought Karachi to the height of development and without him, Karachi would probably be the same as it was twenty years back with broken roads and garbage everywhere. Bravo Mustafa!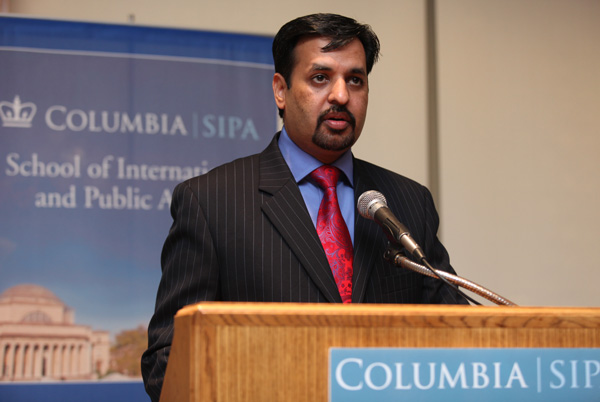 4. Mohammad Sarwar (the University of West of Scotland (UWS))
For his services to British parliament he was awarded a Ph.D. degree and as he was the first Muslim to make it to British parliament he definitely deserved it.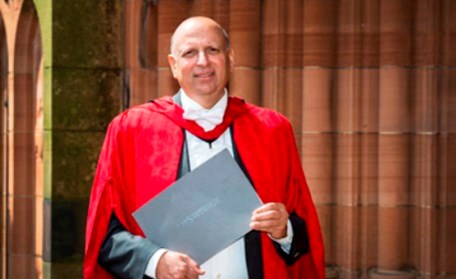 5. Imran Khan (Ph.D. Royal College of Physicians)
He was awarded Ph.D. degree for his philanthropic initiatives and a well-deserved one for due to him today even poor can dream to survive after cancer.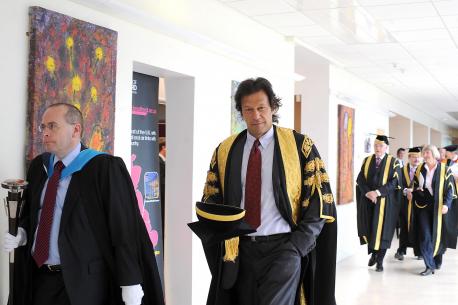 6. Nawaz Sharif (Ph.D. Government College University Lahore)
He was awarded a Ph.D. due to his invaluable services to Pakistan and come on guys without him we wouldn't have had Metro Bus and Motorway… So!