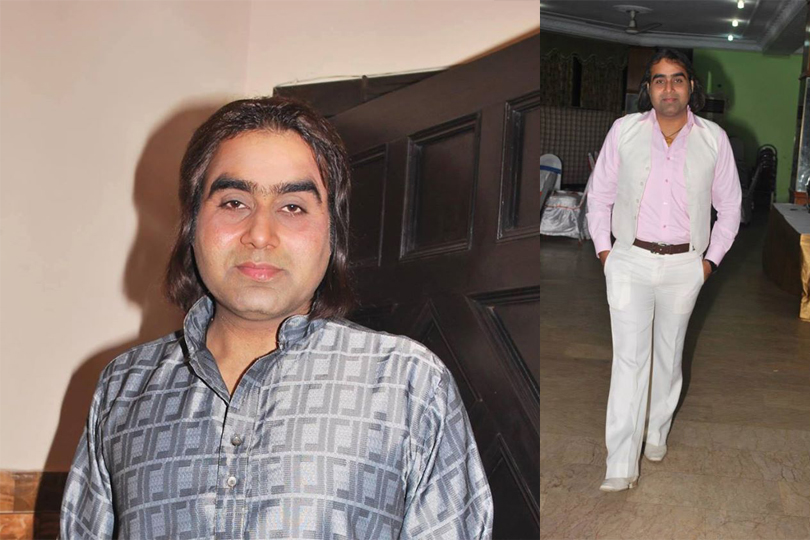 First it was his KitKat telcam powders ad and now he has released a Yaadgar atta ad, this man who works under the name of Hassan studios 1 will stop at nothing to gain cheap publicity. Sure his ads are funny but in most cases they go on to do more damage to those products than good (making them a laughing stock in fact).
Take a look at his so called powder ad. It shows two people who are not so good looking (in which one of them is actually he himself) becoming attractive simply due to a powder. Maybe the powder might attract more customers due to this but doesn't this add end up mocking that segment of the society which is less attractive than others.
And now his new ad on Yadgaar atta which potrays an ideal wife being all about the ability to good chapatis. His insane ads might be funny but they are damaging our culture.
Most importantly they are eroding away the competitiveness that our media had acquired over the years and bringing it back to the point where our film industry had completely collapsed a decade ago due to being too dependent on the Jutt Gujjar phenomenon. And this just when our drama and film industry had begun to compete with both Turkish and Indian imports invading our media!
He actually released his new ad on facebook with these words, ''very peple asking abaut my new ad so here i has bring it to u, peple likes it ok and u also likes it thanks u.''
Let's just pray other producers in Pakistan don't start copying him.
Some other Hassan Studio 1 ads are below: