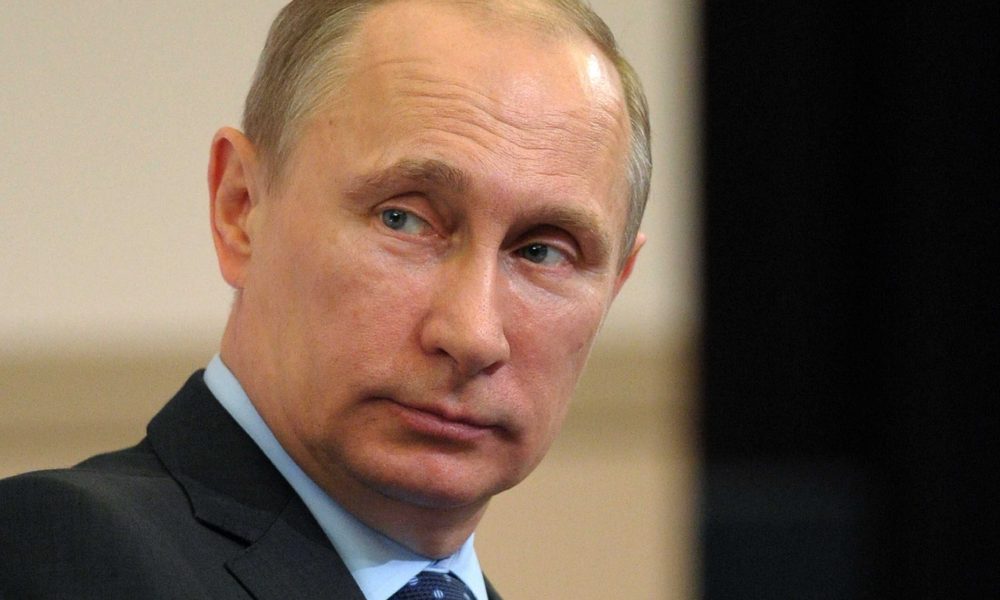 Being rich and famous certainly has its privileges. And maybe when you are the head of a state, you have a head start over others when it comes to garnering a fortune. These are the top 10 richest Presidents in the world and surprise surprise, neither Mian sahb nor our beloved Mr.10 percent are on the list. Maybe when the full details of their assets will be revealed they too will hop onto the bandwagon. Nevertheless here are the top 10 richest Presidents for now.
Vladimir Putin of Russia $40 billion (approx)
Vladimir Putin has been the Russian President since 2012 but he also served in the post from 2000 to 2008 and then 4 years as Prime Minister in between. Though his reported income is only $80,000, Putin is said to be a multi-billionaire because of his stakes in various Russian companies. He has had several houses built ostensibly as official residences of the head of state or government. One in Praskoveevka near the Black Sea is said to cost around a billion dollars.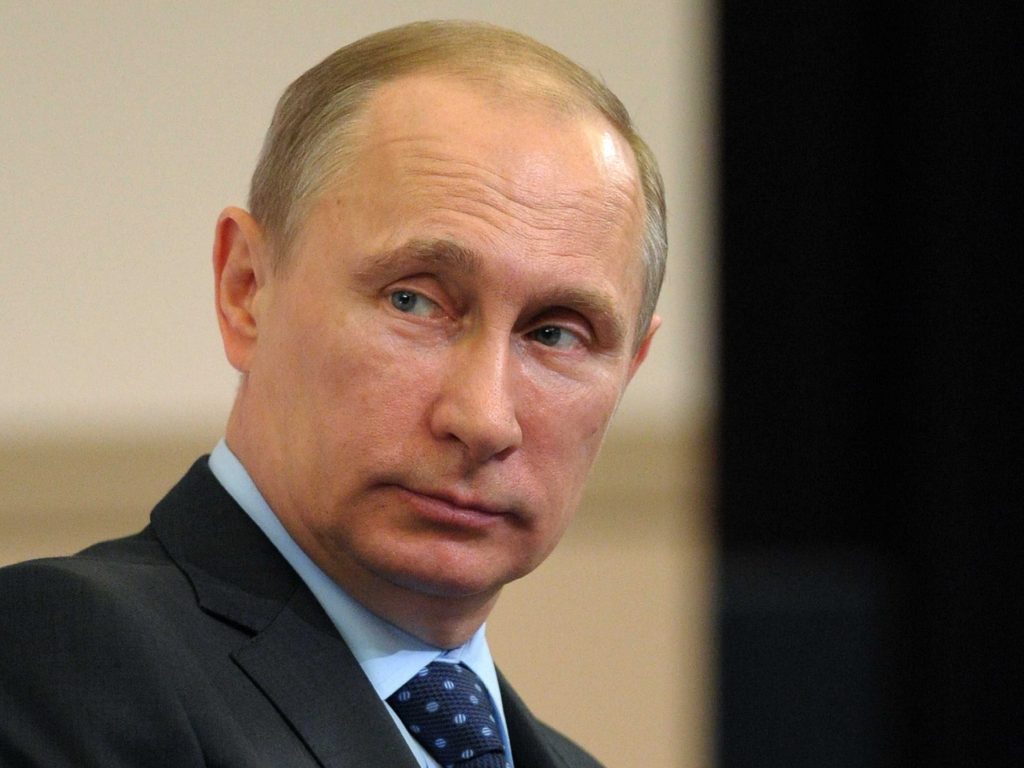 Bhumibol Adulyadej of Thailand $30 billion (approx)
With a fortune estimated at $30 billion in 2009, Bhumibol Adulyadej is the richest head of state on the planet and revered as a demigod in his own country — where he is deemed legally "inviolable" and any criticism aimed his way can lead to a lengthy stretch in prison. His personal fortune is massive: he owns large stakes is several private companies — including Sammakorn, SCG and Thai Insurance PLC — and also has vast land holdings (although government suits stress that the latter do not form part of his personal wealth). In 2008, Forbes estimated that Adulyadej was worth $35 billion, but declines in real estate and stocks meant the figure had dipped $5 billion by the following year. Evidence that this man does return some of the love he receives from his people comes in the form of the various donations he has made to Thai development projects, in areas ranging from agriculture and public health to water resources and public welfare. See, it's not all take.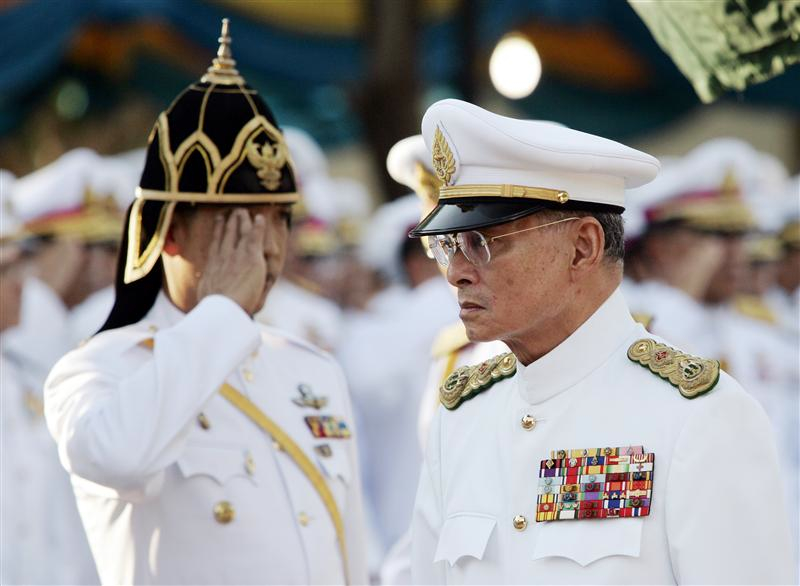 Hassanal Bolkiah Sultan/President of Brunei $20 billion (approx)
Being one of the wealthiest men in the world is a little easier when you're sultan, since you can blur the lines between public and personal funds. He has the world's largest private residence (1,800 rooms) enjoys fine cigars, and flies his own 747-400. He also has a legit car collection, featuring rides produced by Lamborghini, Rolls Royce, and Bugatti exclusively for him. He also may have had an American sex slave.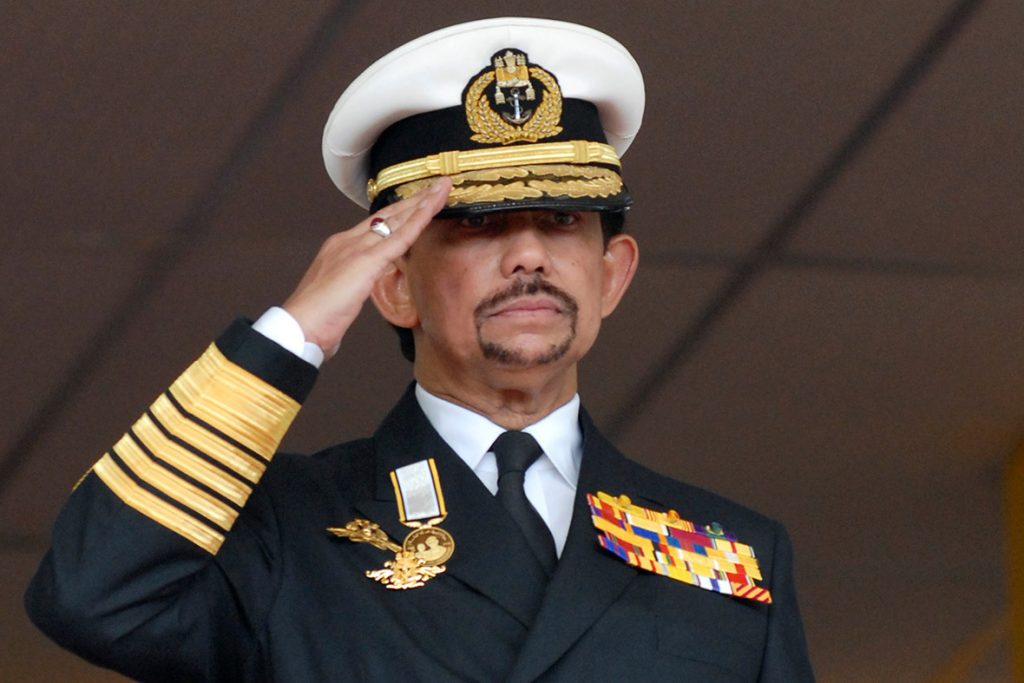 Abdullah bin Abdulaziz Al Saud, King/President of Saudi Arabia $18 billion (approx)
The deceased King Abdullah of Saudi Arabia was the 4th richest head of state in the world with a net worth of $18 billion. Like the other Arab based rulers on this list, his wealth obviously was derived from Saudi Arabia's limitless supply of oil. The King owned hundreds of lavish palaces and mansions all over the world and had 13 wives and 35 kids. Though he is deceased now but as he was alive earlier this year we have included him in the list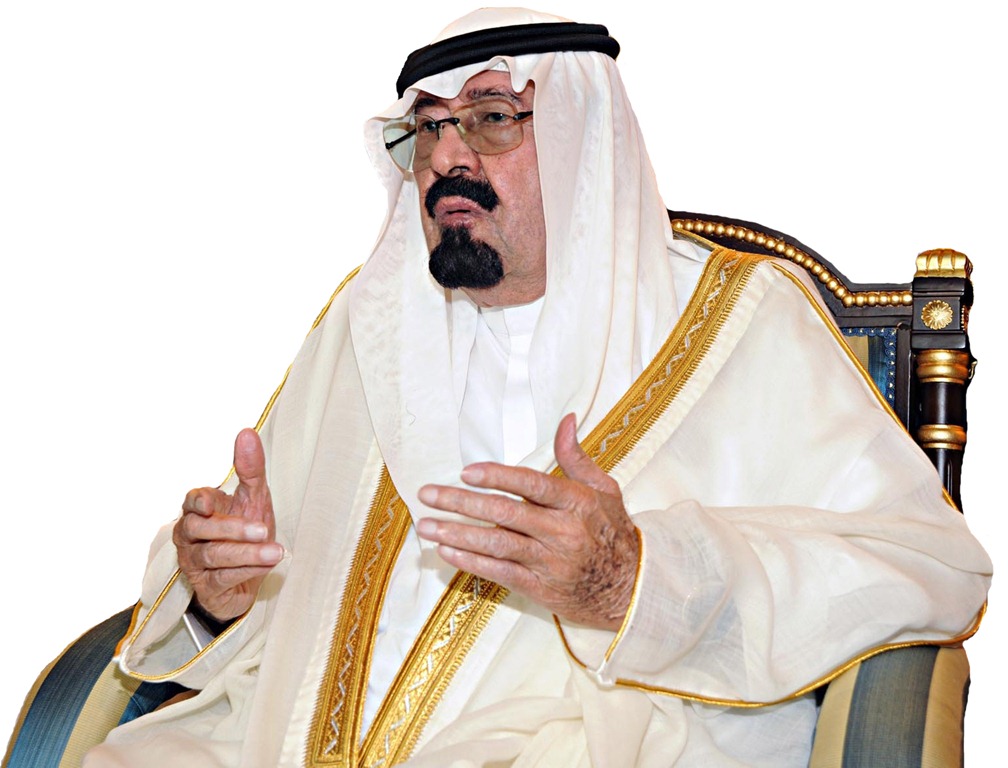 Khalifa bin Zayed Al Nahyan, President of United Arab Emirates – $15 billion (approx)
As president, Khalifa's most impressive contribution is undoubtedly the miracle city of Dubai which today has not only become a hub of commerce in Asia but also emerging as a global economic hub. Keeping up with the traditions of other Arab Monarchs he too has multiple wives, over a dozen kids and ofcourse lives a lavish life in his desert place with a summer home in London!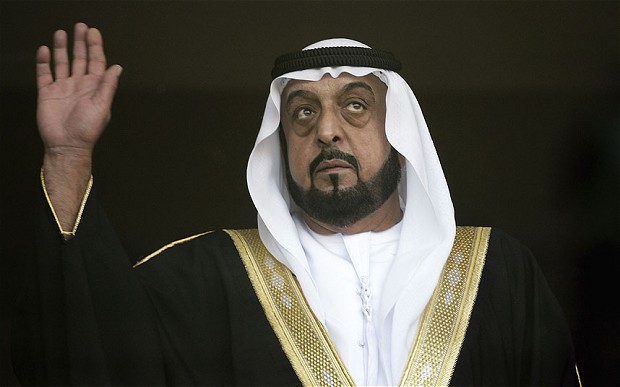 Mohammed bin Rashid Al Maktoum, Emir of Dubai – $4 billion (approx)
Using that sweet, sweet oil money, this guy too played his part in turning Dubai into the weird Middle Eastern Vegas it is today. He owns 99.6 percent of the holding company that has a major stake in all major businesses in UAE, so he's doing quite well. He has 23 "officially acknowledged" children and his best known "junior wife"——was King Hussein of Jordan's daughter. And he has one hell of a yacht,  too called "Dubai," in which he likes to spend time with his wives over the weekend.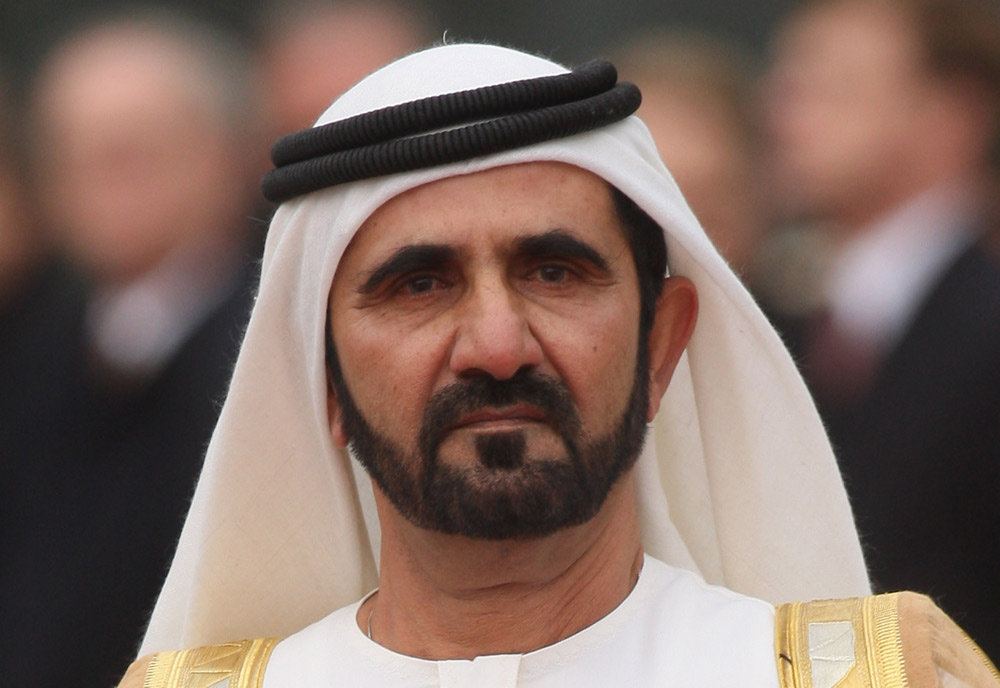 Hans-Adam II, Ruler of Principality of Liechstenstein – $4 billion (approx)
His full name can be a mouthful: Johannes Hans Adam Ferdinand Alois Josef Maria Marko d' Aviano Pius von und zu Liechtenstein. He owns the LGT banking group. His family also owns an extensive collection of art pieces. These are displayed for public viewing at the Liechtenstein Museum in Vienna. He is considered as the wealthiest monarch in all of Europe. He holds broad powers as head of state, including the ability to introduce legislation and the power to veto laws passed by the parliament.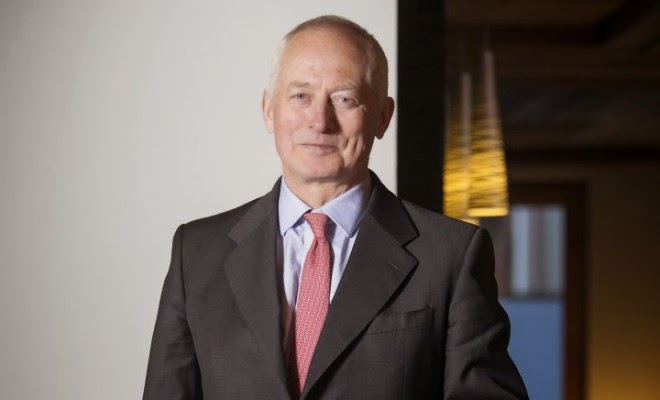 Hamad bin Khalifa Al Thani, Emir of Qatar – $2.5 billion (approx)
The ruler of Qatar comes from the Al Thani dynasty that began its reign in 1850 when Muhammad bin Thani ruled the country. The family comes from one of the largest tribes in the Arabian Peninsula called the Banu Tamim. The current Emir came to power in 1995 after deposing his father. He was one of the primary backers of the Al Jazeera news network, even providing a $137 million loan to help the company in its first years of operation. The Emir is also known as a huge football fan, having made bids to take over clubs like Manchester United and Rangers FC.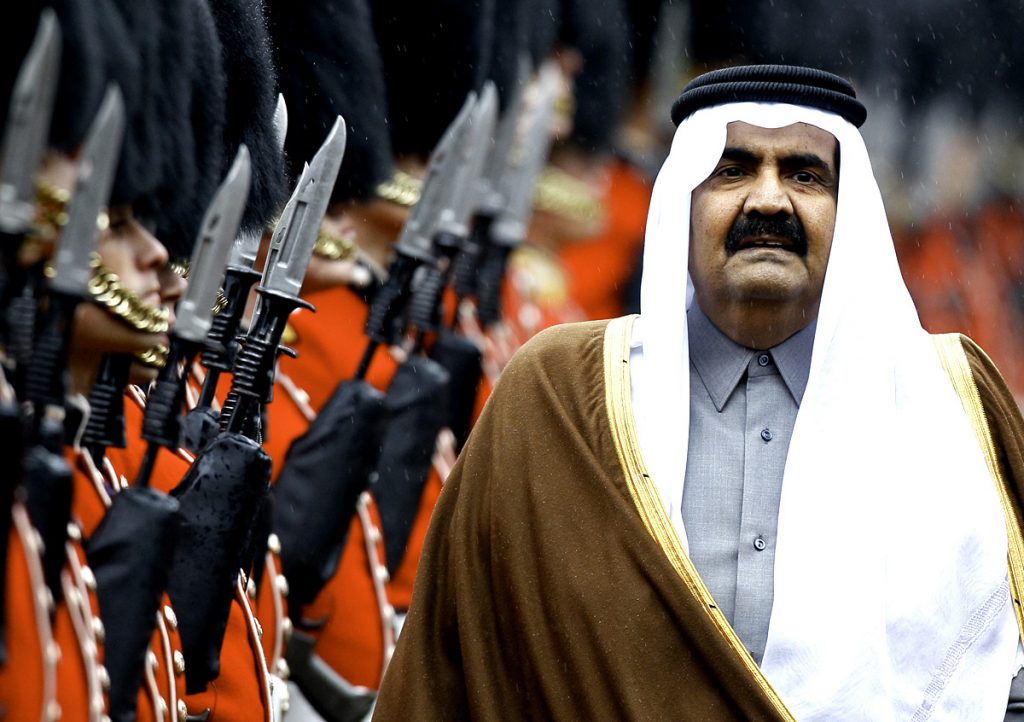 Mohammed VI, King of Morocco – $2.5 billion (approx)
This cherubic king, who is also tight with the Brazilian prime minister (whoz a lady), is one of Morocco's leading businessmen! The Wikileaks cables that dropped a few years ago did not paint the relationship between the king's business and the king's reign but seeing the enormous wealth he has garnered ever since his ascension there has to be a connection.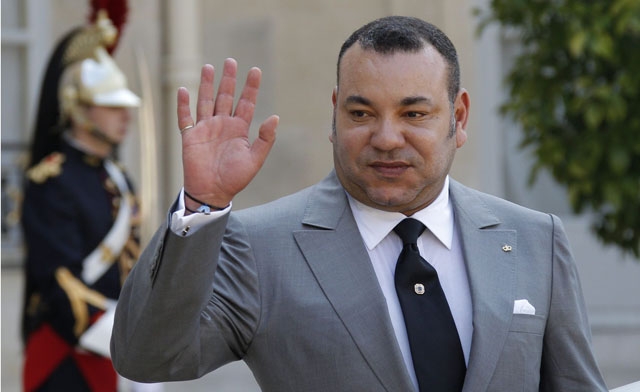 Sebastian Pinera, President of Chile – $2.4 billion
Sebastian Pinera came to power in 2010 after being elected as the first billionaire to be sworn in as President of Chile. He owned Chilevision, a terrestrial television channel that broadcasted all over Chile. He also owned 27 percent of LAN Airlines after purchasing the shares of Scandinavian Airlines in the former state-owned firm in 1994. He also held a 13 percent share in Colo Colo, one of the country's most popular football clubs. He was also responsible for introducing credit cards to Chile in the 70s.