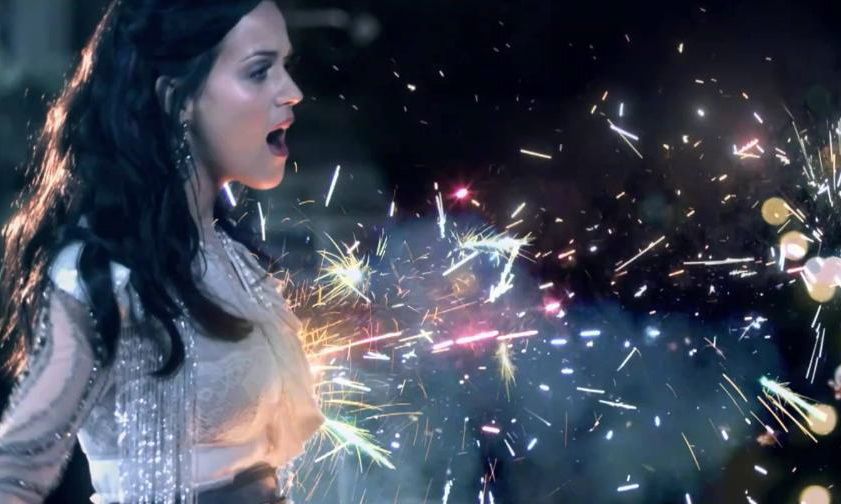 It is said that music can refine a soul, give it a new life and amend it to perfection. Thus not surprisingly when not in the best of moods music might be a remedy?
Feel like staying alone and dwelling in gloominess? Wake up! Lift yourself and pull yourself together. If words don't help, these songs will. If today is the day you consider your worst, then get inspired from these songs and feel alive. For here are the top 14 songs from around the world to rejuvenate your mood
'Iktara' by Kavita Seth
As much for the fresh storyline, 'Wake Up Sid' is also remembered for this beautiful song. Just humming this song makes you feel refreshed and warmed and the love unfolding in this number is a treat to watch.
'Toota toota ek parinda' by Kailash Kher
This song has to be a favorite of everyone. One of Kailash's first hit songs, it will definitely hit you hard, in terms of emotions and the message is clear 'rise after every fall'.
'Haan yahi rasta hai tera' by Shankar Mahadevan
This is truly a number which will make you get on your feet and do something quintessential. Just like Hrithik's character in 'Lakshya', it teaches learn to learn from your mistakes and make your life worth living.
'Ye honsla kaise ruke' by Shafquat Amanat Ali & Karsan Sargathia
This song, whenever played would give anyone goosebumps. The lyrics are impeccable and so is the music. Get into the depth of this song and forget all worries.
'Firework' by Katy Perry
I love Katy Perry, and so will you after hearing this song. For she simply lights up your spirit with this sparkling number.
'Who says' by Selena Gomez
Though not a very popular song of hers. Still listen to it for the powerful lyrics and the sweet manner in which it is sung.
'Don't worry, be happy' by Bobby McFerrin
This classic number clearly communicates to stay happy always. Bobby McFerrin and his unique singing style made this song a hit. Such was the impact that whenever anyone is feeling low, these are the first words that come out of one's mouth.
'Chandni raatein' by Shamsa Kanwal
You should simply listen to this song for one reason: to take you to a different world altogether. The catchy music and the effortless singing makes you fall in love with everything around.
'I'm alive' by Celine Dion
No, Celine should not just be remembered for 'My heart will go on'. This is one of the songs that simply excel in the way she has sung it. Her remarkable performance will make you sway with her.
'Rolling in the deep' by Adele
Adele's voice in this song impersonates power and attitude. Put on your headphones and turn the volume high to get into the flow of this song. Feel her power pass on to you.
'Ye jo des hai tera' by A.R. Rehman
If nothing else, the feeling of patriotism will definitely rejuvenate you. This epic number from the movie 'Swades' is a treat for the ears for its soothing music that clings on longer than you can imagine.
'Kinaare' by Mohan Kanan
We loved the movie 'Queen' and we surely loved this song. The song displays woman and her power to claim freedom anytime. If you have been pulled down lately, listen to this song in depth and ignite that fire within you.
'Fighter' by Christina Aguilera
Her bold voice is evident in this song. The peppy music and Christina's strong hold on the emotion is sure to lift your mood.
'Bhool ja' by Shaan
This is one of the best songs of Shaan. The other song which can lift your mood is 'Tanha Dil'. Both songs have their own appeal and the way this one has been sung, simply takes the blues out of you.