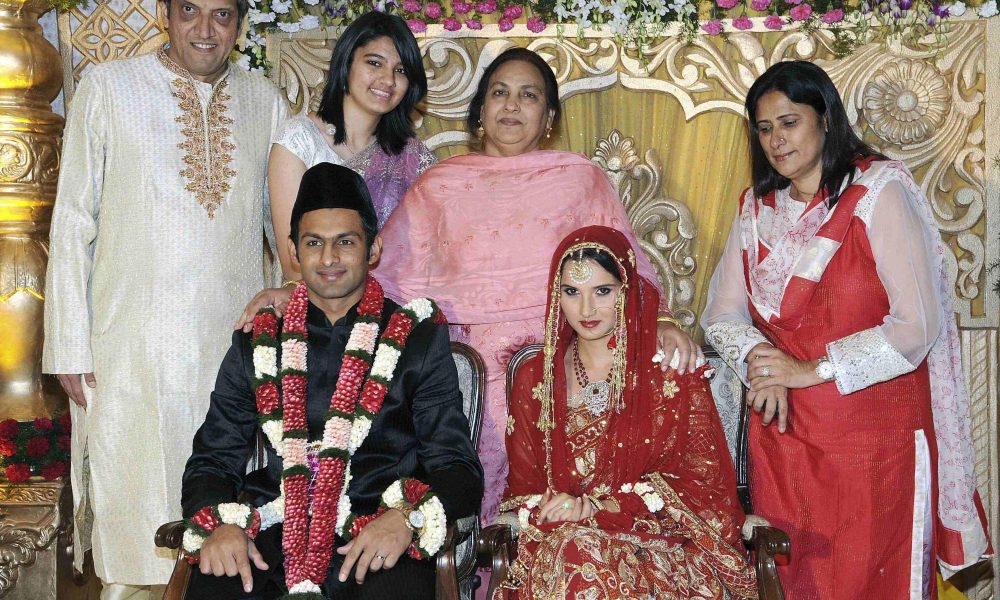 Paki boys certainly have got a flavour to them and seeing the fact that we are rated as the third sexiest in the world and every other foreign bahu seems to be heading towards our doorstep, we undoubtedly are charmers. Nevertheless here are the top five damads from our country and boy aren't they lucky!
1. Shoaib Malik: Though Shoaib Sania saga proved to be controversial at first but with time it turned into a highly colourful event joining hearts across the borders. And yes now we have a tennis star bahu though with Shoaib's post marriage poor cricketing performance we might have lost a cricketing hero.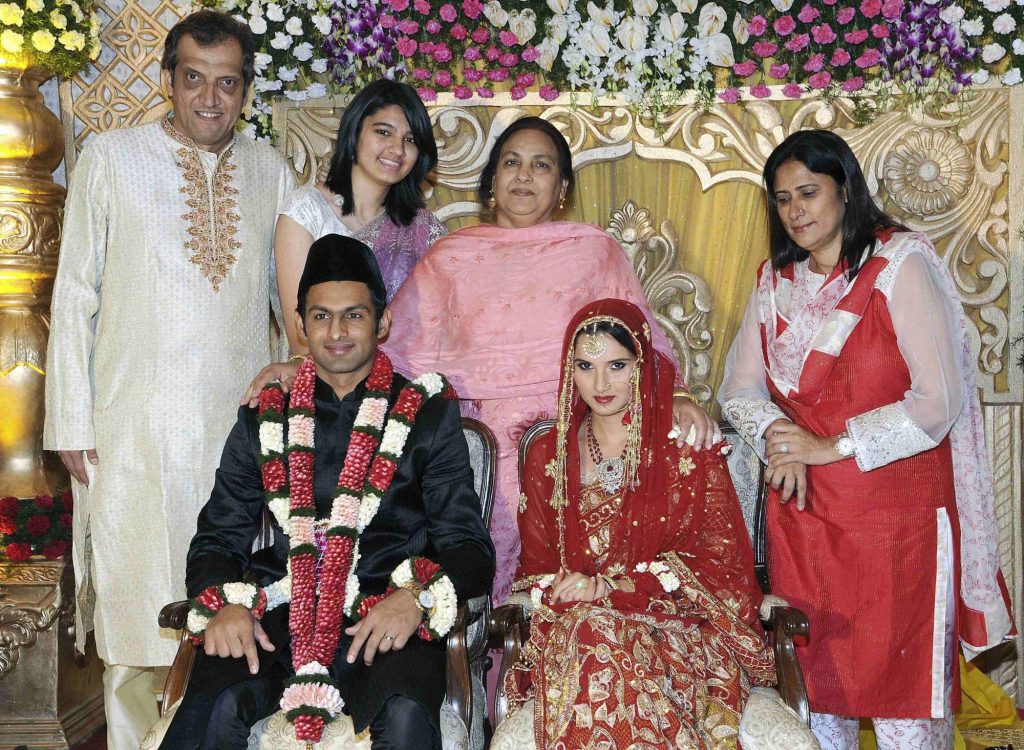 2. Imran Khan: When it comes to England Imran Khan seems to have his heart set in that country for whenever he brings  a bahu back it is always from that country. Nevertheless almost 20 years ago Imran Khan shocked the world when he married the daughter of Billionaire playboy James Goldsmith Jemima Khan who undoubtedly was his greatest pluck from the world of fame. Though they divorced later yet their hearts no doubt remain united.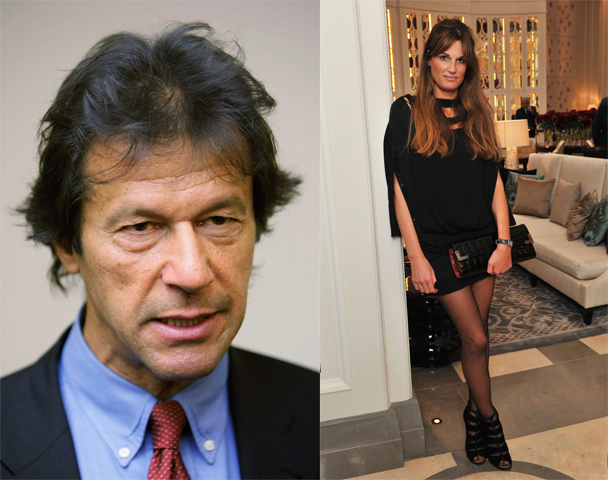 3. Wasim Akram: Wasim Akram shocked the world two years back when he decided to tie the the knot with his Australian girlfriend Shaneira Thompson. A former public relations consultant surprisingly she quickly bend in with our desi way of life and initiate philanthropic endeavours in Pakistan. Today she  rules over not only Wasim's but also the whole nation's heart.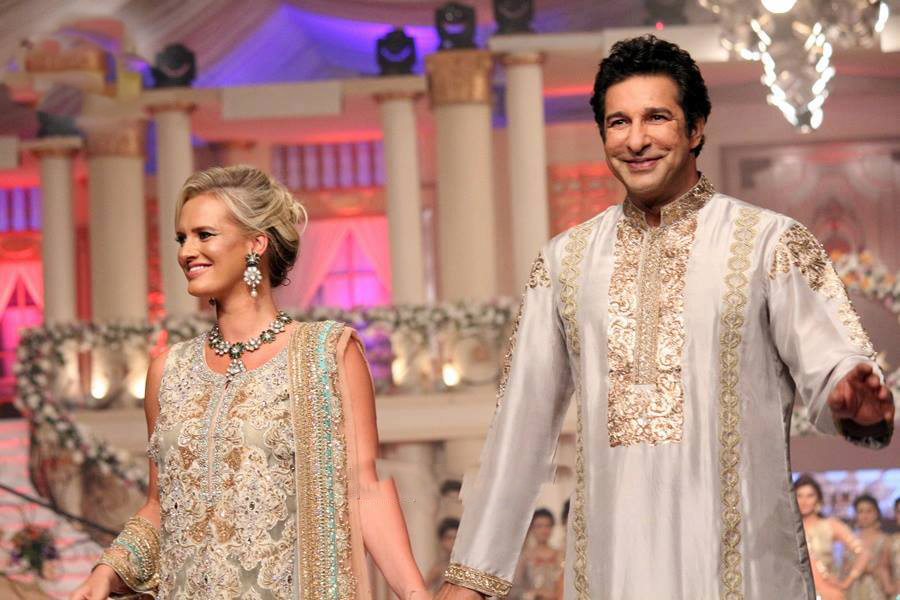 4. Adnan Sami: Adnan Sami is certainly a ladies man with all the beauties he has managed to woo throughout his life despite being obese. Thus it was no surprise when just months after his second divorce he was able to jump into another relationship, this time with a beautiful German engineer Roya Faryabi. The two make the perfect loving couple and she has certainly provided a major boost to Adnan's music career.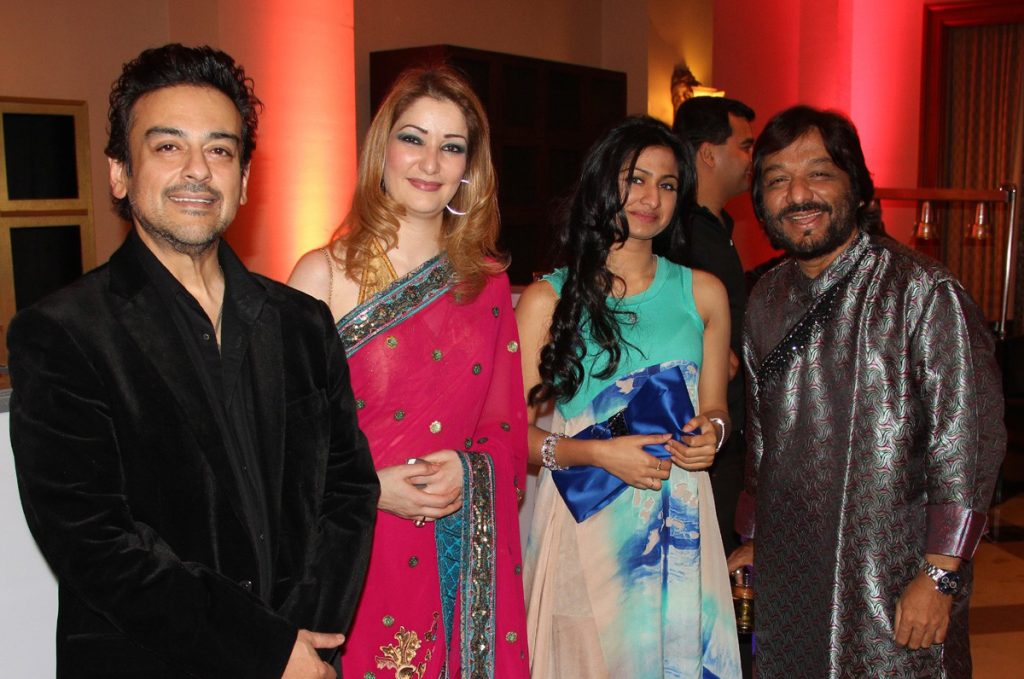 5. Junaid Miandad: The son of the cricketing legend Javed Miandad, Junaid shocked the world when ten years back he decided to marry the daughter of Indian underworld don Dawd Ibrahim. Though he might have lived up to the quote, ''if you are a poor man's son than that is not your fault but if your father in law is a poor man that that certainly is your fault.'' And yes in the picture below all that glitters is gold.