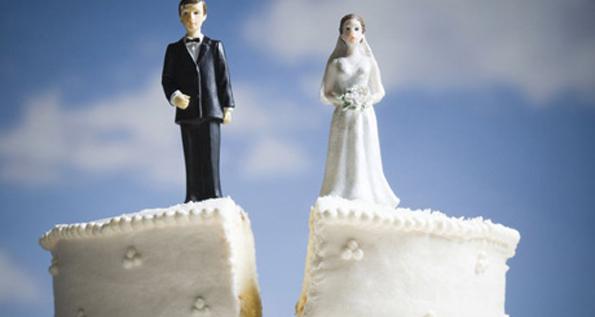 Bachelorhood is a part of a man's life when he truly is a free man and can live without any fear. Therefore folks here we present to you eight reasons why it would be wiser for a guy to prolong this period of his life for his very own greater good!
1. Single people's accommodation is cheaper (if your girlfriend doesn't move in with you) though if the landlord finds out you are single things can get nasty!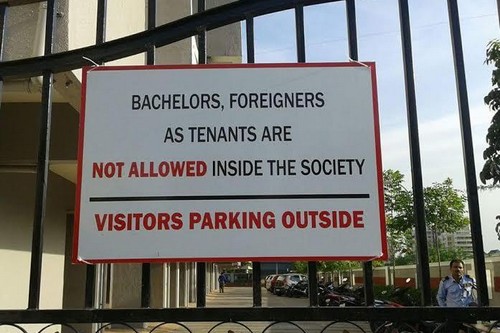 2. Though you have to wash the dishes yourself but let's face it what's the chance that after marriage things would get any better and who knows than you might have to wash even more dishes after marriage!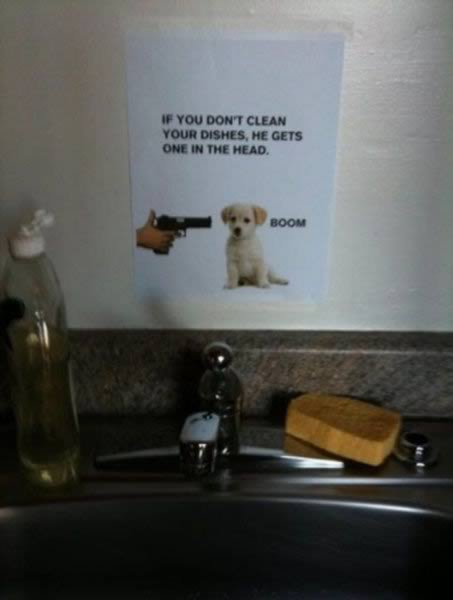 3. Life revolves around food, fun and wine regardless of the location (no chance of ban on late night parties at home)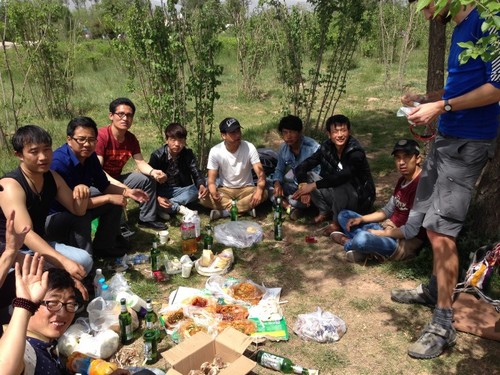 4. Keeping the kitchen clean no longer remains a necessity and all kinds of degenerate norms become acceptable (drinking straight from pack for one)!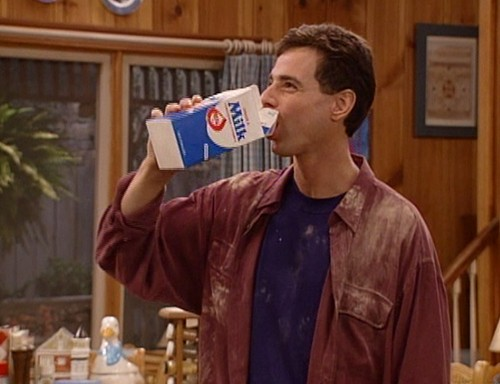 5. Pizza carton towers are a usual sight in bachelor homes!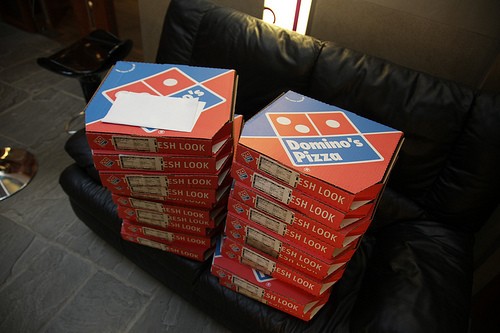 6. You can be liberal with the décor and design everything according to your own desires (including food)!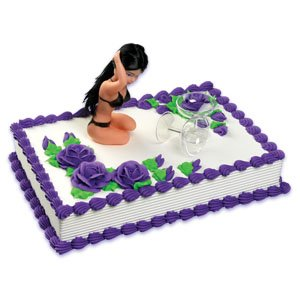 7. Eternally repeating clothes!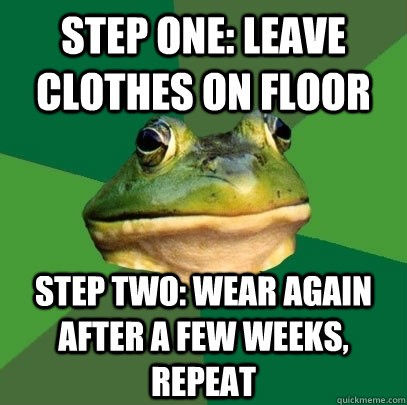 8. Floor is a bachelor's largest shelf!