Tom Cruise is man who will never give up. In his fifties he hardly seems to have come out of his twenties and even today dazzles women around the world with his personal good looks. His career shot off when he was only twenty and even today in his fifties he performs stunts that men even in their thirties would find hard to do.
As for women, with them he's got a specific charm and charisma that few others seem to have. After all who else can boast to have married three of the most beautiful women of all times, the likes of Katie Holmes, Nicole Kidman and Mimi Rogers! Undoubtedly he's one hell of a lucky guy!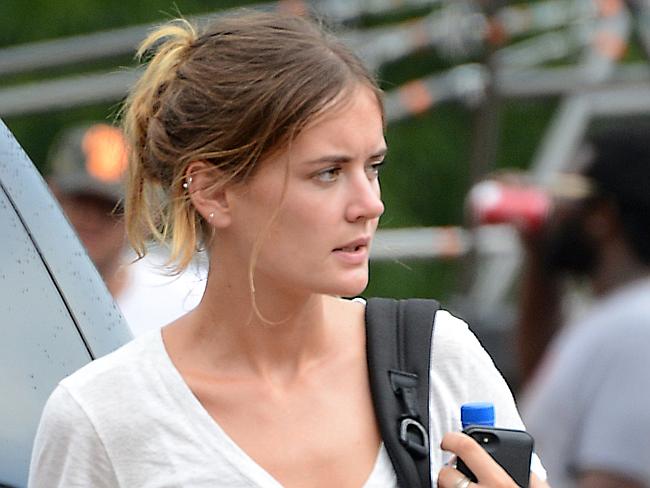 This time Tom will be trying his luck and share vows with his new girlfriend, Emily Thomas who was also his personal assistant during shooting of Mission Impossible 5.
Many close friends believe that Cruise, 53, is smitten with Emily Thomas, his 22-year-old personal assistant. The couple met on the set of the fifth installment of "Mission Impossible" last year, where Thomas was an on-set assistant.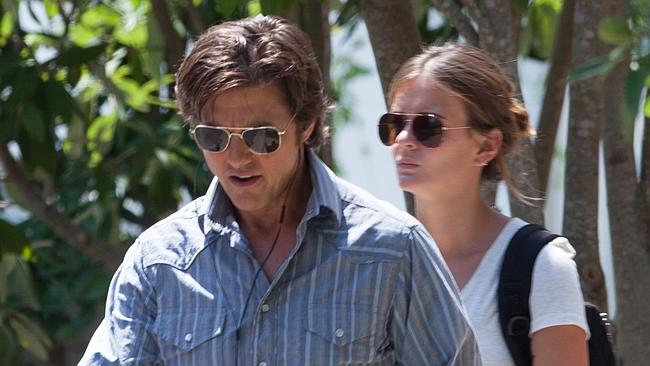 He's been falling head over heels for his 22-year-old British personal assistant say many insiders and Tom has been completely mesmerized by young Emily. One close friend of Emily went on to claim, ''She's very good at winning boys over When I knew her she had everyone wrapped around her little finger and that must be a combination of her looks and personality. I know that her family have good connections and she used to say that she'd dated Theo Walcott's brother Ashley and knows the Walcotts well. Who wouldn't like to get married to a film star?''
Revealing an insight into Emily's character on Saturday too, sources have speculated over whether Emily might be too career driven to get wed just yet.
Our source added: 'She's worked on film sets for years but I wouldn't exactly call her career driven.'
On Saturday in a British newspaper, a second source gushed: ''she is a lovely girl who is working hard to get on in the movie business. She is very conscientious and has done well to get as far as she has in such a short period of time.''
The brunette is said to hail from a 'very ordinary family' though she was raised in a £1.1million property in Hertfortshire, owned by her banker father, the newspaper claims.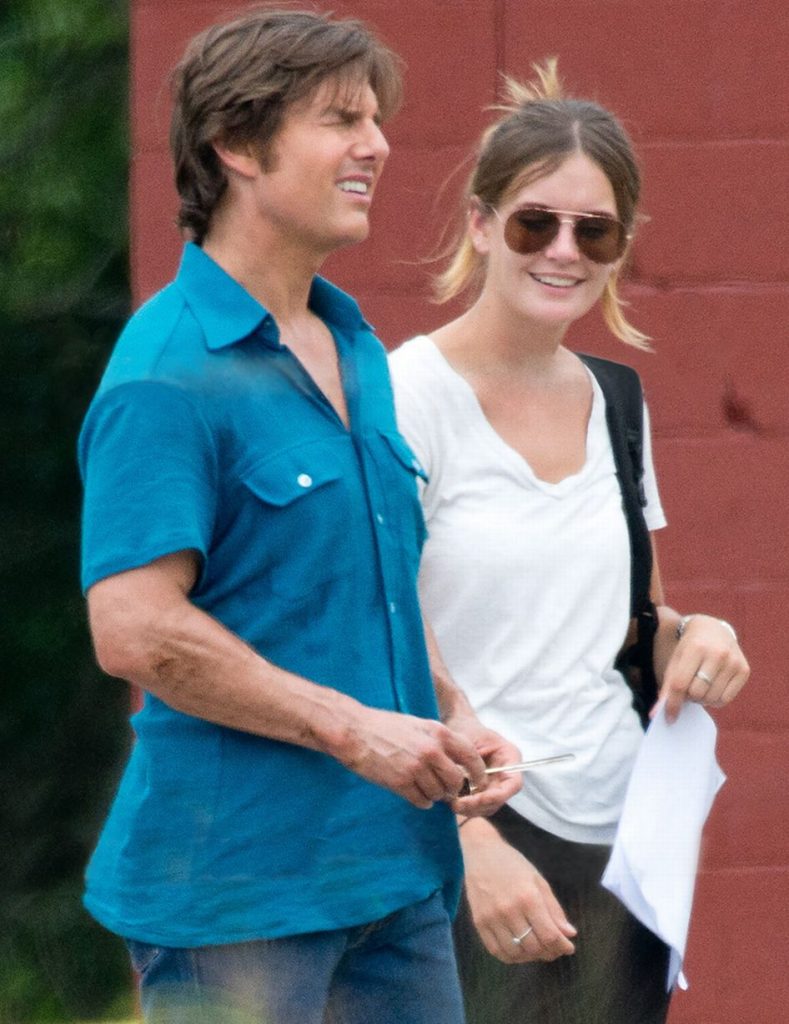 James Fowler, Headmaster of Aldenham School, the Independent Boarding School that Emily attended, remembered her as an academic overachiever, especially in the field of athletics.
'She was just a delightful girl from a very nice, supportive, very ordinary family. I remember her as popular, outgoing and engaging pupil who was liked by everyone. She was a very good student.'
Mr Fowler went on to describe Emily as a 'terrific sportswoman'.
After school, Emily went off to Quest Secretarial & Business Training where she completed a diploma before pursuing film.
Tom and Emily met when she was hired as Cruise's on-set assistant for Rogue Nation, the fifth installment of his Mission Impossible franchise, due out next week.
She will also join him on his next project Mena.
Tom and Emily are rumoured to have been a couple since late last year, and while this has never been confirmed, it is reported plans are already being made for them to get married.
Many believe the main reason Tom is attracted to her is that she resembles his ex-wife very much. Nevertheless let's just hope she lights his life up!