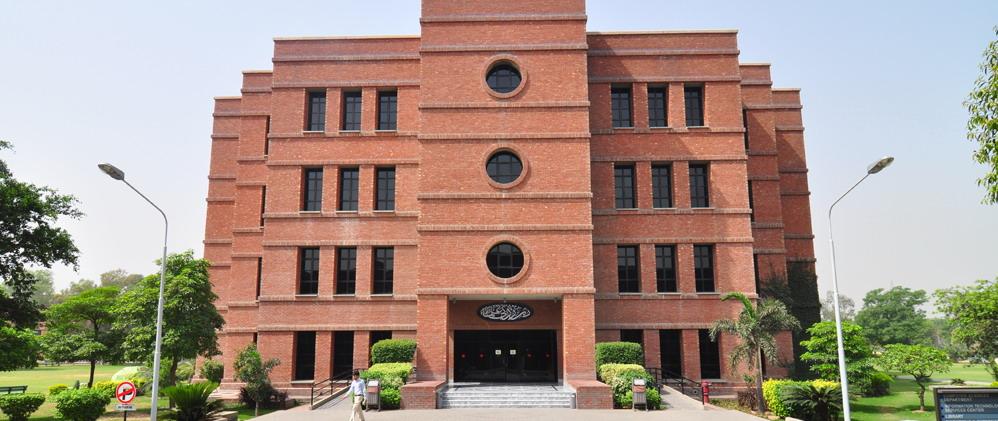 Lahore (Staff Report) – According to sources close to the incident, 500 grams of heroin were found and confiscated from LUMS boys' hostel on Wednesday.
According to sources, for the past few days LUMS administration had been conducting raids on students' lodgings and conducting a search operation after they had received information about illegal drugs being kept on the premises. Finally, on Wednesday some 1/2 kilograms of heroin were found in possession of a boy belonging to Dir. The estimated cost of the confiscated drugs is roughly a million rupees on the street.
The boy, who remains unnamed, was not a student of LUMS but had been residing in the hostel without the knowledge of the hostel authorities.
A faculty member, on condition of anonymity, told our reporter that heroin is not new to LUMS and over the years many LUMS students have become regular users of the highly addictive drug. In LUMS there are always a few students, both male and female, who are regular users of heroin, he said.
It remains unknown how such a huge quantity of heroin made its way into LUMS and how a person, not a student of LUMS, managed to reside in the hostel for such a long time.
LUMS administration were not available for comment at the time of filing of the report.