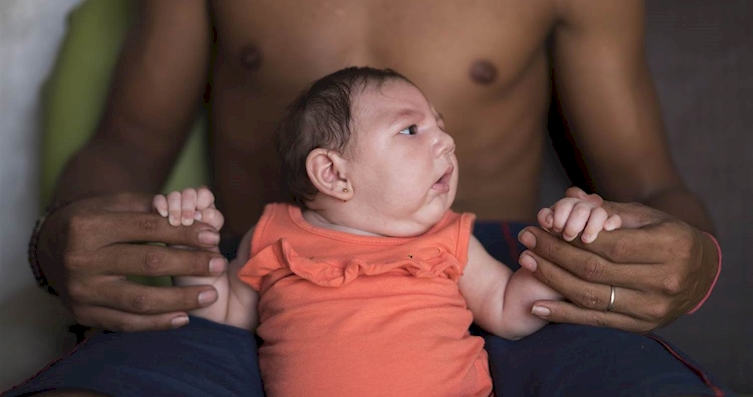 The World Health Organization has announced it will put together an emergency meeting on Monday to decide if the Zika virus outbreak in the Americas should be declared an international health emergency.
WHO Director-General Dr. Margaret Chan said Thursday that there is an "extremely high" level of concern about the virus and its unconfirmed link to birth defects in children.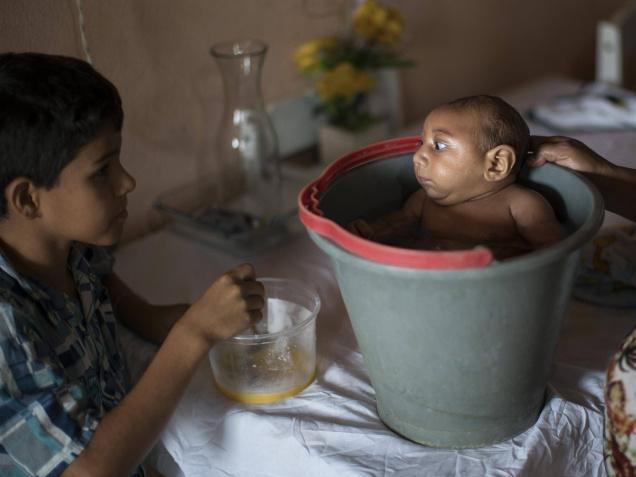 While there is no definitive proof that Zika is the cause of the sudden increase in babies being born in Brazil with shrunken heads, it is "strongly suspected" by WHO.
"Questions abound. We need to get some answers quickly," she said in a statement.
Chan said that WHO was concerned about the potential international spread of the mosquito-transmitted virus, that has no effective vaccine, treatments or tests.
Officials with WHO said Zika is "spreading explosively" and is likely to reach every country in the Americas except for Canada and Chile.
The Brazilian Ministry of Health estimates that up to 1.5 million people may be infected by the disease in South America, which affects only 200 cases annually.
U.S. government officials have issued travel alerts for Brazil, Colombia, El Salvador, French Guiana, Guatemala, Haiti, Honduras, Martinique, Mexico, Panama, Paraguay, Suriname, Venezuela, and the U.S. Commonwealth of Puerto Rico.
The virus is spread by mosquitoes and is then transferred into the blood of the host. If the host is pregnant, the virus will find itself in the amniotic fluid that surrounds the baby and can therefore wreak havoc on their development.
If a pregnant woman gets the virus, her baby is 20-times more likely of being born with microcephaly.
With files from Jeremiah Rodriguez