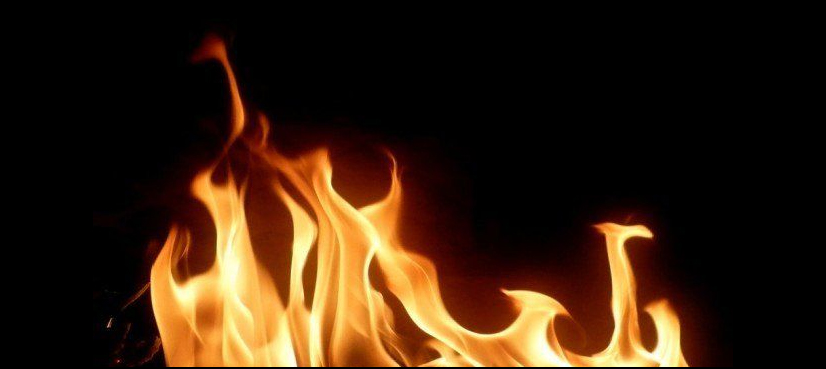 MULTAN: A man set his wife ablaze here in Multan on Sunday over a domestic dispute, ARY News reported.
Resident of Chowk Munda named Umar burned his 24-year old wife, identified as Saima Bibi, alive after torturing her over a domestic issue.
Saima was rushed to Nishtar Hospital for treatment in critical condition. The doctors said that 35 percent of her upper body has been burnt.
It should be noted that the woman is a mother of six children. Her family members staged a protest for the suspect's arrest.
On the other hand, a woman attempted suicide in Jatoi by self-immolation on Sunday.
According to details, Kareem Bakhsh, husband of Shaheen Bibi, wanted to get married for the second for which and was threatening her for the past year.
Sources said that Shaheen Bibi had registered a complaint against Bakhsh in Mir Hazaar Police Station. It is being stated that the cops did not take any action over the complaint after which she set herself on fire.
She was taken to Nishtar Hospital for treatment. The doctors said that 60 percent of her body was burnt.
However, the police denied that the woman had filed a complaint against her husband