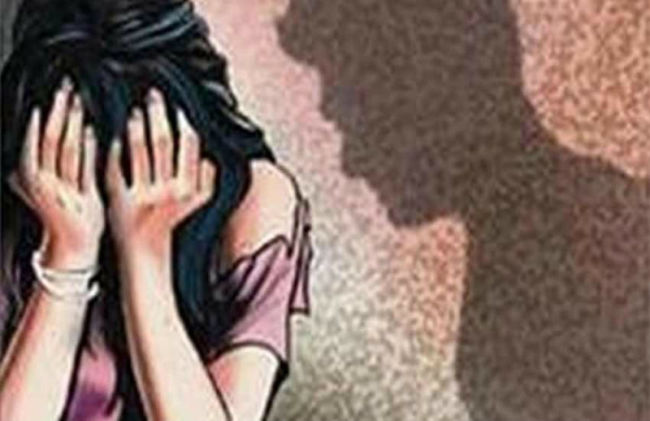 KARACHI (Web Desk) – In a shocking incident, a jirga of elders in a Sindh village settled a gang-rape case for a compensation of 1200kg wheat, the victim's father claimed.
After the police in Ghulam Nabi Shah area of Umerkot district registered on complaint Sajan Shaikh, brother of the 14-year-old victim girl, the main suspect was arrest.
However, the victim's father was forced to settle the dispute through the jirga and was promised a compensation of 30 maunds (1200kg) of wheat.
The jirga was held under the supervision of a local influential landlord Mohammad Hassan Mangrio.
The victim's father deplored that after he refused to accept the compensation he was forced to leave the area with his family.
Local landlords have also been threatening him to keep mum and withdraw the case.
DIG Mirpurkhas division Javed Alam Odho took notice of the incident and directed SSP Umerkot to investigate the case and provide protection to the victim's family.
According to the investigation officer, SHO Arif Bhatti, the police had registered the case on March 21 under Sections 376 (2) and 34 of the Pakistan Penal Code, and have already arrested the prime suspect.
The official, however, said he was unaware of any jirga being held in the jurisdiction of his police station.
Zahida Detho, the chief of Sindh Rural Partner Organisation (SRPO), termed the incident "the worst in the area."
She demanded the Sindh government to form a judicial commission to probe the incident.
Detho said her organisation was collecting details of the incident to help the family.
"In many such instances in the past, the parents were forced to withdraw the cases due to political pressure," she observed.