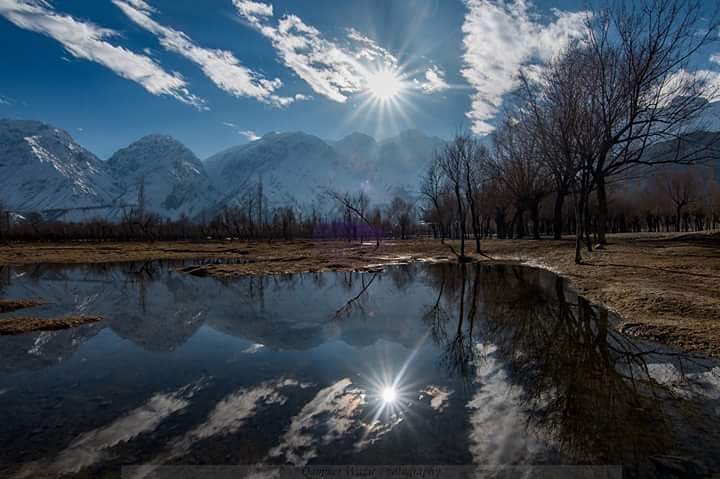 Its been more than 2 years since I joined Instagram, I have become totally addicted. I don't usually post pictures or videos on Instagram. I am more of a spectator and I use it to find beautiful places I am planning to visit next. I highly recommend you to follow the best Instagrammers in the area you are traveling to.

Travel photography and blogging is relatively new in Pakistan. The Travel photographers in Pakistan are emerging but still there are very few Instagram users who are actively contributing their travel experiences. Maybe Snapchat is taking Instagram's place. Well, not really! Coming to the topic, let me present you Instagram accounts of Pakistani travelers worth following.
Sher Ali
Sher Ali actively shares his travel photos on Instagram. His Collection will make you fall in love with Pakistan.
Mobeen Mazhar
This guy is more awesome than above Instagrammer. He is not limited to Pakistan like our usual traveler photographers.
Mobeen Ansari
We have here another Mobeen with amazing photography skills. You will find his pictures engineered to perfection.
Majid Afridi
Majid is hobbyist photographer who is loaded with expensive camera and jeeps. Furthermore, he is also a hunter which is self-explanatorily from the below picture.
Qammer Wazir
Qammer Wazir belongs to Skardu and captures breathtaking photos of Pakistan. One of his pictures were also published by The Dawn News.