Are you experiencing breathing difficulties and runny nose when you wake up in the morning? That is due to Smog and heavy air pollution.
You must be wondering that you've gotten sick due to some infection or weather change but that's not the case here. What you often see is a fog type layer which isn't actually fog, it's a smog, a form of pollution which is causing the shortness of breath and flu. This condition creates serious breathing ailments and eye infections.
Most people from Rawalpindi and Islamabad reported breathing difficulties when they woke up in the morning. Bad news for the people who are asthmatic and have a weak immune system or who're simply allergic to pollution.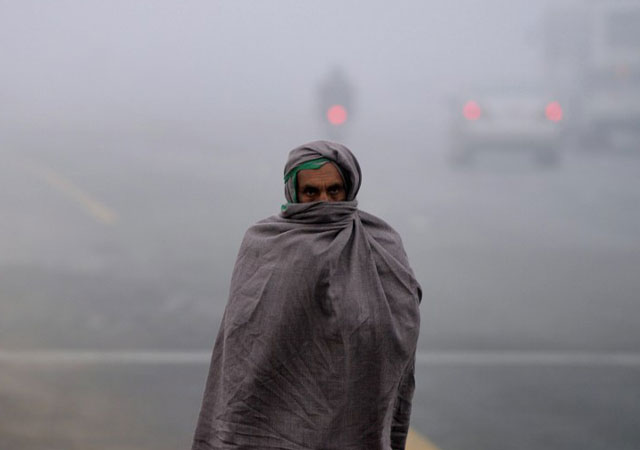 It is already reported that Lahore is badly affected by thick smog and air pollution and it is more likely to stay for 2 months. According to recent New York Times report, the burning of the leftover crop from rice harvests by Indian farmers could be the biggest reason of this smog and air pollution.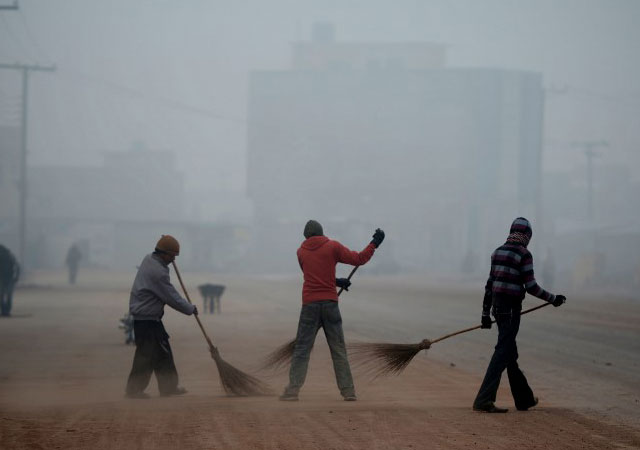 My question is: What is Pakistan Environmental Protection Agency doing? Why haven't they published a notice about this matter for the safety of the civilians? We all need to bring this matter to their notice before thing's get out of hand.

You can visit the website of Pakistan Protection Agency and also file your complaint or you can just visit their office in H-8/2 Islamabad.

<!-comments-button-->