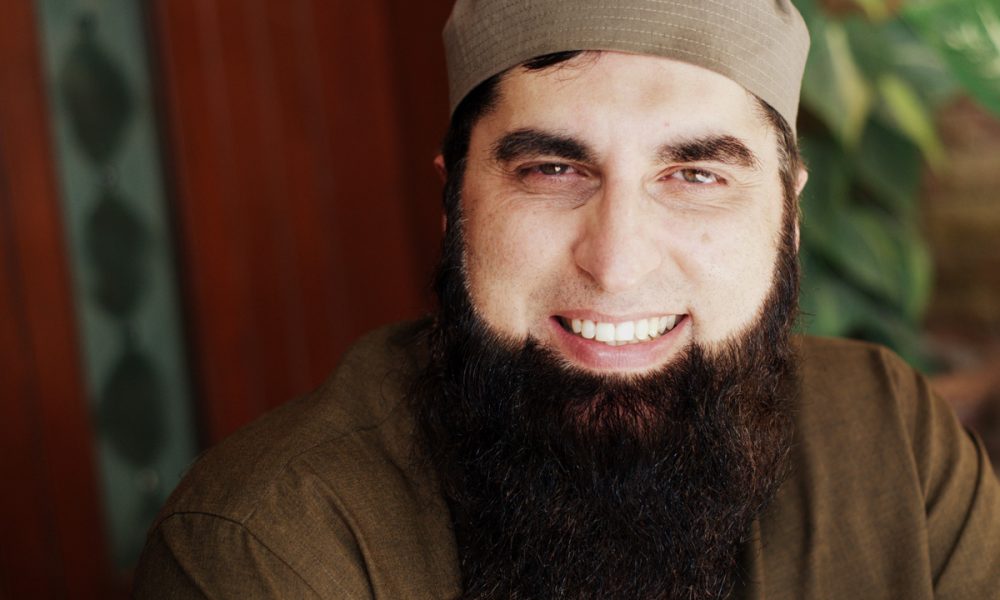 Pop singer turned religious leader Junaid Jamshed and wife have been reportedly killed in PIA PK-661 plane crash .
Brother of Junaid Jamshed has confirmed the reports of Junaid  traveling in the ill-fated plane.
At least 47 passengers have been feared dead as a Pakistan International Airlines plane flying from Chitral has reportedly crashed on its flight to Islamabad.
Flight PK-661 with 47 passengers went missing near Abbottabad while it was on its way to Islamabad.
The flight departed from Chitral around 3:30pm and was expected to land at Islamabad's Benazir Bhutto International Airport at around 4:40pm.
A PIA spokesperson told media  that flight PK-661 had disappeared from the air control radar.
According to military's media wing ISPR, army troops and helicopters have been dispatched to the crash site for rescue efforts.
"We regret to inform that PIA's ATR-42 aircraft operating as PK-661, carrying around 40 persons lost its contact with control tower on its way from Chitral to Islamabad a short while ago. All resources are being mobilised to locate the aircraft. Media will be kept informed as situation develops," PIA spokesperson Danial Gilani said in a statement.
"PIA's emergency response center has been activated and can be accessed at following phone numbers for updates: 0092-21-99044890, 0092-21-99044376 and 0092-21-99044394," he added.