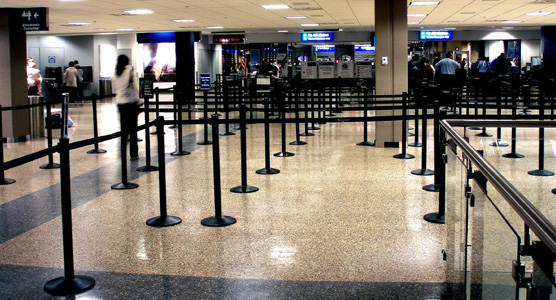 More than 90 Somalis and Kenyans have arrived at the JKIA in Nairobi after being deported from the United States.
Reports indicated 95 Somali men and two Kenyan women were deported via Omnia international plane at 11am.
A security officer at the airport said they were then flown to Mogadishu via Juba Airways.
The officer said American security officers who accompanied the men said the deportation was as a result of President Donald Trump's policy.
An estimated 30,000 Kenyan illegal immigrants are now at imminent risk of being deported from the USA back to Kenya.
There are around 11 million illegal immigrants in the USA who Trump threatened to deport while he was on the campaign trail.
Many illegals were hoping that he would tone down after winning the election but it is now clear that Trump will not backtrack on his hardline immigration policy.
Trump, who voiced his resistance for America's immigration policy, said the US is "the main nation on the planet whose migration framework puts the necessities of different countries in front of our own."
Previous President Barack Obama said his arrangement for mass extradition of undocumented outsiders was improbable.
"The thought that we're going to extradite 11, 12 million individuals from this nation – as a matter of first importance, I have no clue where Trump thinks the cash's going to originate from. It would cost us several billions of dollars to execute that," Obama said in a White House meet with ABC News, as indicated by selections discharged by the system.