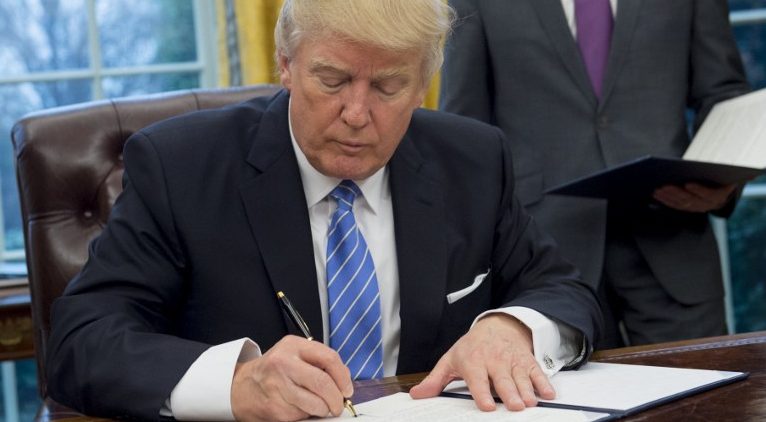 US President Donald Trump is set to take a step towards restricting immigration and access to US for the following countries.
The White House said that Trump will make the announcements in a visit to the Department of Homeland Security in the afternoon.
The orders would restrict immigration and access to the United States for refugees and visa holders from Iraq, Iran, Libya, Somalia, Sudan, Syria and Yemen, according to the Washington Post.
Citizens from those countries already face large obstacles in obtaining US visas, But the move has prompted a fierce backlash even before it was announced.
Approximately 4.8 million Syrians have fled to neighboring countries alone, according to the United Nations.
An estimated 18,000 Syrians have fled to the United States.
Former officials said Trump could slow the process down by moving resources away from processing visa requests, or cut migrant quotas and programs.
Good news for Pakistan that US- President Trump hasn't listed our country just yet.