Zoose Paint Products is a company that is going to make your paint life easier and simpler. In this article, I will explain how this company is helping and solving one of the biggest problems of a painter.
They have two amazing paint products. One is Zoose Paint Can Lid and other is Zoose Paint Can Coaster. Let me discuss these two products in details and why you should buy them.
1. Zoose Paint Can Lid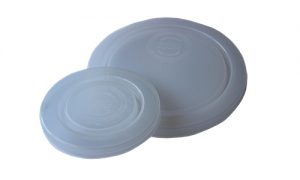 The "Zoose" Paint Can Lid replaces the original paint can lid which is made of high-quality plastic and can be easily opened and closed. Furthermore, it is air tight and fits all sizes. So now no more searching for a paint can opener or screwdriver to pry open bent or rusted paint can lid; no more sticky rims or dried out paint.
2. Zoose Paint Can Coaster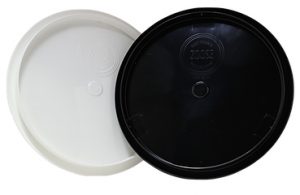 The "Zoose" Paint Coaster simplifies your painting project and eliminates the need for drop cloths, newspapers or cardboard. It protects your surfaces from paint spills as the built-in drip rim catches any stray drops of paint. Moreover, it is washable and reusable. It can fit both plastic and metal cans.

Our Experience:

When we used these products while painting our room, we are amazed by the benefits of these products. How it saved our time and money.  We are happy our paints can be used later without worrying of being dried and the best thing is no more screwdrivers.

It Is A Must Have.

Interested in buying please visit this website: http://www.zoosepaintproducts.com
Email: [email protected]

<!-comments-button-->