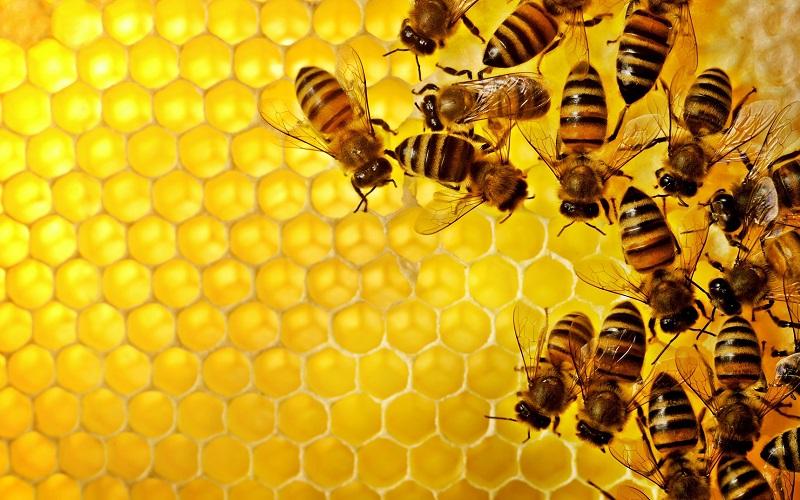 Are you a fan of honey products and living in New Zealand? If the answer is Yes, then don't forget to try the amazing products of Kiwi Beekeeper.
New Zealand is blessed with a beautiful and unique environment which makes it best place to produce honey products.
Kiwi Beekeeper started their business in 2012 with 10 beehives and now they have grown to 400+ hives. They have over 30 apiaries around the South Auckland & Northern Waikato region which produce a range of bush and pasture honey blends. Each site is selected based on the type of honey they aim to produce.
They produce comb & pasture honey products, along with Beeswax, Pollen, Bee Venom & Propolis.
All products of Kiwi Beekeeper are 100% pure and healthy.
One of their best products which are widely sold are:
Comb Honey- New Zealand Bush Blend Honey
Rewarewa Honey – Creamed
Rewarewa Honey – liquid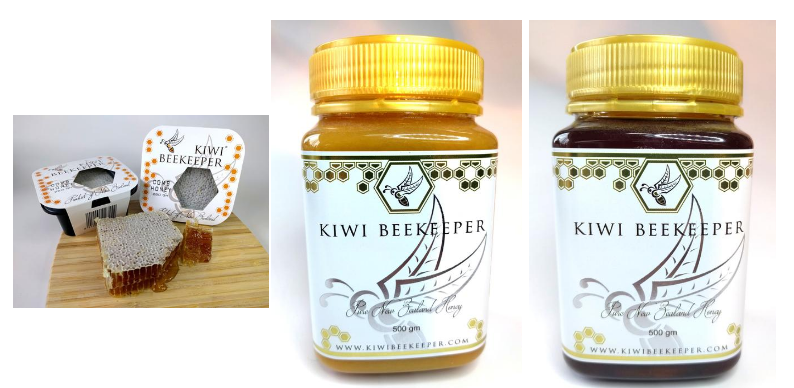 You can even buy these products online from their website: Kiwi Beekeeper