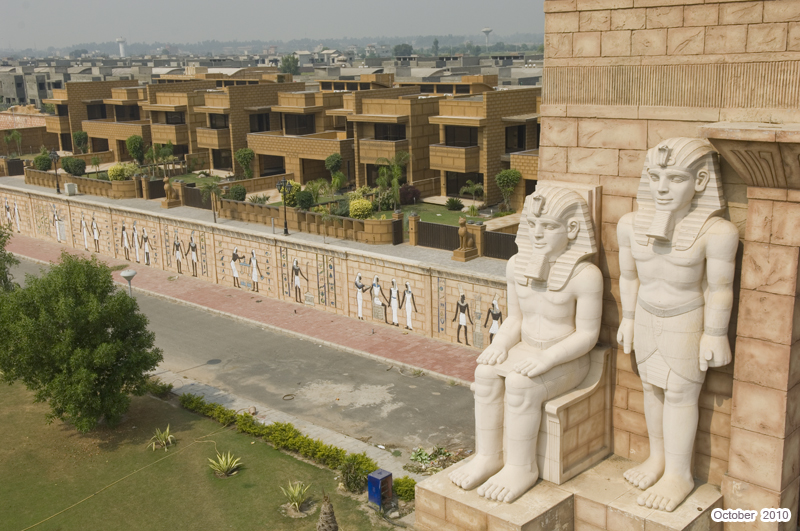 Ever since Bahria Town started its first project in Pakistan, it has revolutionized the standard of living in Pakistan.
We always had a number of housing societies in Pakistan but none of them were ever upto the mark. Usually construction builders take the money for the land and the development but never complete the project or even if they complete the project, it is not upto the mark. In addition to that, it never meets the value that is being projected in the advertisement.
On the contrary, Bahria Town stands above the rest. The roads, security and environment is unmatched and unbeatable. Especially the management of Bahria Town has always been upto the expectations.
This is the reason why Bahria Town is the only housing society which has delivered what was promised to his customers. And this is society where you should invest.