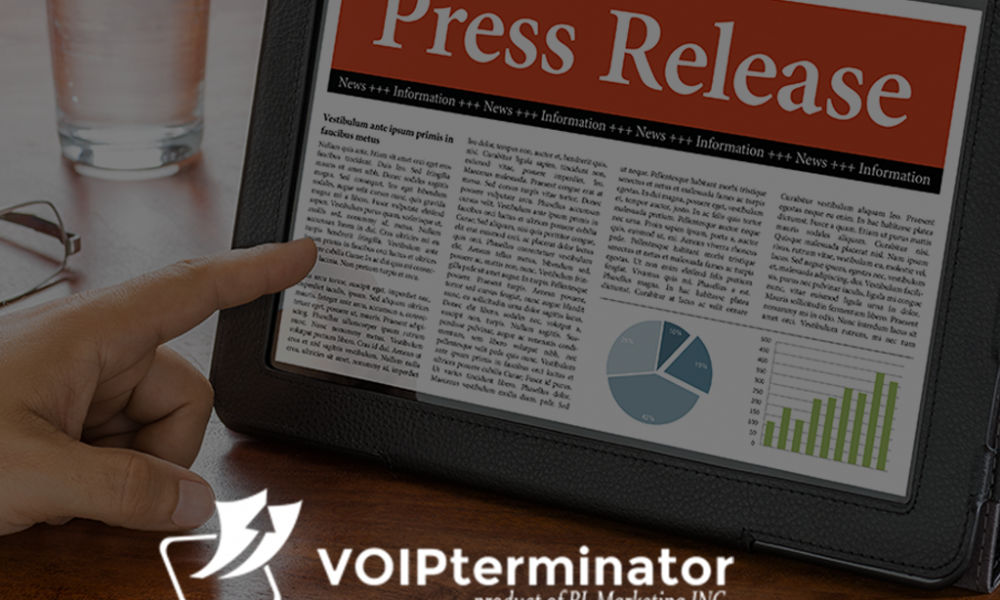 VoIP Terminator (VT) is one of the leading VoIP Providers of Pakistan which offers complete call center solutions without any technical knowledge required.
VoIP Terminator is now celebrating its expansion and outstanding market share in the call center industry. The company is glad to announce their grand job openings for 80 call center agents and multiple new opportunities for IT professionals.
New positions will include; Customer service representative, Quality assurance, operations sales manager, customer support, IT, sales and marketing.
"The decision to expand and bringing all the new jobs here, even as the call center industry goes through different unprecedented technological change, sends a strong message about the caliber of our workforce and VT's reputation as a great state for business"  Said Mr. Muhammad Usman Khan (CEO of VoIP Terminator)
VOIP Terminator has recently employed more than 50 call center agents and 50+ new IT professionals. The company is offering highly competitive wages, benefits and several amazing opportunities for professional development of all the people working in call center industry and IT sector.
The company has recently participated in an internship fair at TMUC; the basic purpose of participation in such healthy activity was to hire most efficient interns for further expansion. The company hired 10-20 interns at the spot to fill the positions of IT support consultant, Network manager, Call center executive, HR executive, SEO, content writer, graphic designer and many more.
Besides polishing their inner creativity and providing a productive work environment, the company launches several informative sessions and training programs that contribute to their personal development and mental growth.
Interested in a career with VoIP Terminator? Apply for a job here to point yourself in the right direction.