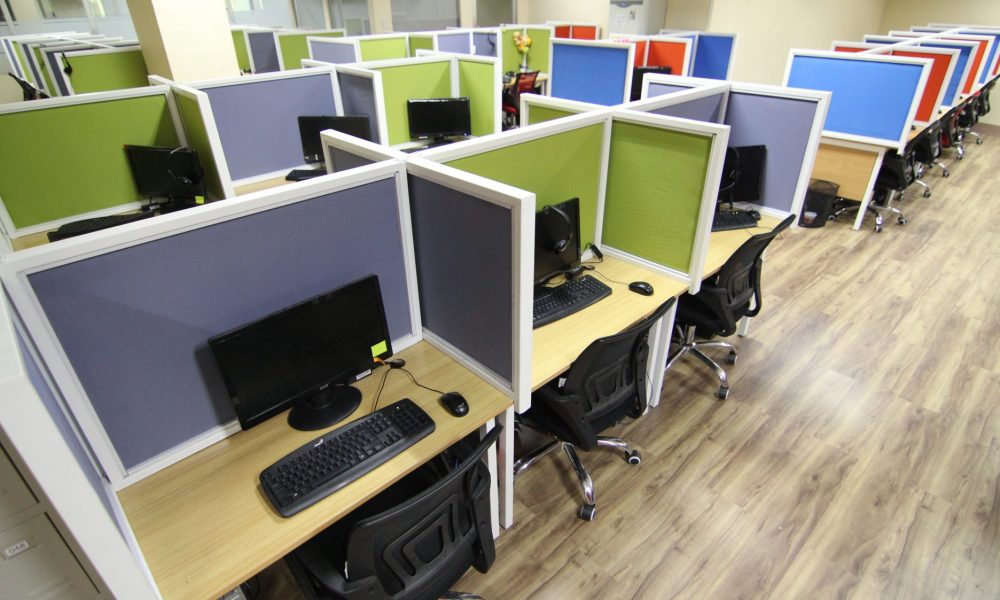 Setting up your own call center for business outreach is an investment of both money and time. VoIP service providers are there to help you out. Therefore, if you are looking forward to opening a brand-new call center for maximum exposure, then you need to follow some key considerations to perform the functions smoothly.
Step 1: Identify the core purpose of your call center:
The first and foremost thing you need to do is to identify the key purpose of your call center, by specifically focusing on your main objectives. You also need to find what channels your customers are looking, what their preferences are and where you need to align with their needs.
Step 2: Coming up with the proper plan and strategy:
The best way to set up your own call center requires smooth strategy and proper planning.  Before setting out your all operations, you need to create a rough strategy first, set your own missions and goal, estimate the damages or loss, and then come up with both negative and positive consequences. By doing this, at least you will have an idea to maintain a smooth workflow.
Step 3: Determine the type of call center you want to setup
It's also important to determine the type of call center you want to setup, especially for planning and implementing the systems or protocols. For example, if you are planning to start an inbound call center, you won't need any technology like the dialer. Because you must deal with incoming calls only, that means your potential customers will be contacting you through telephones rather than applying any other alternate way.
On the other hand, if you want to set up an outbound call center, you may need the help of predictive dialer, auto dialer, call center leads, virtual numbers and many more software and tools. As most of the calls in outbound call centers are sales focused, so the agents will make the outbound calls to potential customers on the behalf of a business.
Therefore, when you have an idea about the best choice, it will be easy to make a final decision.
Step 4: Set your budget:
Before making any decision, you need to set up the budget first. You should have a clear idea of the funds available at your disposal. Your available funds will help you finalize the number of employees you need, the right set of tools and technologies to run the operations smoothly and narrow down the options to generate enough sales and leads for your call centers.
Step 5: Picking the right tools, processes, and technologies
To perform the smooth operations and best of its ability, you need to pick some right tools, technologies. Here are a few tools mentioned which you can simply utilize for efficient support and maintenance.
VoIP: VoIP is a most important need for every call center. It will help you make multiple calls within few seconds. Make sure you are choosing right VoIP service providers that can help you offer hosted solutions for your call center needs.
Predictive dialer: A predictive dialer is basically an outbound call processing system which is specifically designed to maintain some high level of efficiency in your call center. These dialers usually call the list of different telephone numbers and then screens some unwanted calls like the answering machines or the busy signals, and after that, it connects the waiting representative with your
Auto dialer: We need to understand the process of auto-dialers as well; auto dialers are basically those electronic devices that automatically dial multiple numbers at the same time to streamline the communication flow.
Call center leads: your marketing funnel will be incomplete if you have zero call center leads. So, if you want to achieve your outbound goals, you need to maintain the list or buy the call center leads directly from the professionals of VoIP solutions. This is most important to increase your sales and leads.
Step: 6 Assistance of support desk:
Other than these primary tools, you also need the assistance of support desk, internal communication and team recruitment for maintaining the better flow.
VoIP terminator is a great asset for businesses looking to build their call centers. Can you give it a try today for enhanced business outcomes?