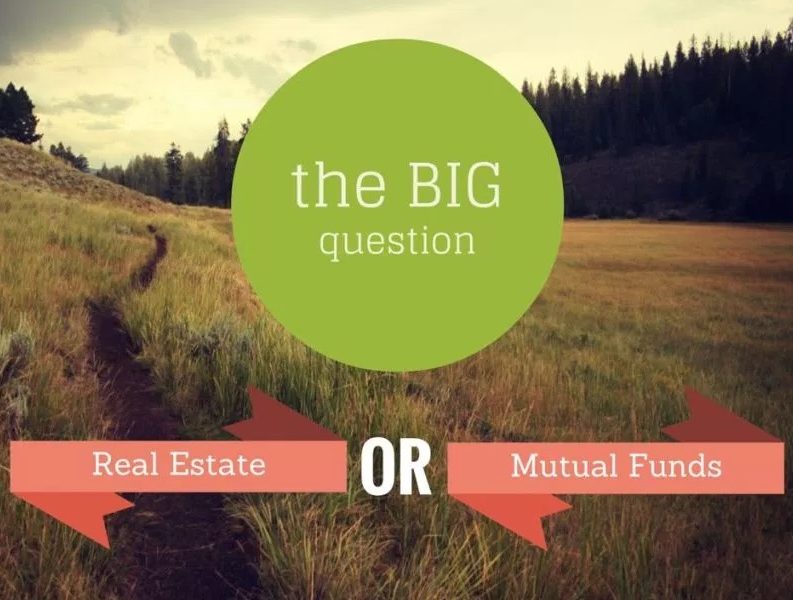 A lot has been going on in the financial market nowadays. New schemes are being introduced by banks and investment planners, making comparisons within all the types of investments available in the market, be it bitcoin, real estate, or systematic investment planning. Let's talk about how you can take right steps in Real Estate Investment strategy.
We are going to have a deep analysis on which is better for long-term investments, Real Estate Investments or Systematic Investment Planning.
Systematic Investment Planning:
Systematic Investment Plan is one of the most googled terms, the investors, even the ones who have already made SIP investments also feel confused about this system, and where it lacks.  Let us first see what SIP actually is:
"A SIP or a Systematic Investment Plan allows an investor to invest a fixed amount regularly in a mutual fund scheme, typically an equity mutual fund scheme."
As a Pakistani, you are more likely to be reminded of the "committee system", usually observed in most our households. This term is all known as "crowd financing" or "mutual funds".
Difference between SIP and Real Estate investments:
In Real Estate investments can be long-term as well as short-term investments. For instance, you buy property, wait for its value to increase and sell it, then and there you get your profit, or you buy a land, build a house on it and then sell the house, you will surely get a doubled profit. Though the profit in real estate investments is not static and depends on your efficiency with which you advertise or sell the property.
Whereas in SIP Investments, you chose a time limit, invest a fixed amount on monthly or annual basis, and after the completion of the time, you get all your investments back. There is no profit either guaranteed or observed in the SIP Investments.
Is SIP Investment method better than making real estate investments?
No, they're not, and why, you ask, I have a gazillion cons that could defend my claim, one of the major reasons being the banking system of Pakistan. There are a huge number of banks in Pakistan; the number is so huge that I find it difficult to count them all at once. All these banks are always on a lookout for attracting more and more people towards there banks no matter how poor their banking services may be.
Banks in Pakistan advertise the best features of their schemes, leaving behind the drawbacks. When asked, they try their best at confusing you to the limits that you would leave behind all the details and get your money into it.
Whereas real estate investments are simple and easy to get, no confusions, minimum drawbacks and most importantly leaves you with at least the property. Mostly the profit can be expected in the first six months of your investment. For Instance, Bahria Paradise Karachi was launched last year, and now the rates have increased 4 times of the total amount which was announced initially. Similarly, we can see long-term profitable investments in Bahria Town Karachi, Bahria Enclave Islamabad and most importantly Bahria Town Phase 8 Rawalpindi after the completion of Rawalpindi Ring Road.
For long-term asset building, Real Estate investments are a win for us. Rest is up to you, for how long you want to keep investing for and saving your money with the banks, or getting profits out of your investments in short and easy ways.