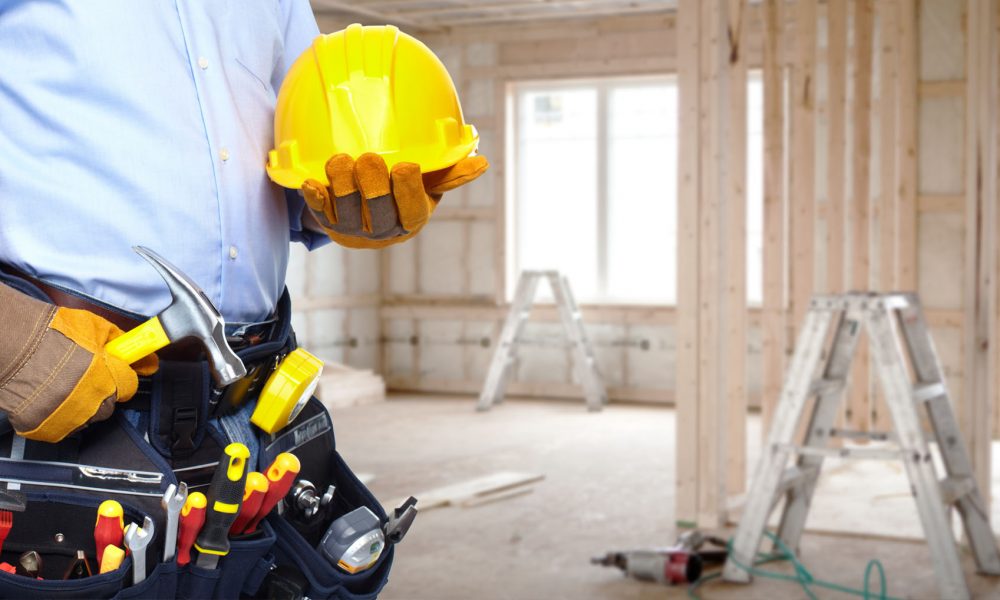 When everything in the world is getting digitized, a new startup named "Renovaten" has been launched to remodel home renovation by using the web platform. This startup looks to connect professional contractors with the homeowners for renovation and remodeling projects. The Renovaten has been launched a few months back and is getting popular among homeowners quickly.
Renovaten, mainly a private company, has provided a stage for skilled professionals to get register and find work online. The homeowners request for a contractor after completing a unique lead generation process. This lead generation process gathers requirements related to the work they are looking for. It has been marketed as the answer to the problems to find a trained handyman or skilled worker to reach on time for small repairs and installation.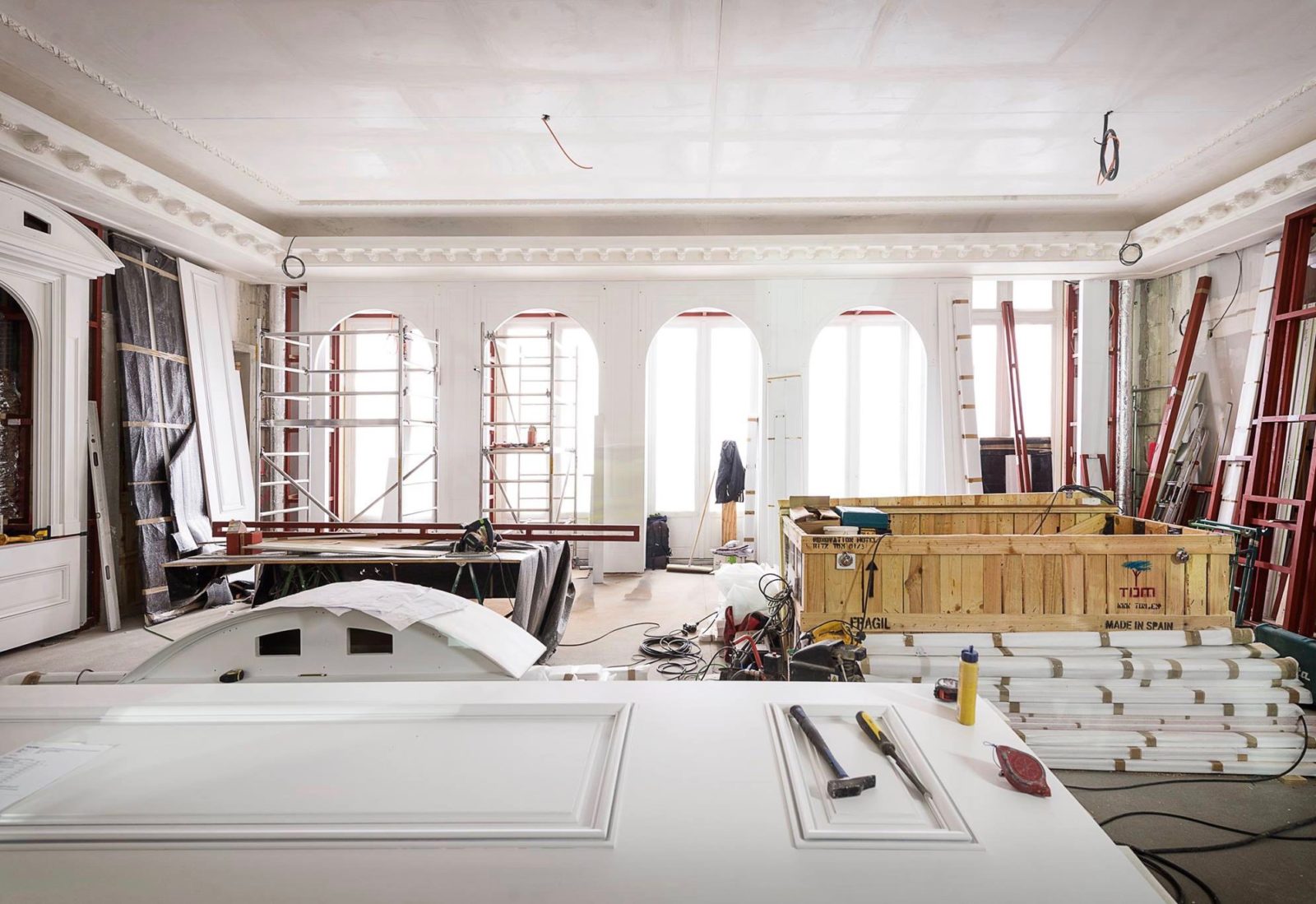 The company is performing its operations by targeting the market of the United States of America. The owners of Renovaten have said that their aim is to enable people to control their life by the tip of their of fingers. They have asserted the fact that the startup is for small jobs and not the whole construction of the building. However, the frequent need for skilled professional in any area will definitely be met by the company.
Within some time, the startup has been able to register a number of experienced workers in its domain. Similarly, it is getting orders from homeowners including kitchen, bathroom, outdoor and interior remodeling and else. The best thing about the system is its efficiency after the booking is done. The worker reaches the location within an hour. This is because the system finds and allocates jobs to those workers who are nearer to the location.
The startup has found appreciations among the critics and is expected to be one of the top companies in renovation business in near future.