Bahria Town is truly a class apart. It has changed the living standards of residents drastically. The facilities and comfortable lifestyle Bahria Town provides is unmatched in Pakistan.
Here are a few pictures that showcase how good it will be to live in Bahria Town Karachi:
1- Bahria Town Karachi Grand Entrance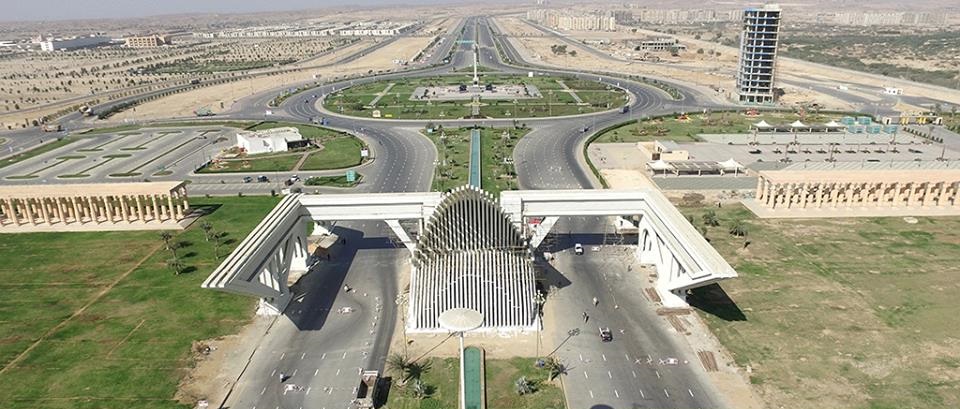 2- Largest Dance Fountains in Southasia is in Bahria Town Karachi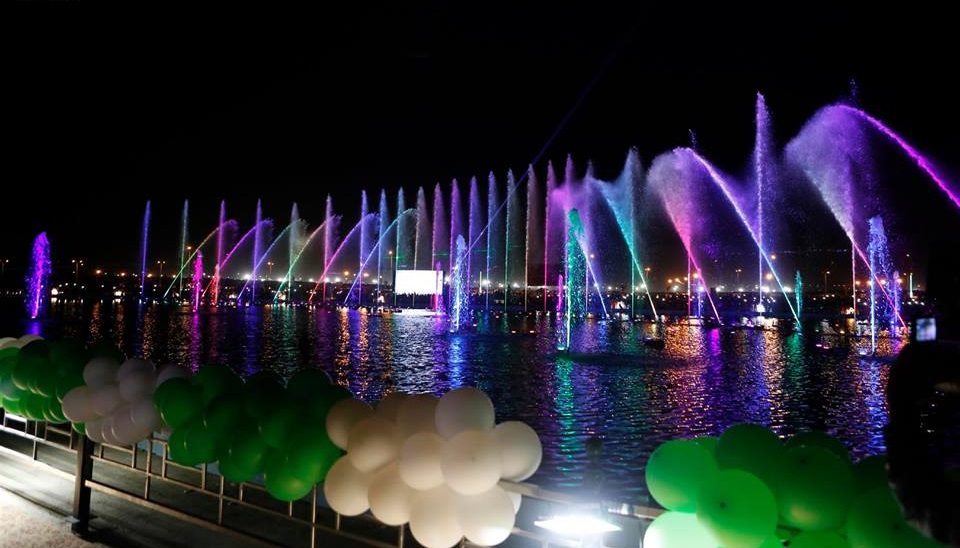 3- Rafi Cricket Stadium will have a seating capacity of 50,000 people and a modern design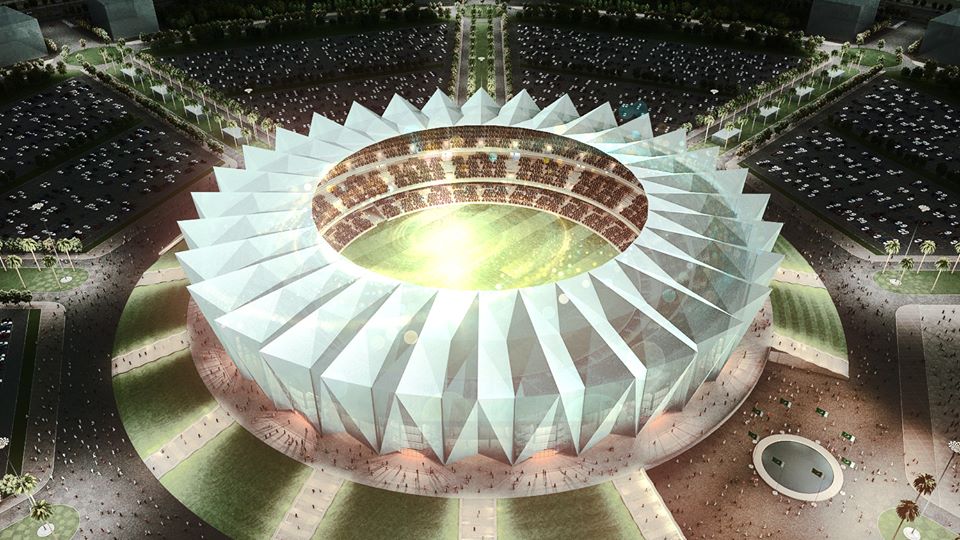 4- 3rd Largest Mosque in the World named 'Grand Jamia Masjid' will be in Bahria Town Karachi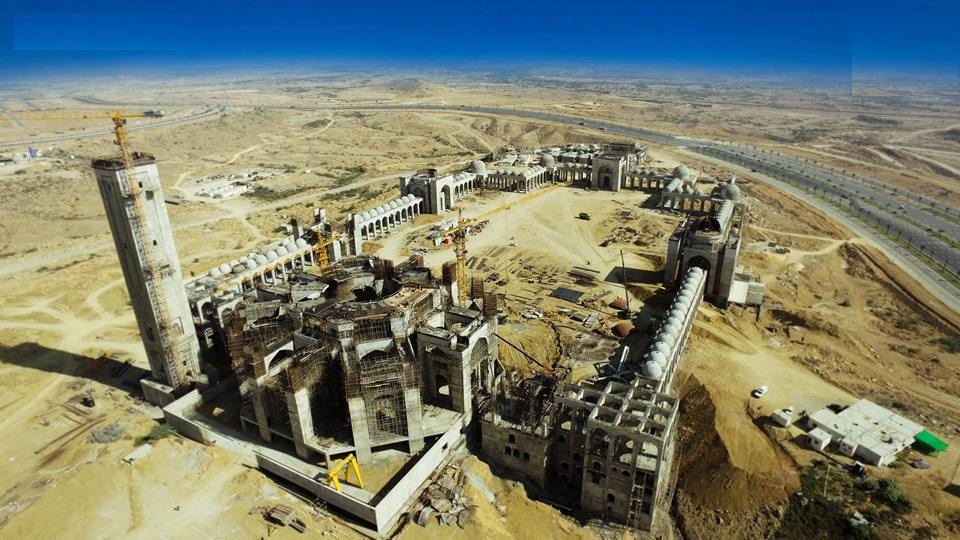 5-  The cleanliness in Bahria Town Karachi differentiates it from the rest of the city
6- For the Residents, the artificial lakes will provide beautiful and pleasing views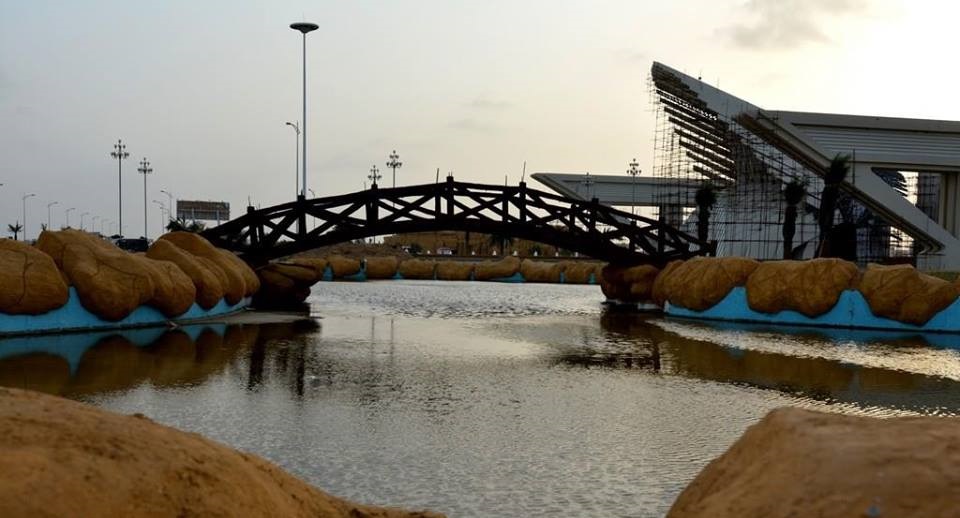 7- Residents can go for a walk in parks and green areas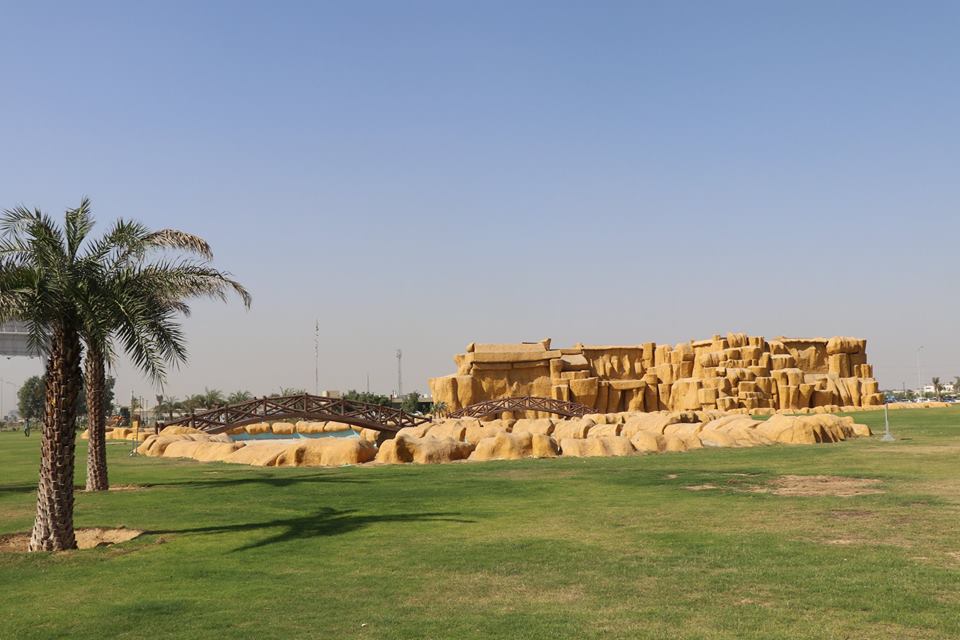 8- A massive Theme park will be a huge entertainment for the residents and visitors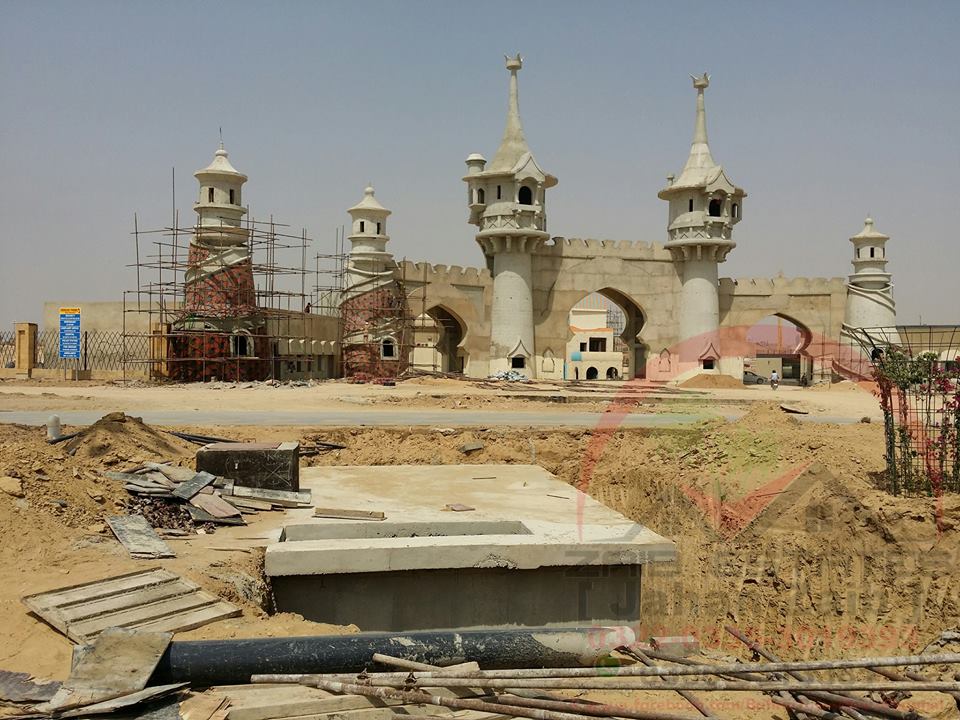 9- The Theme park will also have a Rollercoaster
10- The housing units in Bahria Town Karachi is quite affordable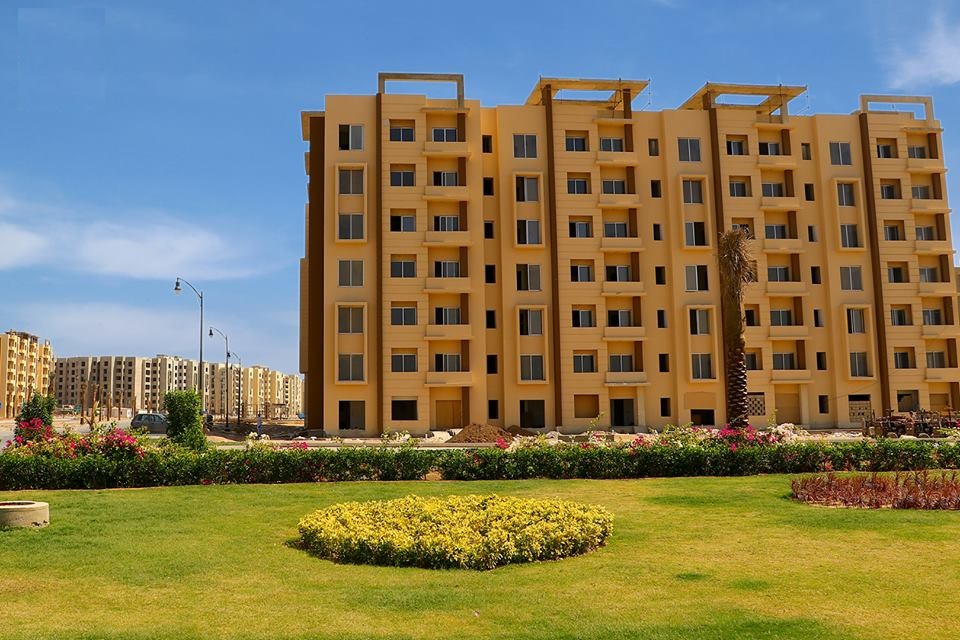 11- Bahria Town's own Security will keep the residents safe and secure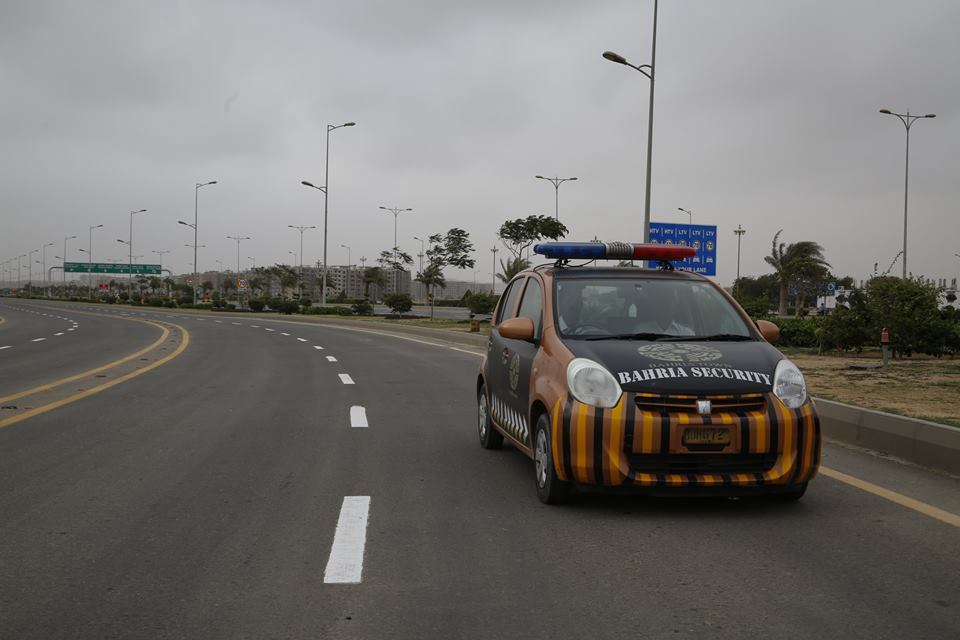 12- One of the special features of Bahria Town is its landscaping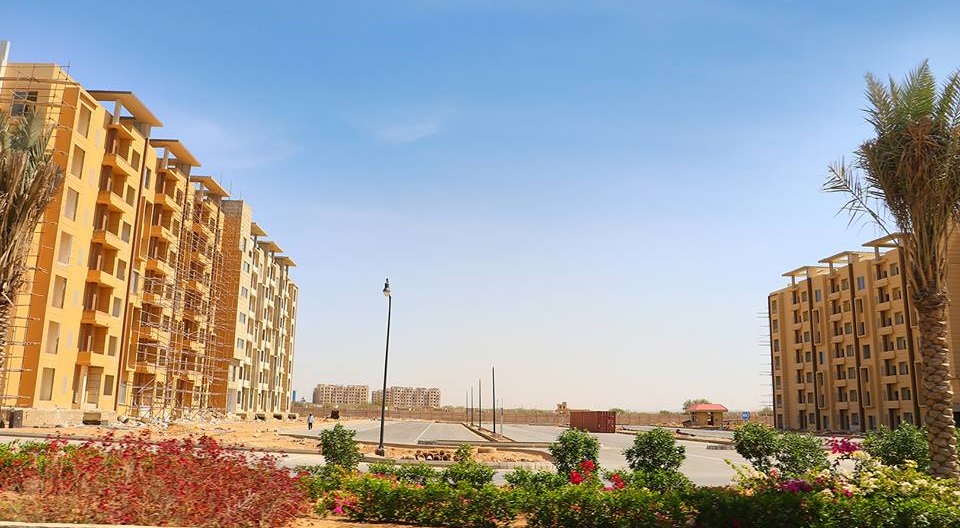 If you are interested in buying real estate then contact Berq properties.