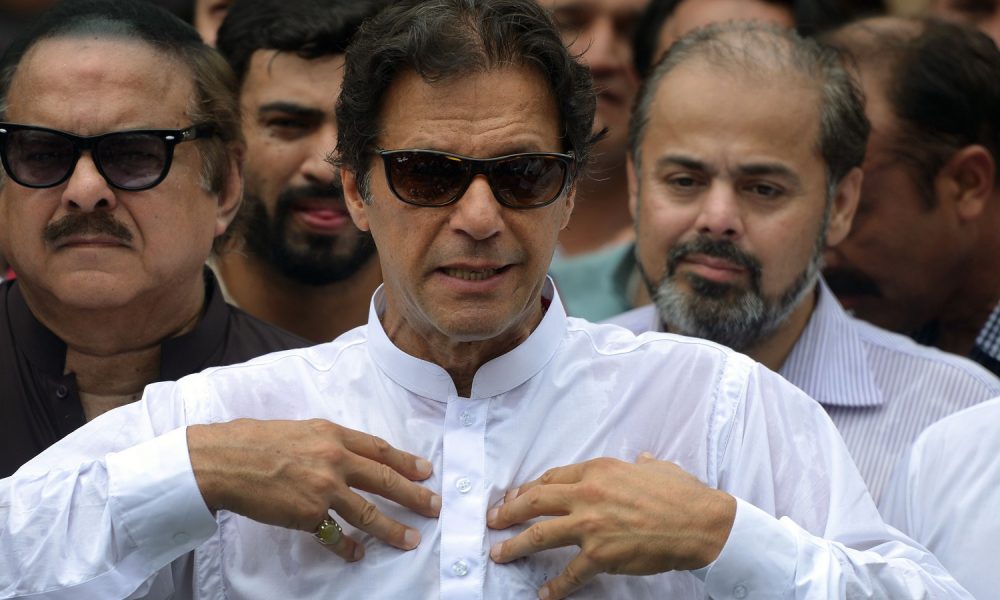 Cricketer. Playboy. Philanthropist. Prime Minister. That's Imran Khan for you. What else can anyone want in his life?
Today, Imran Khan, 65, has officially become the 22nd Prime Minister in Islamic Republic of Pakistan by securing 176 votes. His opponent Shahbaz Sharif grabbed only 96 votes. This is the first time in the history that a cricketer has become the head of state. The cricketer turned politician entered into the political arena 22 years ago.
At the start of his political journey, he suffered defeat in his very first election in 1997. Imran Khan's party won just one seat in the general election 2002. Major breakthrough came in 2013 general elections when Khan's party – Pakistan Tehreek-e-Insaf came out as the third biggest political force and formed a coalition government in Khyber Pakhtunkhwa (KP) province.
This years election were poised to be the game changer for Imran Khan as he was expected to win but not as convincingly as he did. Now all eyes will be on Khan and his party to see whether he fulfills the many promises he has made to the public.