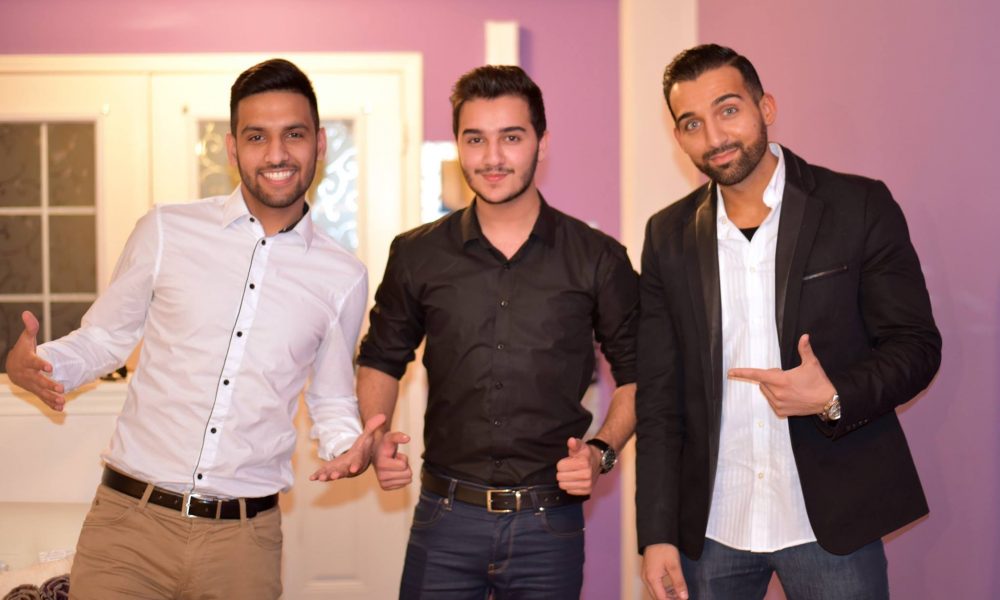 Pakistan is an amazingly talented nation. A Lot of talent has been wasted because there wasn't any forum to showcase it, but now with the growth of social media it is no longer a problem. Facebook, YouTube, Instagram and several other video streaming and social media platforms have opened their doors for you. The people listed under are the most talented ones on social media. They have achieved a lot and they know how to draw audience and keep their followers engaged. Here are the top Pakistan Social Media stars:
Sham Idrees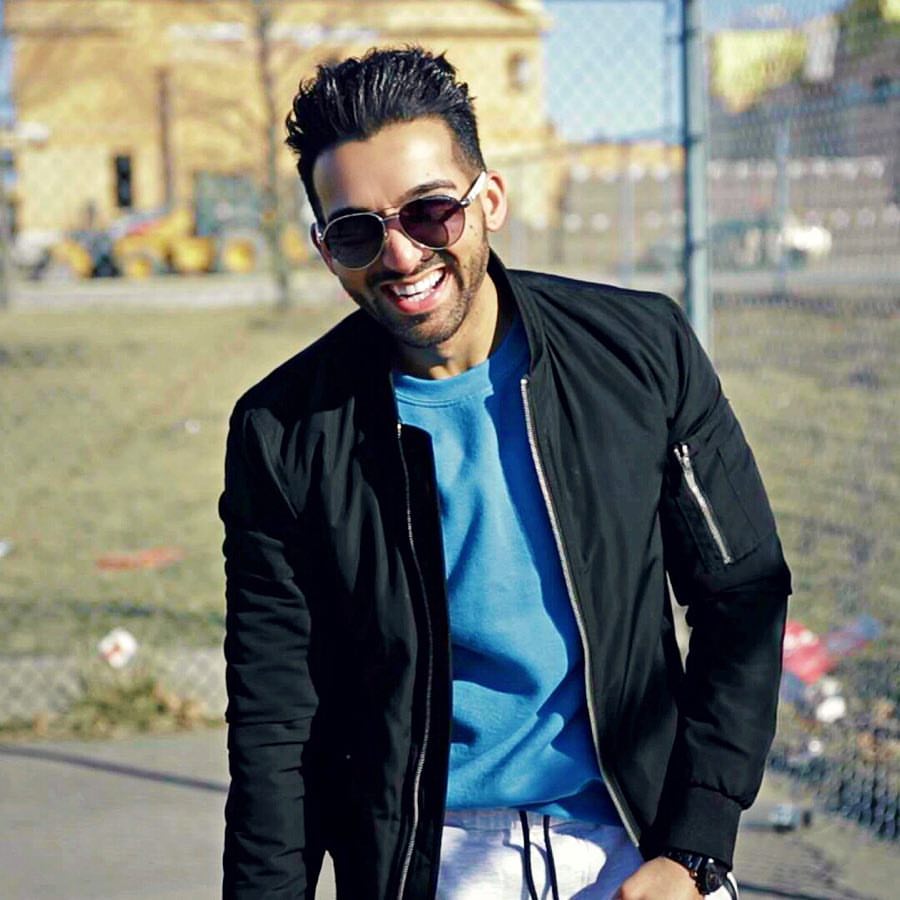 He is a Pakistani-Canadian and has a massive following of more than 10 million people altogether from all mediums. He is a very humble person. He makes comic videos and moral based videos too. Not just that , the king of social media is also a singer and song-writer. He is a pure entertainer, his 'London to Paris' and the remix 'Dil Dil Pakistan' are big hits. They have been aired on multiple local and international TV channels. He also owns a clothing brand called 'Rebel' and is a part of many charity organizations. Sham started his career from Facebook but now he makes daily Vlogs on YouTube too.
Zaid Ali T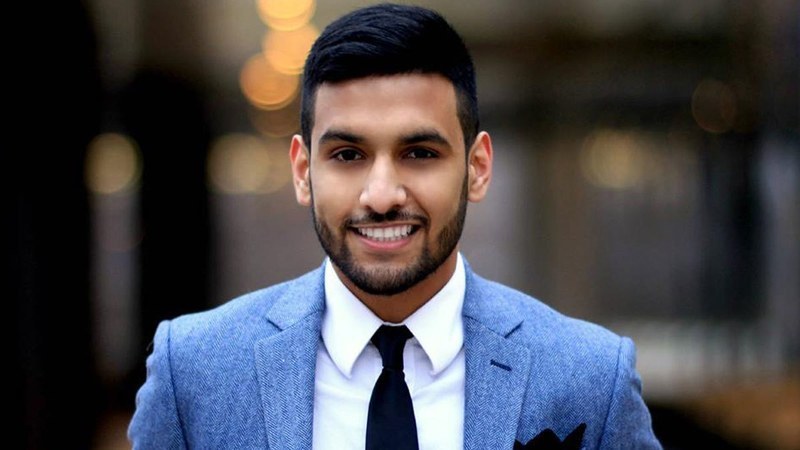 Zaid is a highly talented guy with over 5 million subscribers on Facebook. His comedy series of 'brown parents' is hilarious. In an interview he said that he makes videos to make people smile and that people say that he is doing a very good job!
Rahim Pardesi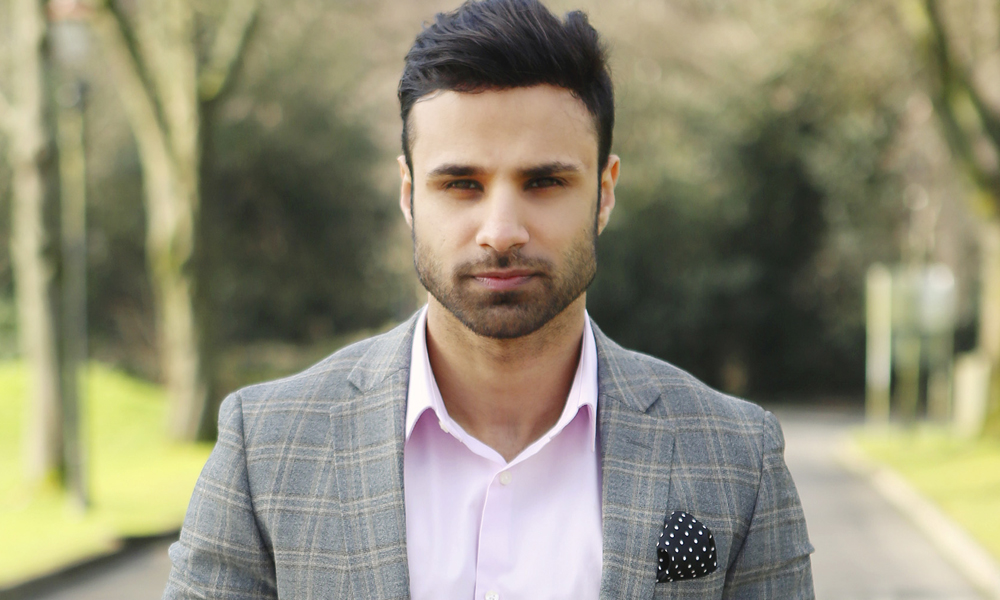 Rahim Amer (Rahim Pardesi) makes videos on Facebook and YouTube mostly on husbands and wives. He has over 1.5 million subscribers on Facebook. He is a Pakistani-born Scottish and started his career in 2005 upon the advice of his friends and family. In 2016 he was awarded the best video channel award by Asian media. And since then he gained much more fame. 'Nasreen' is the main character in his videos which is playing the role of a Punjabi wife.
Dhoom Bros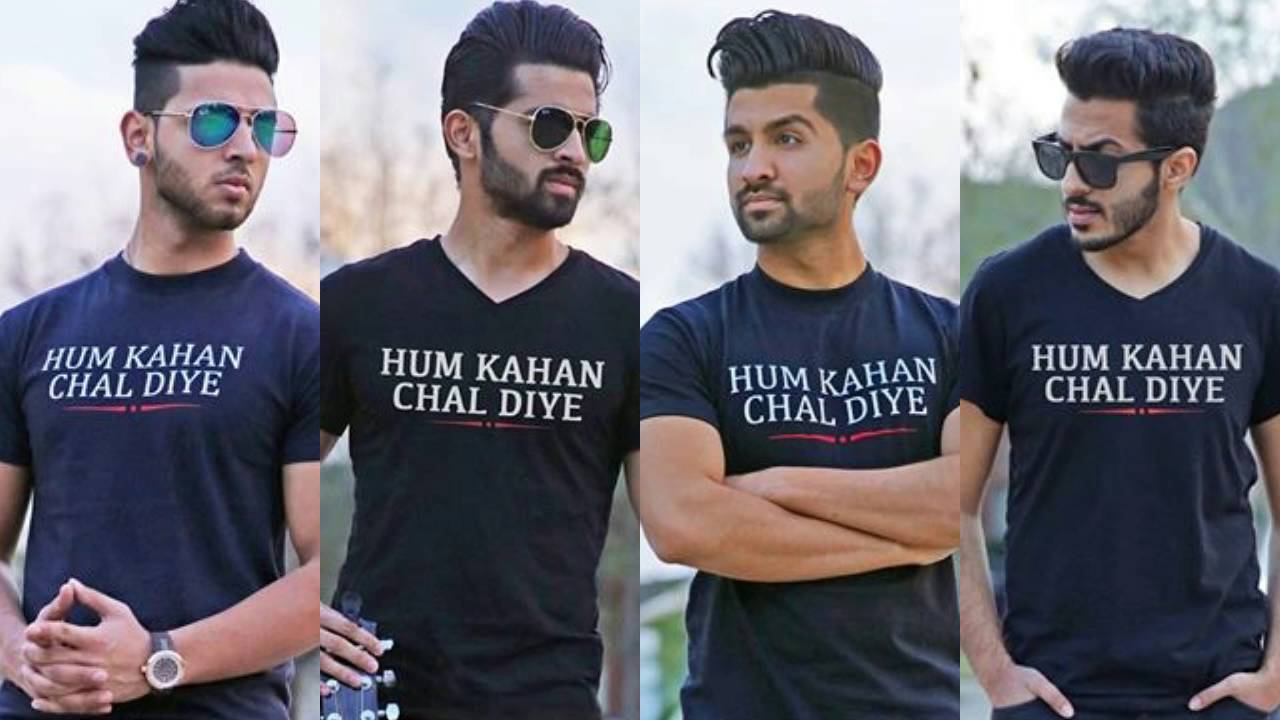 Dhoom Bros is a group of four boys also known as 'Dhoomies'. Sheharyaar Asif, Hussain Asif, Atif Khan and Waqas Riaz are the four group members. These Pakistani-Americans are very talented and can dance very well too. They have some crazy dancing videos which you can learn dancing from and all the videos are big hits. Their Facebook page is over a million followers.
Shahveer Jafry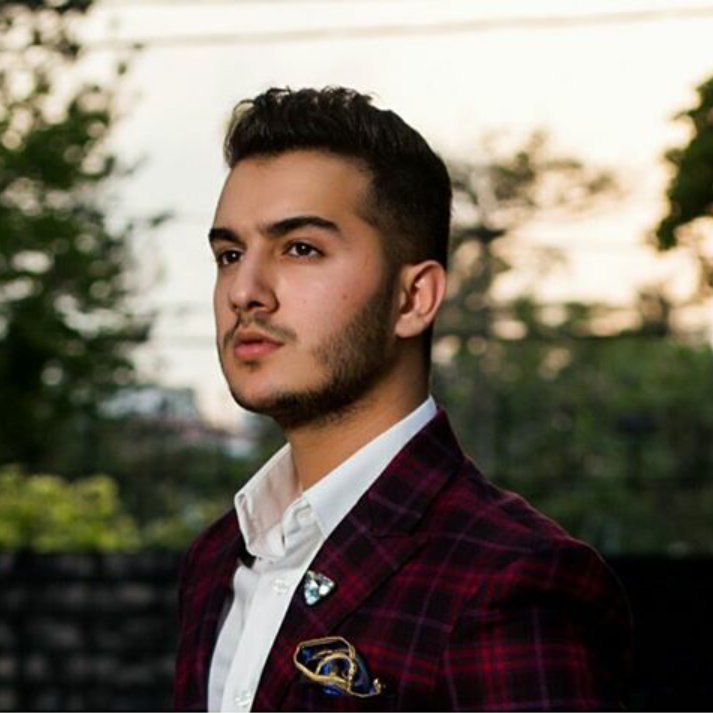 This guy has over 2 million followers on his Facebook. This young boy is known for his comedy videos on both Facebook and Instagram. Shahveer hopes to make a difference with his comic videos and skits. His target audience is mainly desi people. Shahveer has a great humor which can make anyone laugh.