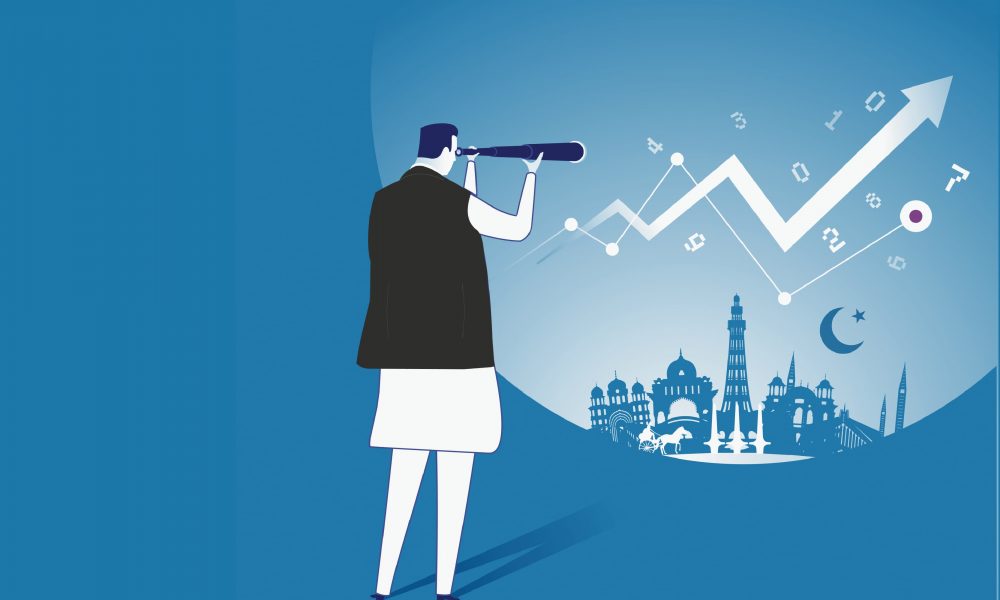 In the past few days, there has been a lot of talk by our Govt to improve the ease of doing business in Pakistan. This year, we advanced only 11 places to 136th on the Ease of Doing Business Global Ranking; still standing among the bottom few.
Being an entrepreneur, I happen to experience opening a business in Pakistan as well as in Australia. I was amazed at how easy it was to open a business in Australia. It took 2 minutes to register a business and on the third day, I was collecting payments to my business bank account.
Isn't that great?
Unfortunately, the experience in Pakistan was quite the opposite. Let me share with you my experience.
There are different organizations in Pakistan for company registration depending upon the nature of the business. For my business, it was SECP. First, I tried the online registration process on the SECP website, but it didn't work at the time of registration. The website was confusing, and information was incomplete. So eventually I hired an agent and paid him Rs. 5000 for company registration.
I provided him stamp paper in which I proposed company name and declaration of compliance and signed it along with my CNIC copy and proof of company address. It took 3 days for company registration confirmation. After that, the most difficult part was filing a tax registration; the applicant needs to have a national tax number (NTN) which is required to open a bank account.
And it was obtained from FBR and took 3 days more.  The whole process took a week. If not done through an agent, you have to visit different offices and run here and there to get it done. To get my business registered I had to waste a lot of hours and felt discouraged by the cumbersome and time-taking procedure. In short, the process was a hassle.
I see that our government is more focused on making it easy for foreign investors rather than prioritizing to help the local people.
I believe their priority should be empowering our young entrepreneurs to start their own businesses.
Here's why….
According to ASBFEO, small businesses in Australia account for 98% of all companies which equate to around 57 per cent of Australia's GDP and employ close to 7 million Australians. Whereas Pakistan stands at 20%.
This clearly shows that small businesses in Australia are a driving force behind private sector employment and the economy.
Shouldn't we do the same? The current PTI government urgently needs to focus on empowering our long-neglected small businesses. And how this alone can help our economy and low employment rate.
Based on my finding, here's how I believe our government can help small businesses quickly without bringing any complicated reforms:
Streamline all the business registration processes, make it accessible online and shorten it to one window procedure.
We did make some improvements by making business registration process online however, it failed to make an impact due to its complexity and unfriendly user interface. The average time it takes to open a small business in Australia is 15 minutes and requires only one official procedure to register a business. Pakistan needs to follow the same suit.
To improve on other parameters, opening a bank account, and paying taxes need to be online. Investment in education is another must parameter. Our universities need to partner with small-business incubators to generate new businesses. In addition, we should provide entrepreneurship education to our university students.
Pakistan has a huge number of freelancers and entrepreneurs. With these improvements, our freelance community can get a big relief to easily open a bank account which will provide an opportunity to grow a business in the longer run.
Clearly, Pakistan needs to bring more reforms to help small businesses and empower our young entrepreneurs which can drive our economy and bring more employment rather than running after foreign investors.
Imran Khan has time and again emphasized on human development. Improving ease of doing business must be a part of this human development.