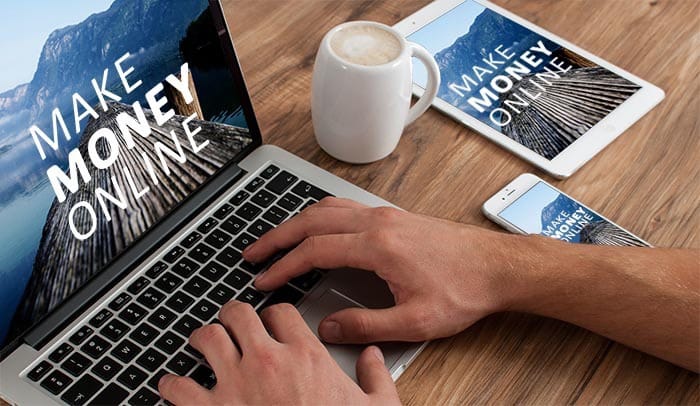 We love to earn money and there is no better way than to earn money online from the comfort of your home. Now the question is How to Earn Money Online in Pakistan? There are a number of ways people earn money in Pakistan. You can either have a reliable job or a small business.
With the current uncertainty, both these options have their drawbacks. Similarly, there are scenarios where you can not afford to have a steady and strong financial life with a single job. So, you should look for an alternative source of income.
Now to earn money online in Pakistan is a dream come true scenario for anybody. You can stay in the comfort of your home and with the help of some knowledge of the internet and computer, earn good money.
Everything You Need to Get Started
Earning money online is not a complicated and difficult thing, rather, it is quite simple and easy. However, there are certain important things that you should consider.
First of all, you will need a lot of patience. Earning online has the same set of challenges as any other job. You will have to work hard, in the beginning, to make your mark in the online market. So, stay patient.
The second important thing that you must have a basic knowledge of computers and the internet. Both are the basic tools to work online. And your future in online earning depends a lot on the expertise you have to work online. You'll need to use a text to image generator tool someday, try it out here.
You need a language to communicate with others and unfortunately, English is considered as the international language. So, you have to be able to understand English. If you have good English communication, it will be a great advantage.
Another very important thing that you will need is consistency and hard work. There is no alternative to hard work and perseverance. You will face difficulties in the beginning but you can overcome them and can create an amazing alternative source of income.
Different Ways to Earn Money Online in Pakistan
Working online has become an industry now and I have spent a lot of my time in it. I have gone through a lot. I had my highs and lows, tackle the scammers, there were minor losses on the way and sometimes I had amazing success working online.
So, I have decided to share my experience with people like you who are planning to work online from their homes.
Whether you are a person who doesn't have a job right now, or a housewife who can not go out to work to support her family, or even you are a student and you want to make some earnings alongside their studies, I am sharing a list of different ways you can earn money online.
Let's go through it together.
Blogging
Start your own blog. Write anything which is interesting, informative, or entertaining. You should have excellent English communication skills to start your own blog.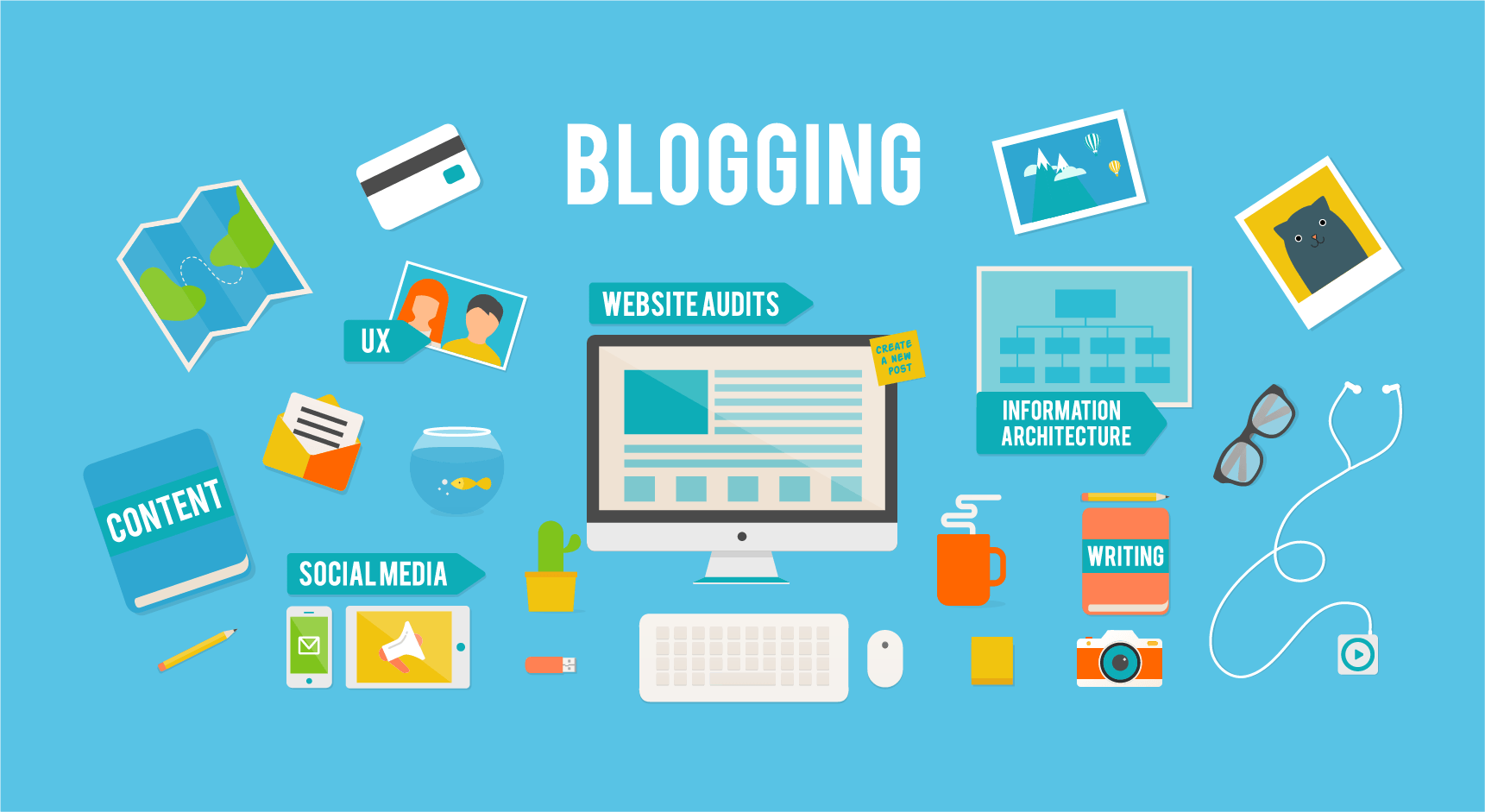 There are no boundaries when it comes to blogging. It can be related to news, you can do product reviews, post jobs, funny images or videos, or you can write about the latest trends in fashion.
The most important thing will be to attract visitors to visit your blog. When you have almost 500 to 1000 visitors per day, you will start earning good money. But, you will have to be patient for 3-4 months.
When you have generated good traffic on your blog, use Google AdSense to put up adds on your blog and start earning. However, keep in your mind that your matter should be genuine. Stay away from plagiarism.
Do take inspiration from others but never copy content from other sites without their approval.
Data Entry Jobs
Can you type on a computer? What is your typing speed? If you are good at typing on the computer, you can earn a handsome amount of money online through data entry jobs.
In fact, data entry is considered to be among the top skills you can have to earn money online.
Data entry is all about typing and typing. You need to have some basic level English to communicate and some computer skills to get the job done.
Data entry jobs take a lot of your time and you sometimes have to work online to finish the required task. Some reliable sources to work can be Freelancer, Fiver, Elance, and Upwork.

Refer Products or Services and Get Paid
If you are a social person and you have a good circle of friends, you can earn money by participating in online referrals. You can refer a product in your circle of friends and if someone is interested in the product, you will get paid too. Same goes with the different online services.
It is like selling something to a person. You can earn money along with bonuses if someone might fit the job perfectly.
Telemarketing
If you are good at sales and communication and your English is up to the mark, Telemarketing is the right job for you. However, you will have to talk to the people in the US, UK, or Ireland. So, you should be able to speak English in their native accents to have a formal interaction.
There are a lot of companies that are looking for people like you to sell their products and services. You will have to call or chat with the customers. There is a monthly salary plus the commission for each sale.
You can earn from 50000 rupees to 1 lac rupees on a monthly basis.
Freelancing
If you are interested in blogging, here is the best alternative, freelancing. There are a number of companies who are looking for a person who can write articles and academic reports for different websites.
You can optimize keywords on search engines, coding and build mobile apps, design websites, or do many other things online.
There are always a lot of vacancies available and if you have any of the talent required for the above jobs, you will easily earn money online in Pakistan.

Website Designing
If you are a designer by profession, you can earn a handsome amount of money by designing websites. You can take professional courses to learn about website designing.
Both small and corporate level companies are always looking for freelance designers to work on their websites and logos. And believe it or not, most of the time freelancers are the persons who come up with brilliant and amazing ideas.
SEO
Search Engine Optimization is another great way to earn money online. Every company and website wants to be high in page ranks and be in the top searches on Google with certain keywords. Companies such as Rank Ray and many more providing the top-quality of SEO services that can get your business ranked organically and increase your business 10x.
They will get good recognition and surely better business. An experienced SEO can do that.
Content marketing and SEO go side by side. It will be a great advantage if you know both well. Social media marketing is another important part of SEO and you can earn a lot of money by promoting different websites, videos, or content.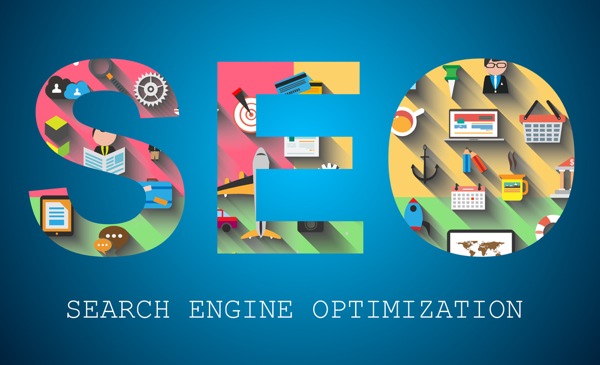 Besides the jobs I have mentioned here, there are a lot of other jobs you can opt for to earn money online in Pakistan.
However, beware of the scam sites and people as you will see a lot of them in the online world. Sticking to your target, learning, and hard working are the keys to your success when you plan to work online.