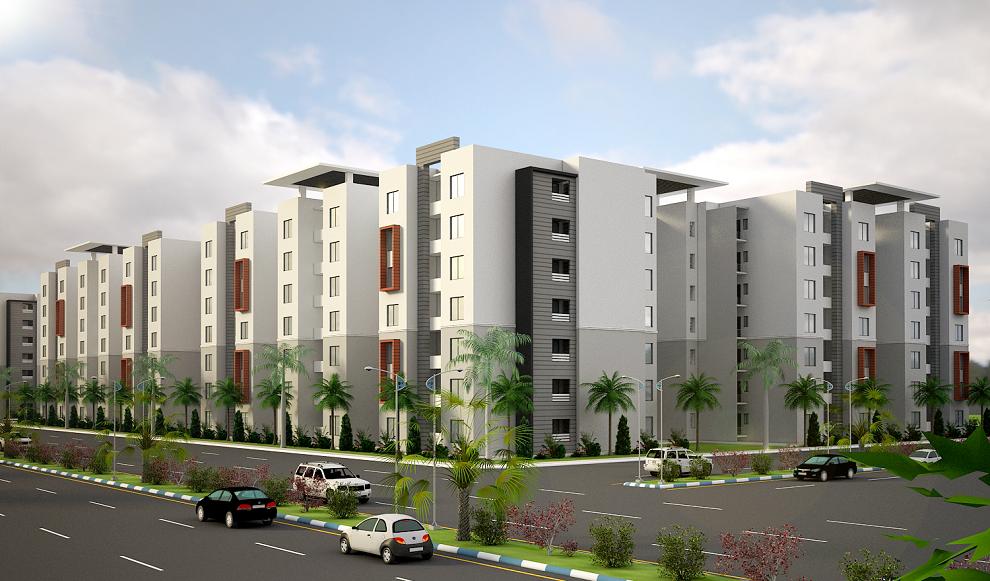 Bahria Town Peshawar is set to be launched in the first week of January 2020. Bahria Town CEO, Malik Riaz himself announced that Bahria Town Peshawar is launching soon in the following tweet below:
Time to deliver yet again.Get ready KPK, #Peshawar.Wait is almost over. Watch this space for something really BIG.#BahriaTown #LaunchingSoon #KPK #Pakistan
وقت ہے ایک اور وعدے کی تعمیل کا.
پشاور کے عوام کا انتظار بہت جلد ختم ہونے جا رہا ہے.#ComingSoon #January2020

— Malik Riaz Hussain (@MalikRiaz_) November 7, 2019
Peshawar is the capital of the Khyber Pakhtunkhwa (KPK) province. Above all, it is the center of commercial and cultural activities of the whole province. Bahria Town is a well known real estate company in Pakistan. Famous for its premium infrastructure in Karachi, Rawalpindi/Islamabad, and Lahore. And now it intends to reach out to Peshawar.
Fitting Location
Bahria Town has obtained a large swathe of land on Charsadda Road. It is near Northern Bypass and M2-Express way. The projected location provides easy access from all parts of Peshawar and across.
What makes Bahria Town special?
Bahria Town is one of the most prestige housing schemes in Pakistan. The real estate has been running for 23 consecutive years. Therefore, this new project in Peshawar has the potential to become the 2nd largest housing scheme. This is due to the rising population and the demand for houses in Peshawar. It is going to be a good investment opportunity. Especially, for the residents of Peshawar.
A housing society like Bahria provides safety and quality living standards. You'll have the luxury to access the top of the line schools, colleges, hospitals, and supermarkets. Similarly, in terms of entertainment facilities, they have golf clubs, beautiful landscapes, lakes, green areas, flower gardens, children's playgrounds, walking & jogging tracks, cycling tracks, and much more without needing to go out of the housing society. It is all about making the resident's life much easier! Additionally, Bahira Town provides first-class cinemas in the whole of Pakistan.
The company's loyalty and aim are the reason for the better living standards of our people. Furthermore, bringing positive changes in the lives of the common Pakistanis. Bahria Town wants you to be able to afford quality living in a secure and serene environment.
Bahria Town has resulted in such success because of its creativity and innovation. The dedicated staff is driven by motivation and a unique vision. In fact, it has set an example for other real estate companies.
Making Lives Comfortable and Pleasant
Access to security patrols will help the residents live with ease as they do not have to worry about theft and robbery.
Schools are up and running in the vicinity and extra-curricular facilities such as sports grounds and game courts are also available.
Residents will be provided with a transport system and other commercial facilities.
Supplied with important and essential utilities like electricity, gas, and cable.
Eco-friendly projects are established throughout the area.
The surroundings are completely covered with greenery and the area is strictly kept clean and is well maintained per conveniency.
Seeking help?
Berq Properties is here to help you! Berq Properties is a leading real estate agency in Bahria Town. The agency has started the process of booking plots and villas. Additionally, they provide free consultation! You can contact them on 0314-5358938.