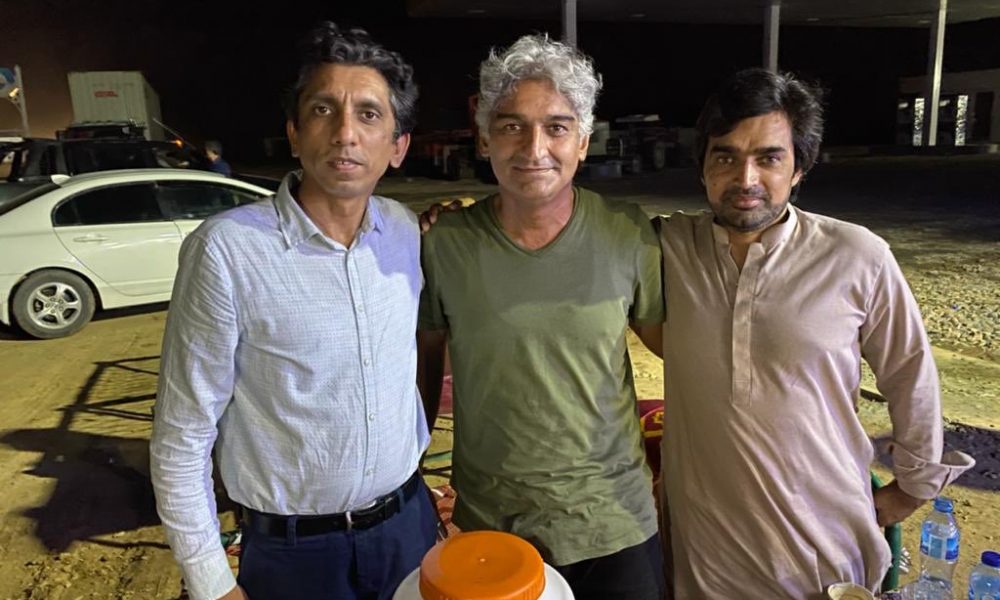 ISLAMABAD: Journalist Matiullah Jan, who was abducted earlier by Khalai Makhlooq on Tuesday in broad daylight, has been recovered.  The journalist has been released after 12 hours of the abduction.
From the footage and considering Matiullah is a courageous journalist who has been voicing his opinion against the powers that be, it won't be wrong to say that this cowardice act was carried out by Khalai Makhlooq!
Exclusive CCTV footage of how senior journalist @Matiullahjan919 was abducted with impunity from G 6, heart of #Islamabad in broad day light.#BringBackMatiullah #Pakistan pic.twitter.com/UGFRDL0IKB

— Asad Ali Toor (@AsadAToor) July 21, 2020
But a certain fraudster and Fauj ka Pitto believes it to be a drama.
Here We Go.

Matiullah Jan back at his home.

Now shut the hell up all the idiots and libtards.

— Mir Mohammad Alikhan (@MirMAKOfficial) July 21, 2020
As I am writing this article, there are two related trends on twitter. One is #BringBackMatiullah and the other #DramaQueenMatiullah. Those who believe this abduction to be a drama should get their IQ tested because there is a high possibility that it is close to a level that can be deemed as mentally retarded.

<!-comments-button-->