Are you looking for a safe alternative for your daily commute? Affordable and convenient, UberAuto is the ideal choice for traveling in densely-populated cities, while giving you the added benefit of security at the push of a button.
Stressed about the ride choices? Overwhelmed by the prices? Here are 5 reasons why UberAuto is a one-size-fits-all for your travel needs.
Uber's defined rates for each of its services allow you to have an estimate of what each trip is going to cost you every time you book a ride. Saving you the stress of haggling with your rickshaw driver before and after every trip you take.
Fare estimates for the UberAuto are significantly lower than Uber's premium services. UberAuto is perfect for your affordability while you travel with ease.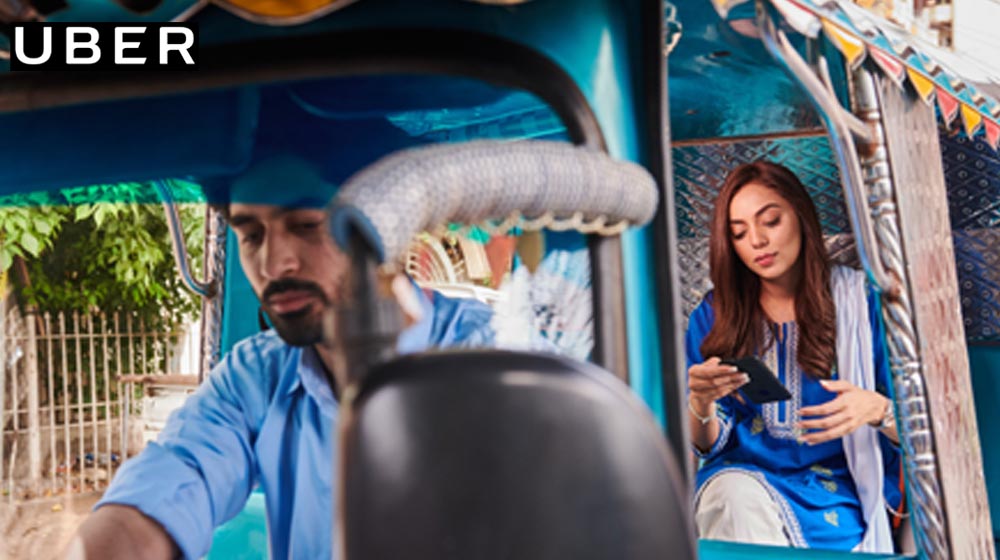 UberAuto's affordable rates coupled with the ease of hailing it right at your doorstep make it the ideal choice for safe traveling within Karachi.
Standing outside the street chasing down one rickshaw after the other is a hassle. UberAuto does away with this hassle by arriving at your exact location.
To reach your workplace, meet colleagues for lunch or pick up clothes from the tailor, UberAuto driver will drop you at your chosen drop-off location, saving you the unnecessary argument that precedes the end of every ride.
Uber gives you an added edge of being able to know your driver before your trip starts. The UberAuto's number plate, along with the driver's name, phone number, photograph, and rating are all displayed on the app, keeping you informed on who will be driving you to your destination.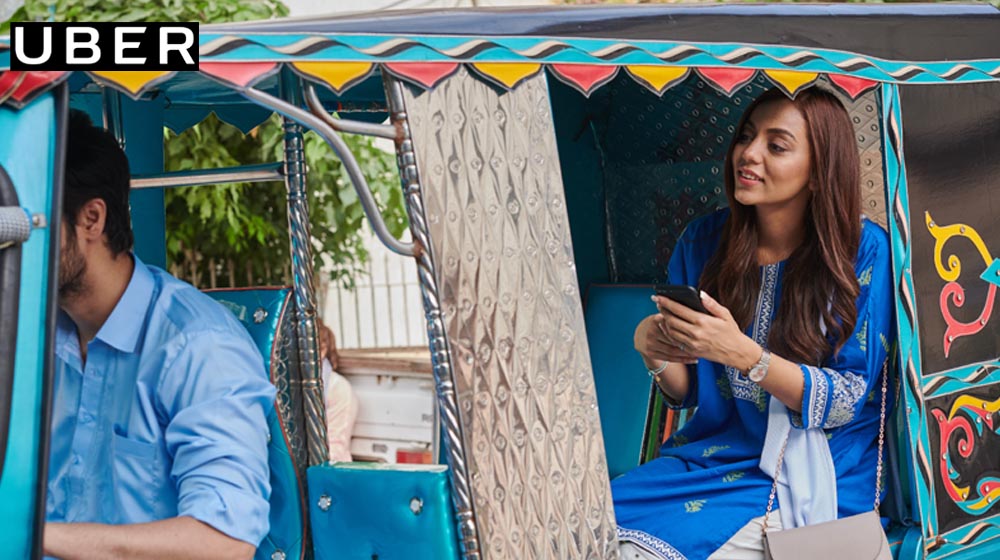 With the Uber app's GPS system tracking and recording your trip, you have the peace of mind without worrying about any mishaps and inconvenience.
For all the busy people out there looking to avoid the daily stress of traveling on your own, you can now put your mind at ease.
The service is a convenient option especially for all those out there looking for affordability and safety in one package. The auto-rickshaw service gets you where you need to be with the independence
Needless to say, Karachi's traffic is anything but smooth. With UberAuto, your days of trying to maneuver the streets in a car are gone. Just let your UberAuto partner-driver whizz through traffic and get you where you need to be on time.
With UberAuto, you can call yourself a ride from anywhere just by opening the Uber app on your phone, putting in your pin and drop-off location.
The app will give you all the details you need from your driver's profile to your selected route and fare estimate.
So worry no more, you now have the option to cover long distances for a much less fare charge.
Make your life simpler by booking an UberAuto from the comfort of your home as your assigned driver comes to pick you from your doorstep!