Ever since her appearing with Emraan Hashmi in Murder 2 Jacqueline Fernandez has emerged as one of the prettiest and most dynamic actresses Bollywood has ever produced. Nevertheless she has her side of controversy and here are seven facts about her that will shock you.
1. Her first boyfriend was a Bahraini Prince: Jacqueline's first boyfriend was Bin Rashid Al Khalifa, who belonged to Royal family from Bahrain. What's sad is that after she dumped him, he released a music album named Jackie. Ouch!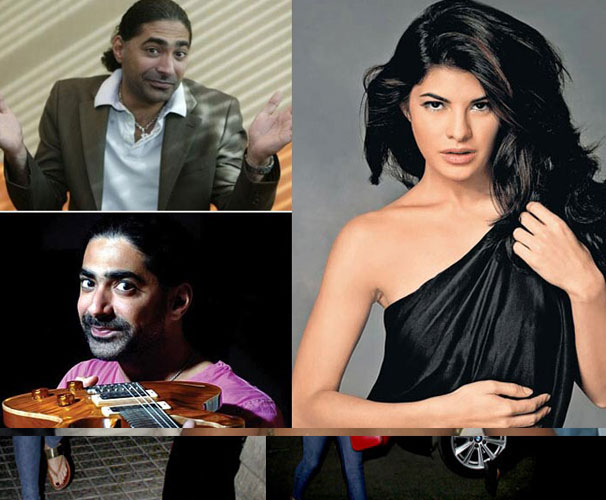 2. She made to the list of Salman Khan girlfriends within a few days of meeting him: As soon as the shooting for Kick began Jacqueline Fernandez had within a few days captured the heart of Bollywood's GREAT Khan. She went public with her compliments to Khan and was in the news when she boldly planted a kiss on Bhai's cheek at the launch of their film Kick. But as time would prove both would soon take on other lovers after that.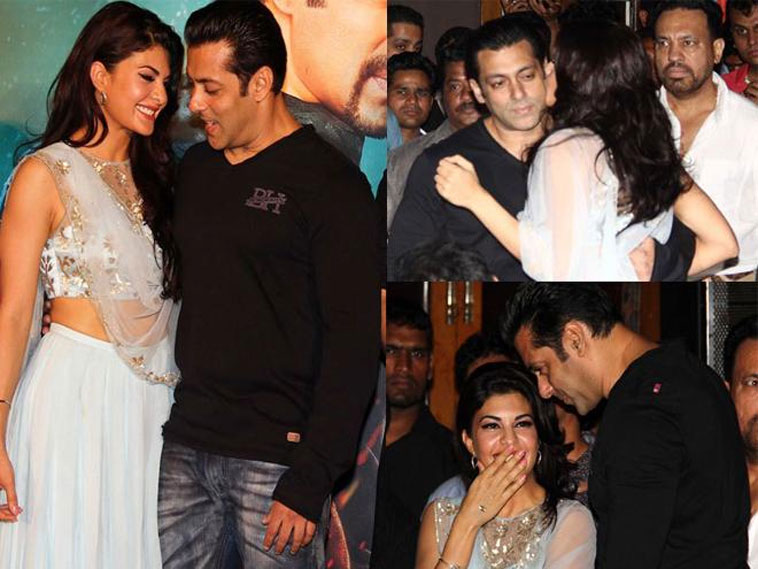 3. She had once planned to wed with Sajid Khan: Before she met Salman Sajid Khan and Jacqueline's romance was a no secret 'affair.' They were supposed to tie the knot in 2013, but things went south soon after Jacqueline's career took off (maybe it was due to shooting with Salman in Kick)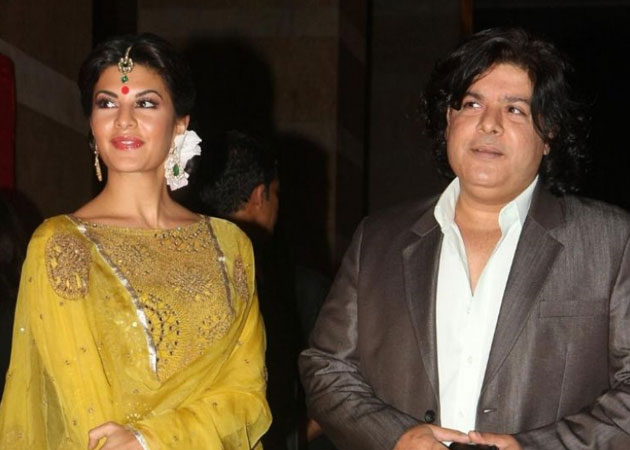 4. Her fiancé Sajid Khan tried to civilize her acting: Though she stared her career with Emraan Hashmi, it is alleged that because of the restrictions imposed by Sajid Khan, Jacqueline had to reject a number of films including Jism 2 and Krrish 3!
5. Khan gave away lavish gifts to woo her: The rumours about Salman and Jacqueline further became stronger when the superstar gifted her a 3 BHK apartment in Bandra. Too bad Salman that turned out to be a wasted investment in the long run.
6. Jacqueline might have discovered a new lover recently: Recently, Jacqueline was spotted at a club with an unknown man! Wonder what Salman will have to say to that? Sajjad Khan would no doubt be crying his heart out by now.
7. She has been a long time supporter of animal rights: For once, she was in the news for a worthy cause. She, in association with PETA, met the Mayor of Mumbai urging him to ban the horse carriages. And in 2015 finally, all the horse carriages in Mumbai have finally been banned! Woot!