A massive earthquake hit Afghanistan, Pakistan and north India killed more than 200 people on Monday. 
The epicenter of Monday's 7.7 magnitude earthquake was located in a remote part of Afghanistan, in the Hindu Kush mountains. The powerful quake killed hundreds in Afghanistan and northern Pakistan and was felt as far as India's New Delhi. Officials have warned that the death toll could rise.
Photos shot across the region in the aftermath of the quake show collapsed buildings and victims being rushed to hospitals to treat injuries.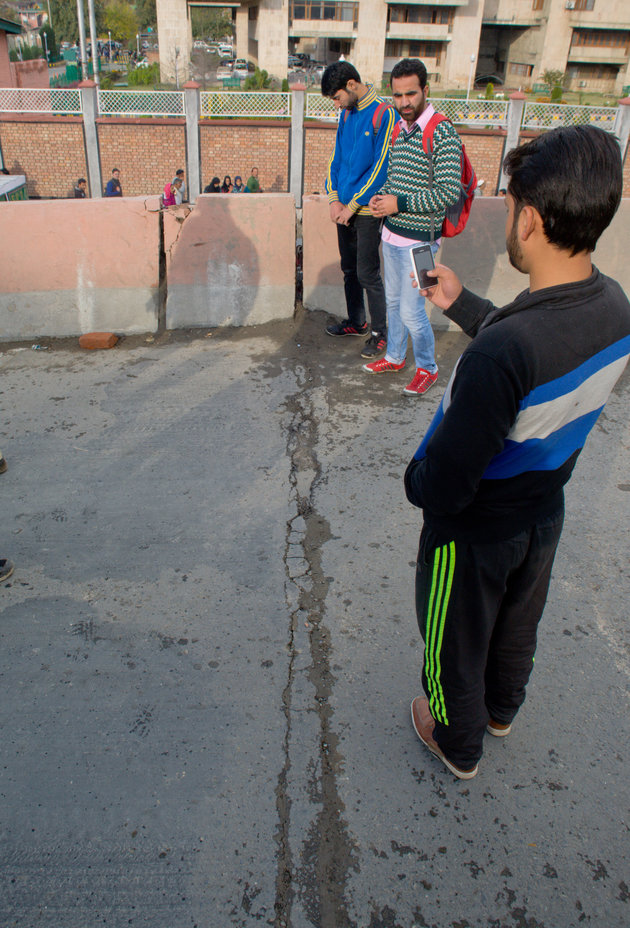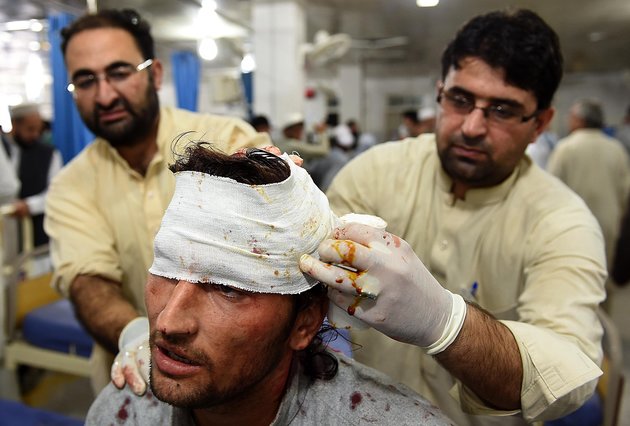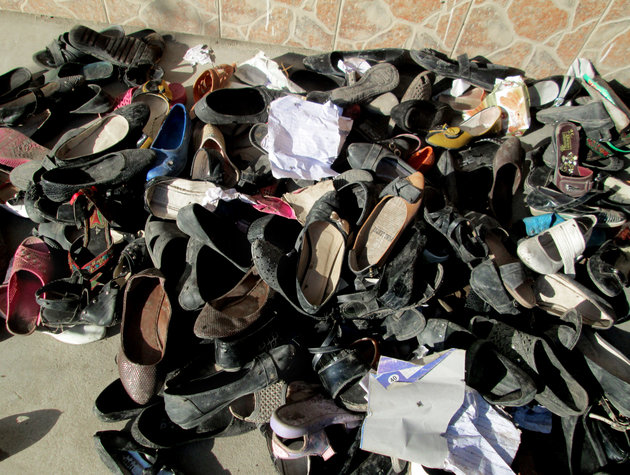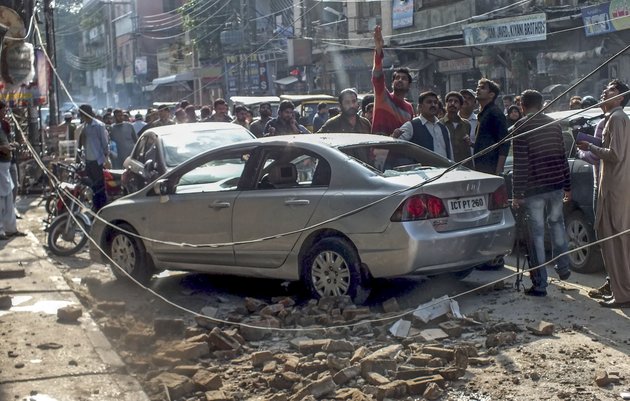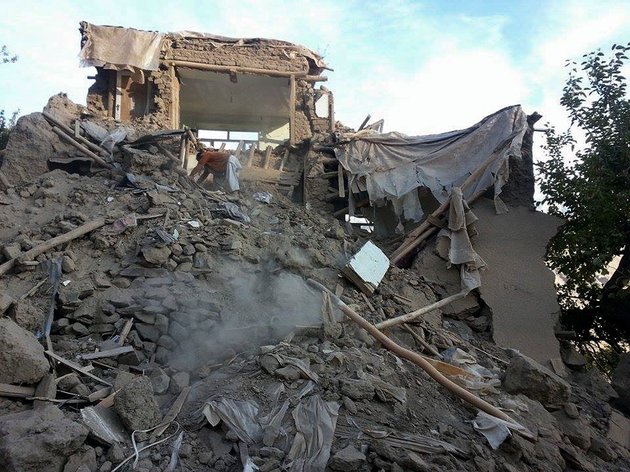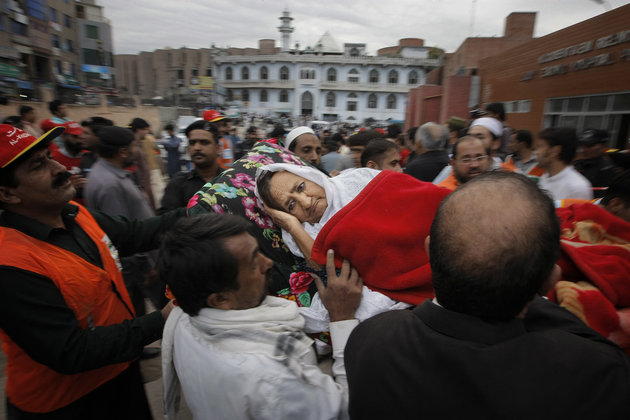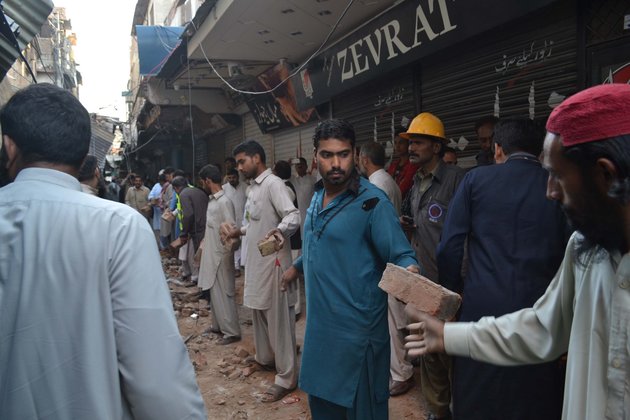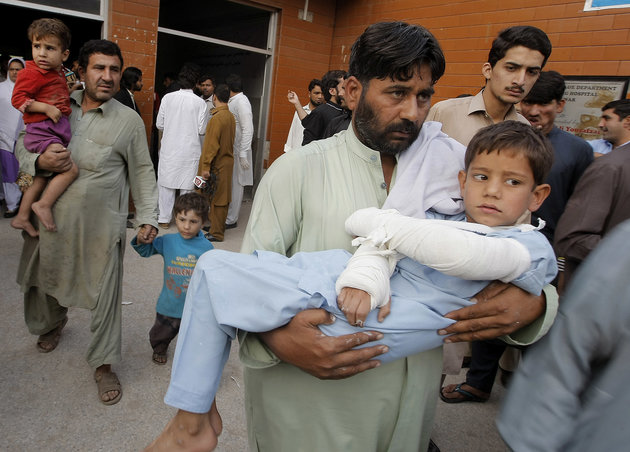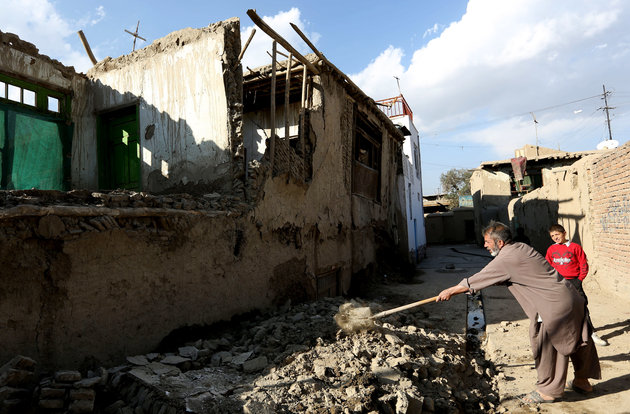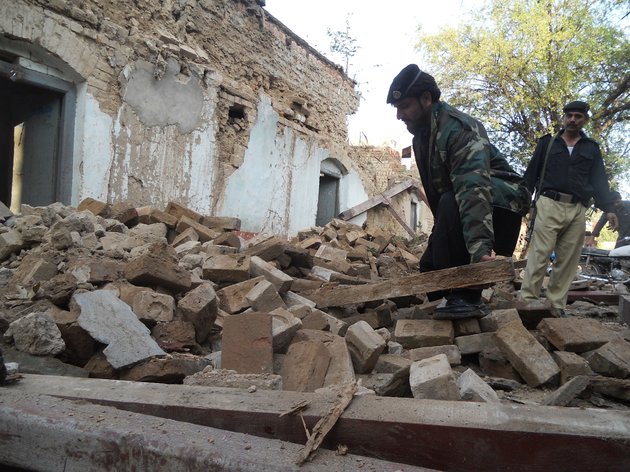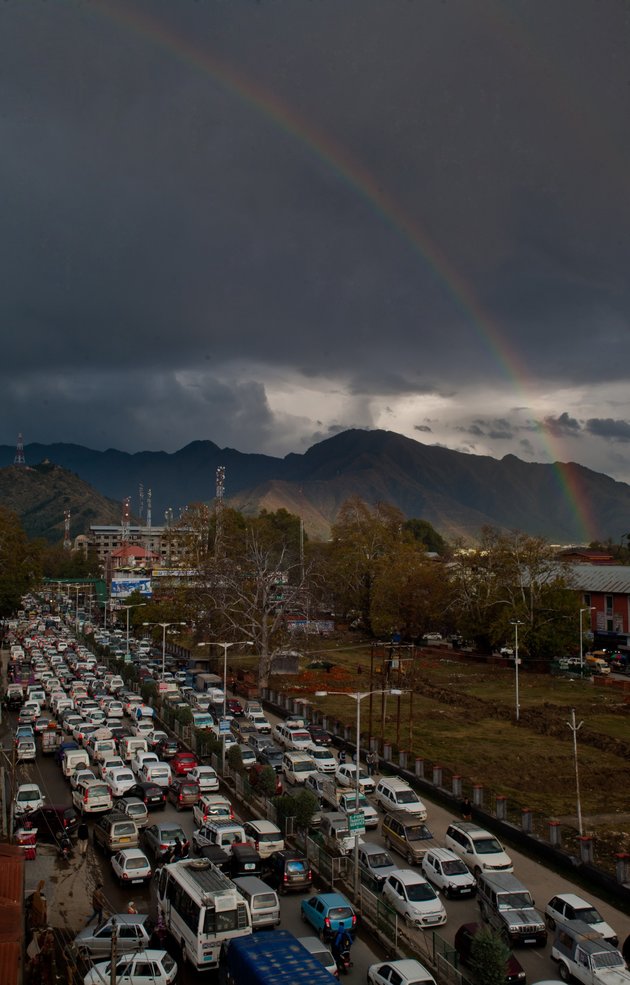 This article originally appeared on Huffington Post.