Bay View Resort is one of the most peaceful resorts in the Koh Phi Phi. The resort is located at an ideal location. It is about 15 minutes walk from the shopping center to enjoy the food, drinks, nightlife and away from all the action for relaxed and quiet daytimes. It truly was the perfect place for a relaxed holiday, which I had previously been a bit concerned about with Phi Phi being known as quite a party place.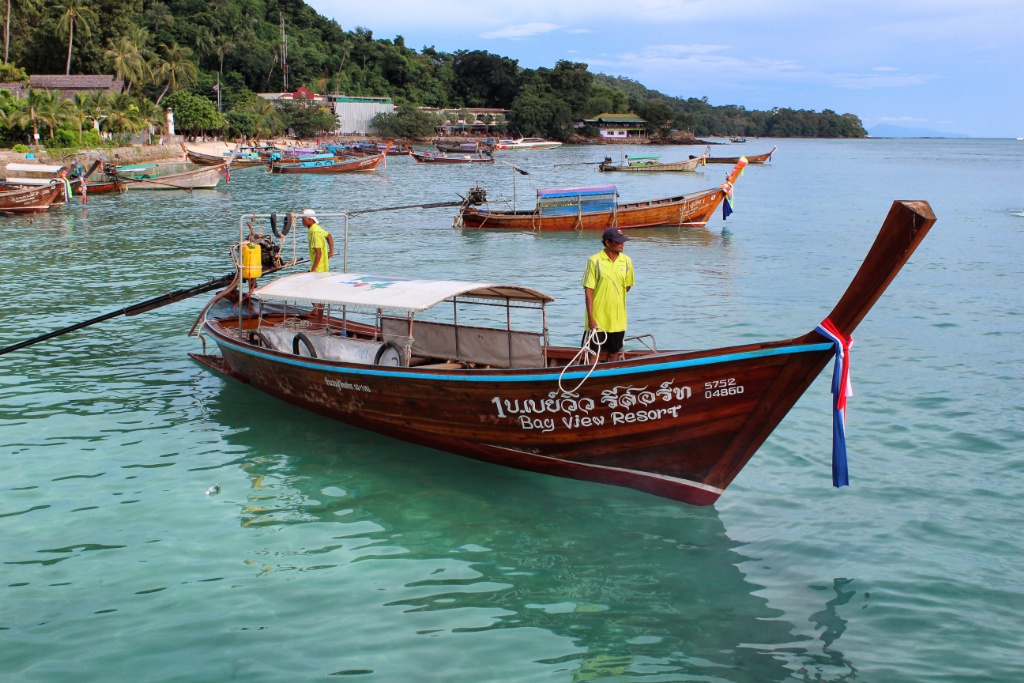 Let me share my experience from the start. As we arrived at Koh Phi Phi, we were picked up by the Bay View longtail boat from the pier to the resort. The resort was on 5 minutes boat ride.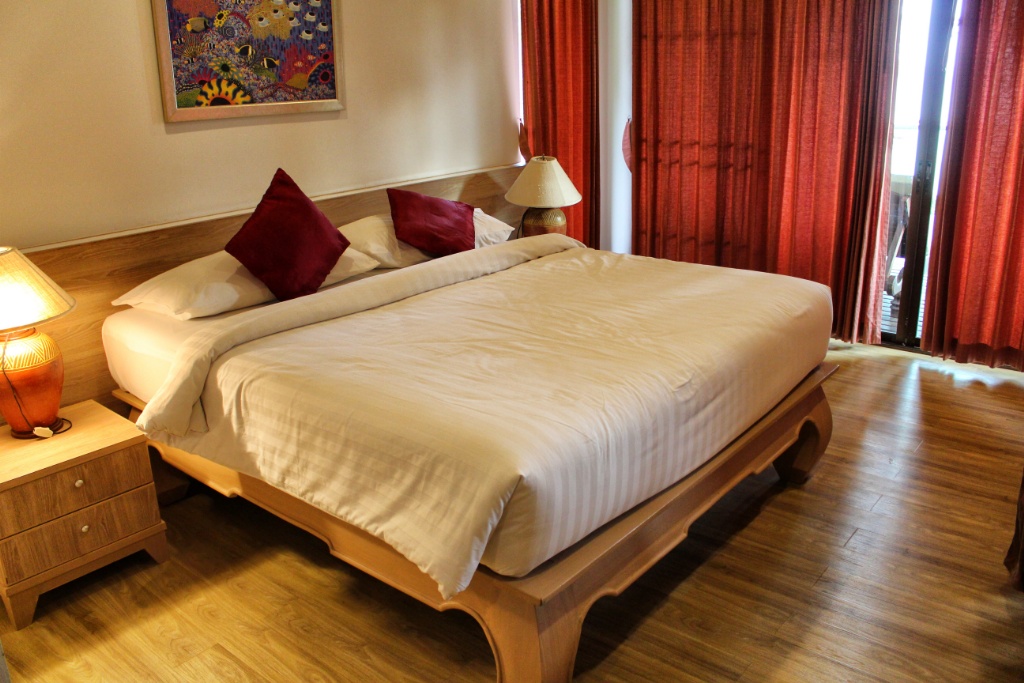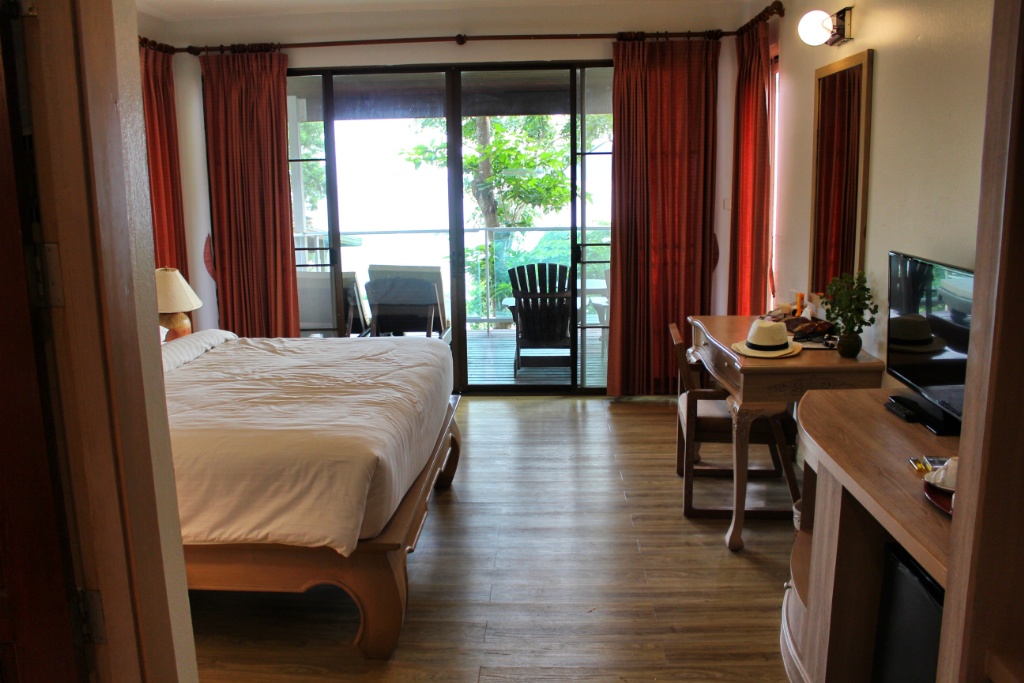 We were really impressed with the rooms – very clean, good facilities and amazing views. The shower worked well and was very warm and the air-conditioned was brilliant. The rooms felt spacious and the balcony had an amazing sea view. The walk up to the rooms was hilly but you find your preferred route and we found it to be good exercise, although higher up rooms would not be suitable for those with walking difficulties.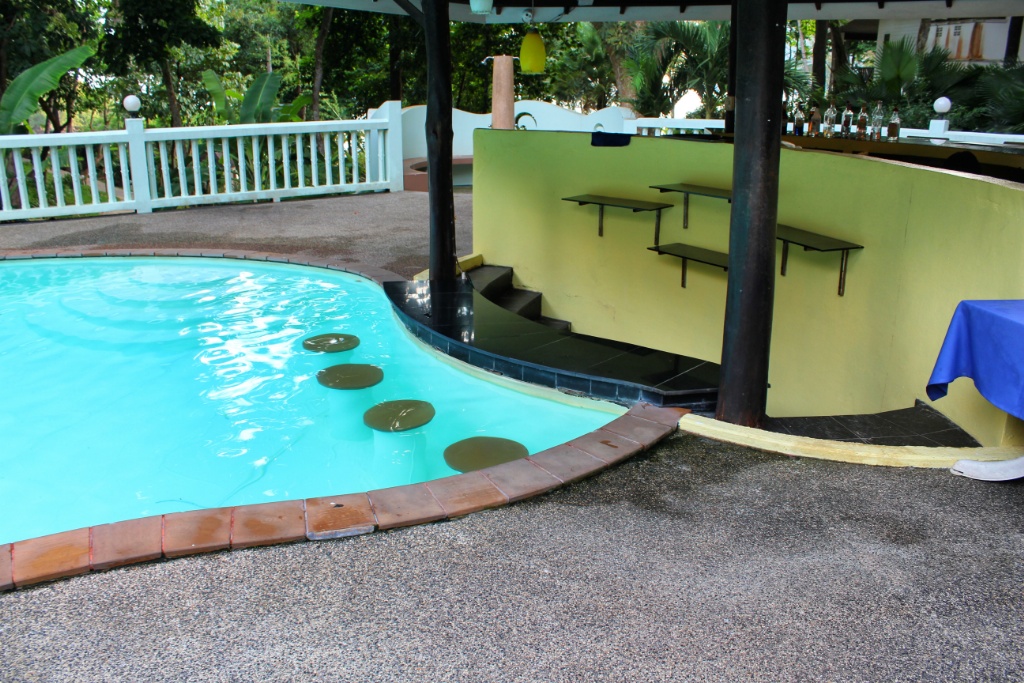 Another thing I found unique was its pool which has one of a kind pool bar where you can sit in the pool while enjoying your favorite cocktails.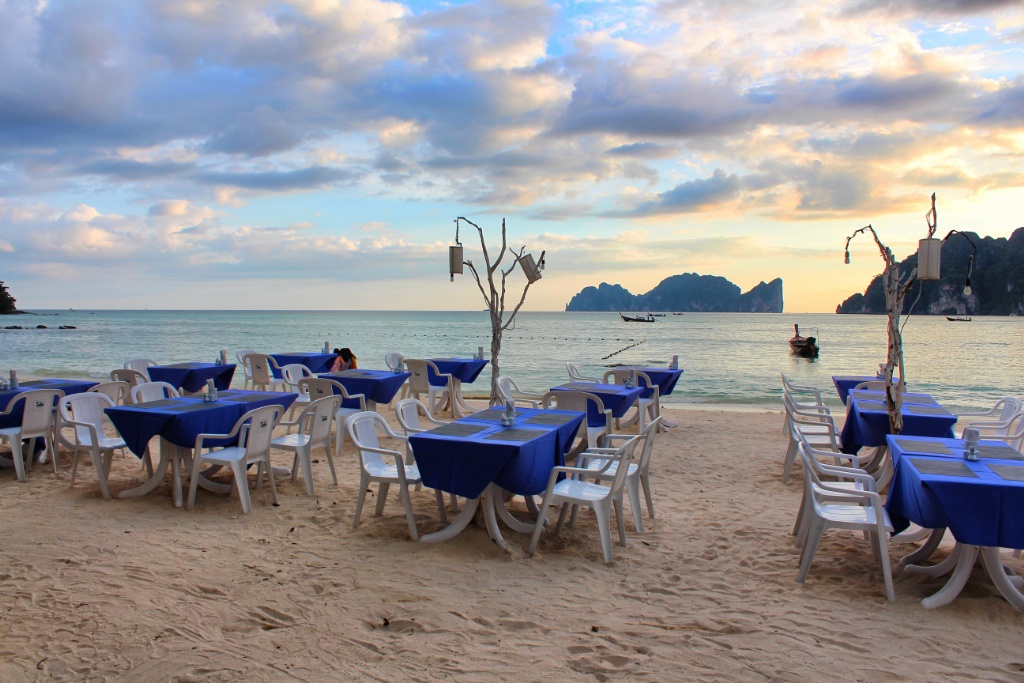 If you are visiting this resort don't forget it to dine in on its stunning beachfront restaurant with jaw-dropping paradise view of the beach.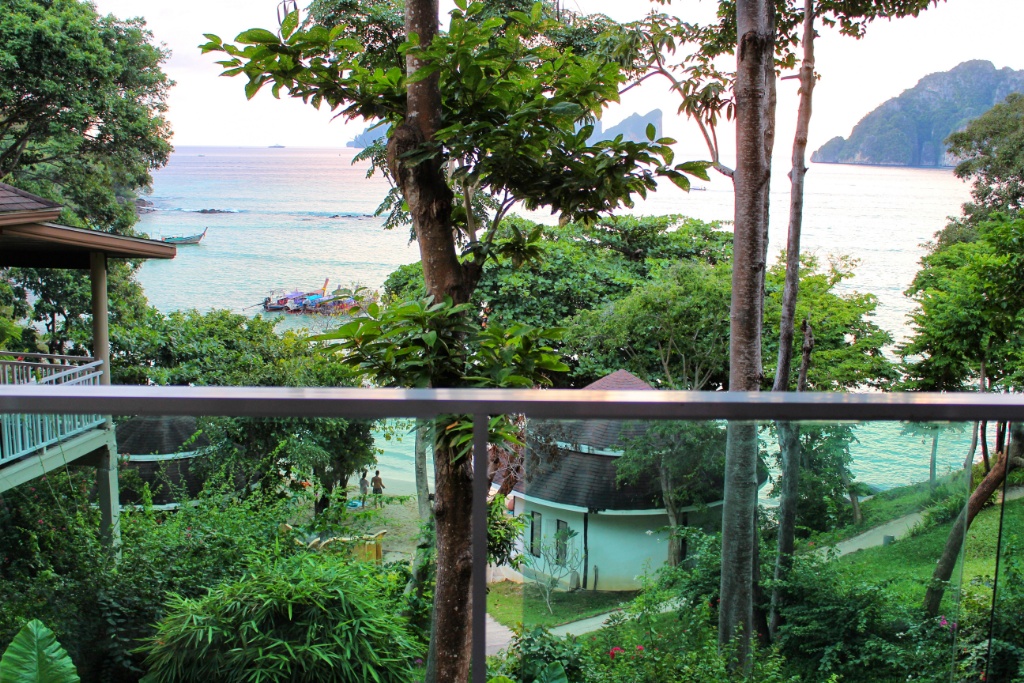 The location of the resort is very ideal. All the Villas are facing the beautiful white sandy beach and with a magnificent view of Phi Phi Leh from the balcony. Whereas most of the hotels and resorts of Koh Phi Phi are located between the markets which are always crowded. I will highly recommend this resort to couples and a group of friends.