Thailand has become one of the go-to places for couples who are celebrating their honeymoon. It does not just offer magnificent sights of nature but also is home to romantic and intimate villas and hotels. Here is a list of the best honeymoon villas and hotels in Thailand's most popular island. 
Swim in an outside pool overlooking the beach at the Panviman Resort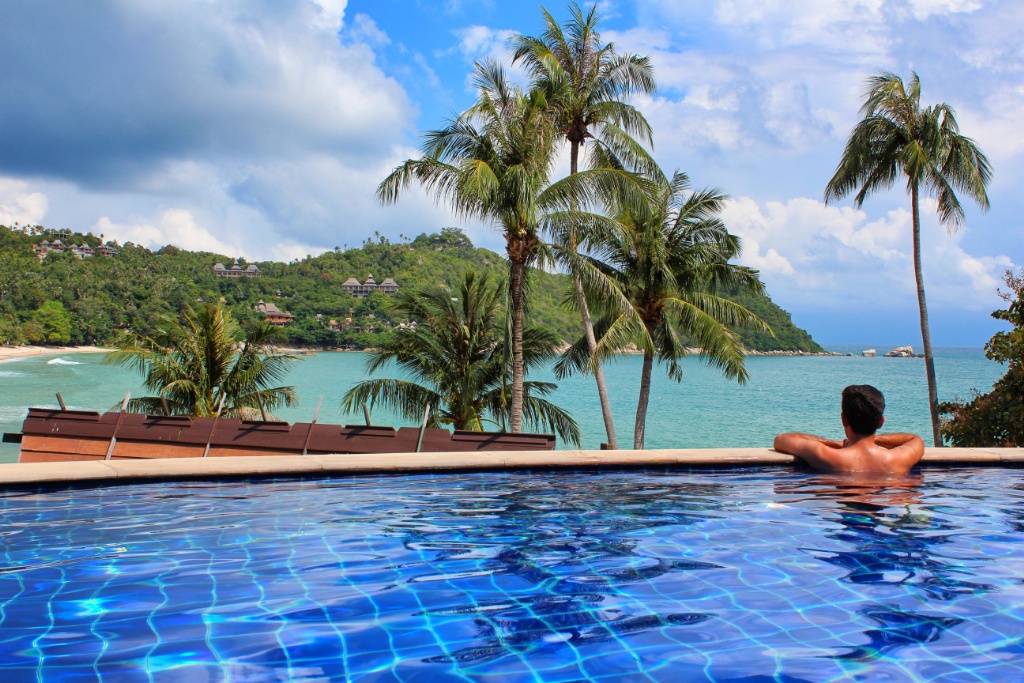 If you want your honeymoon experience to be filled with luxury, Panviman Resort can fulfill your dream without sacrificing a lot of money. Located at Koh Phangan, Panviman Resort offers an exquisite view of the beach and the sea. It is also best for couples who are looking for lesser crowds and an intimate location.
Each villa is exclusive, and they also have Pool Villas that have a private pool and jacuzzi with an Ocean view.
Have your wedding and honeymoon in the same place at The Village Coconut Island.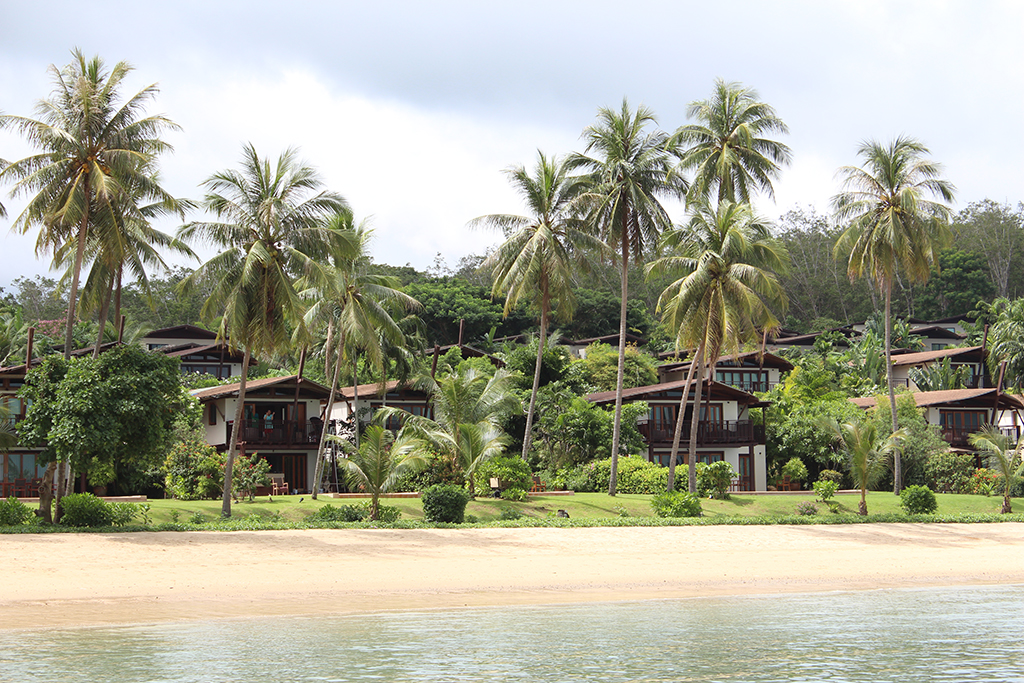 The Village Coconut Island is the perfect romantic getaway resort. It's quiet, beautiful and just the perfect place for couples to get married. Skip the hassle of traveling after the wedding and go straight to the villa where you can have your honeymoon.
All Villas overlook the ocean. The Pool villas offer a large private pool, wide-spaced living area, and a balcony that opens to a view overlooking the Ocean. Wake up at the gentle breeze of the wind from the sea in this luxurious and romantic villa.
Experience a full tropical experience in Bayview Resort.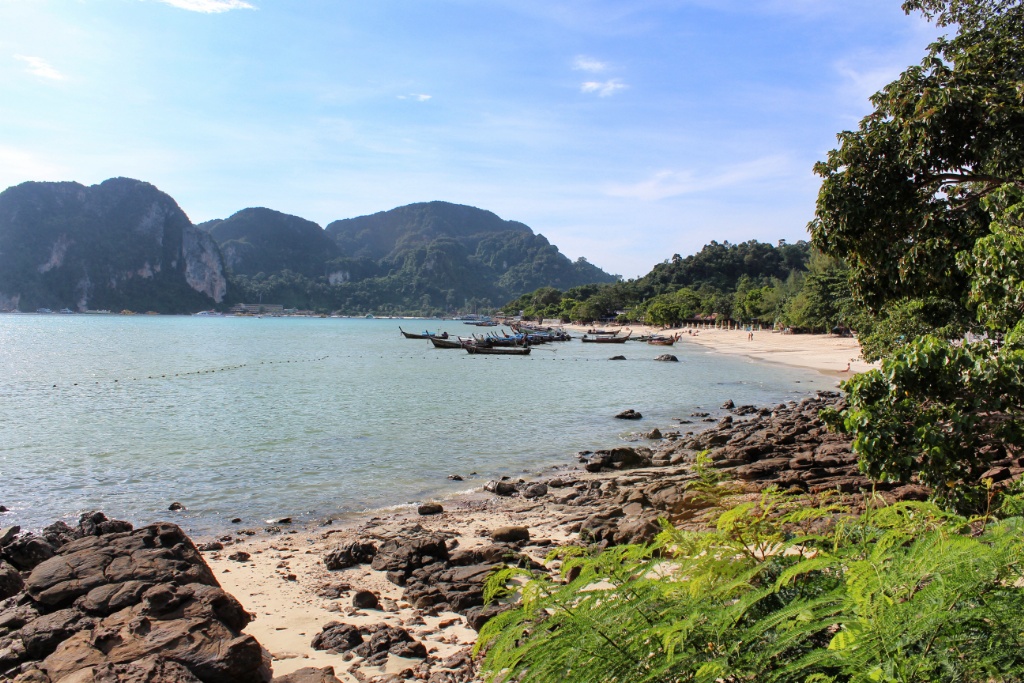 Located beside the shores of Koh Phi Phi, Bayview Resort offers luxurious amenities and provides private services for couples who want to take a break from the busier parts of the island. They provide private boat tours for the tourists to attend their needs.
The beach front offers you a beautiful view of the sea. Bayview Resort also provides amenities along the shores, like the Beach Bar and the Beachfront restaurant. Resort also offers in-room spa services that could be a relaxing treat for couples.