Bilal travel has become the first bus service to introduce international standard entertainment and comfort services to its customers.
Passengers will now have option to watch any video, movie, News channels, live streaming of their own choice when travelling.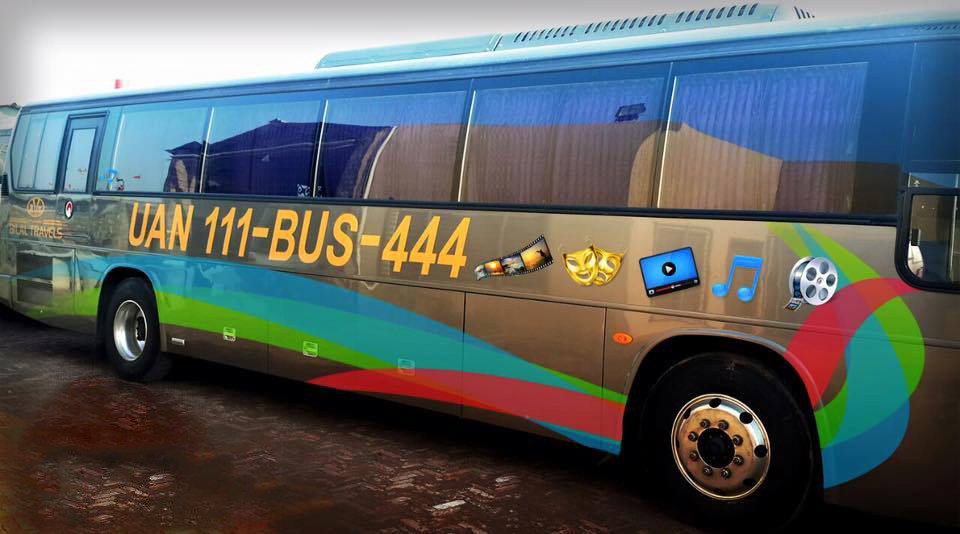 Some of the new services offered are:
WiFi accessibility
Tablet access
Camera streaming increasing the security.
Video on Demand
Live streaming Channels, News, Weather Reports, and GPS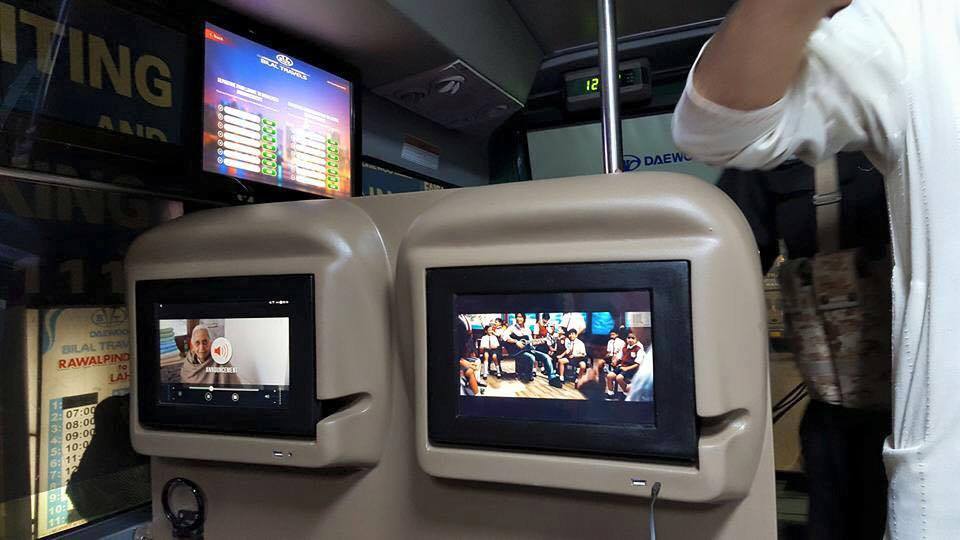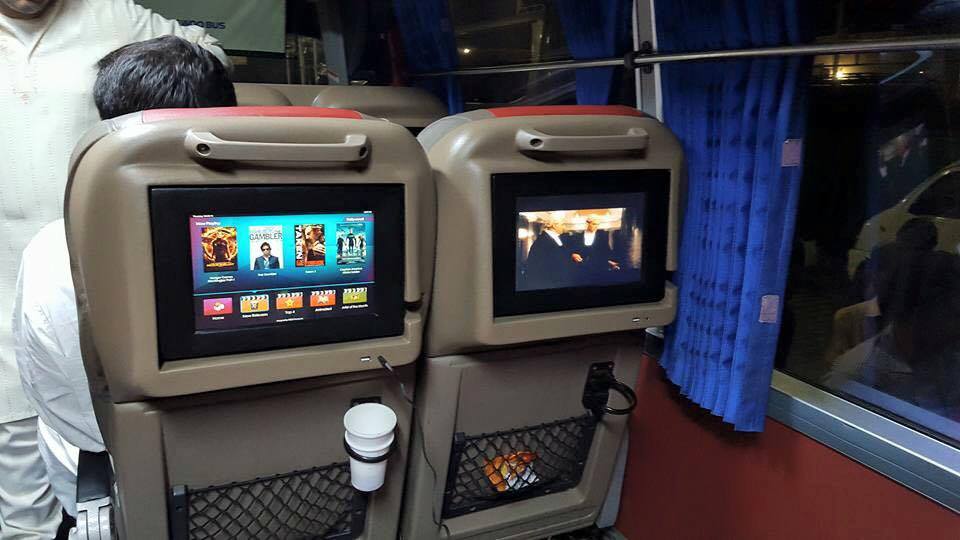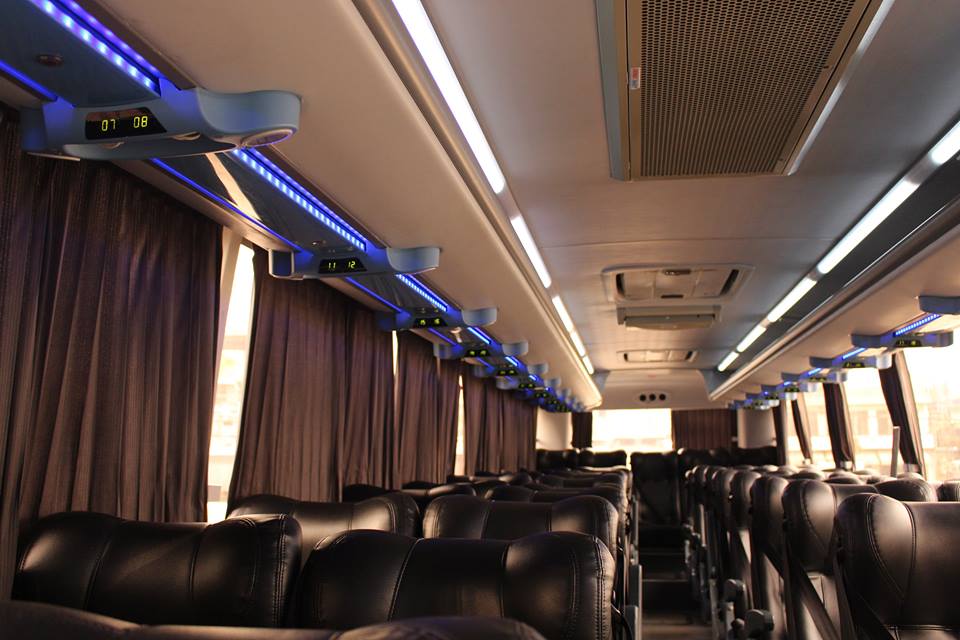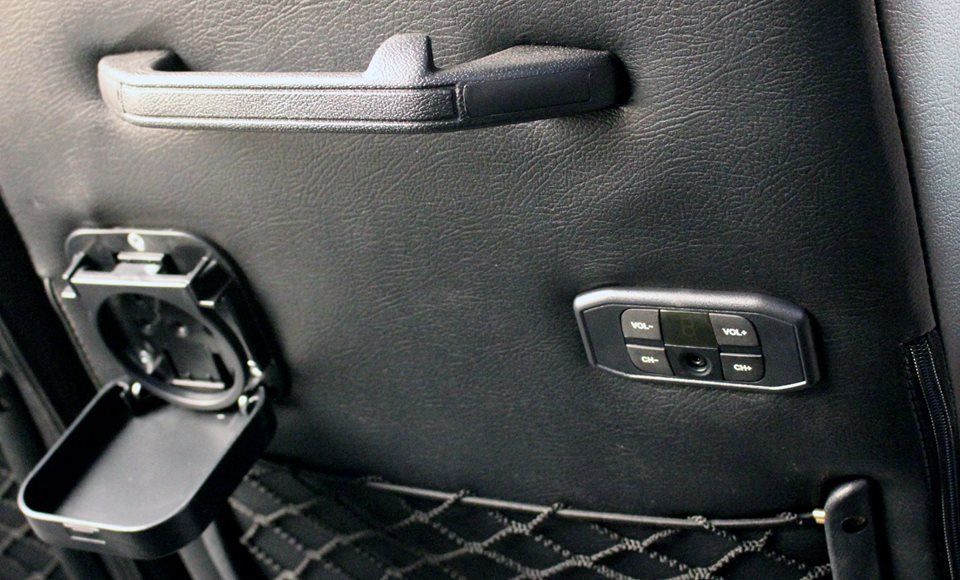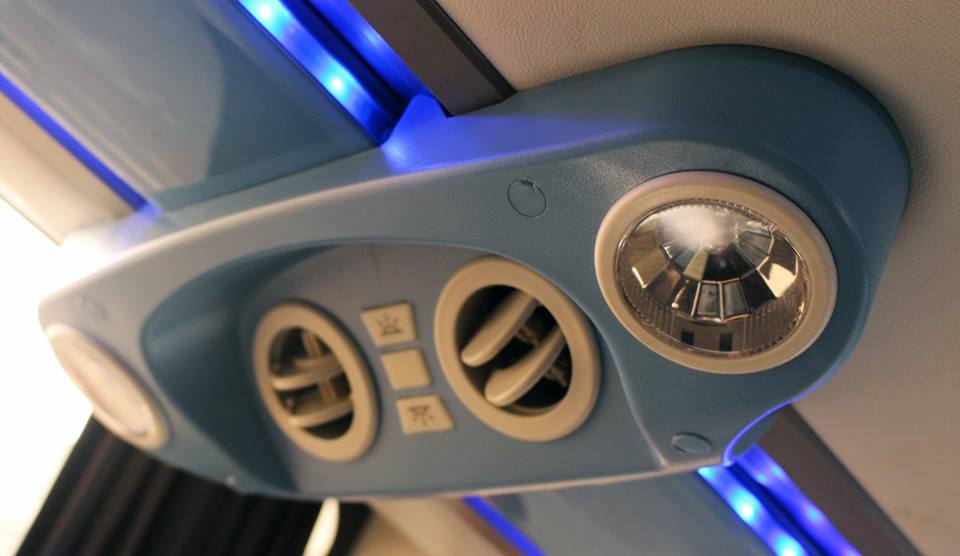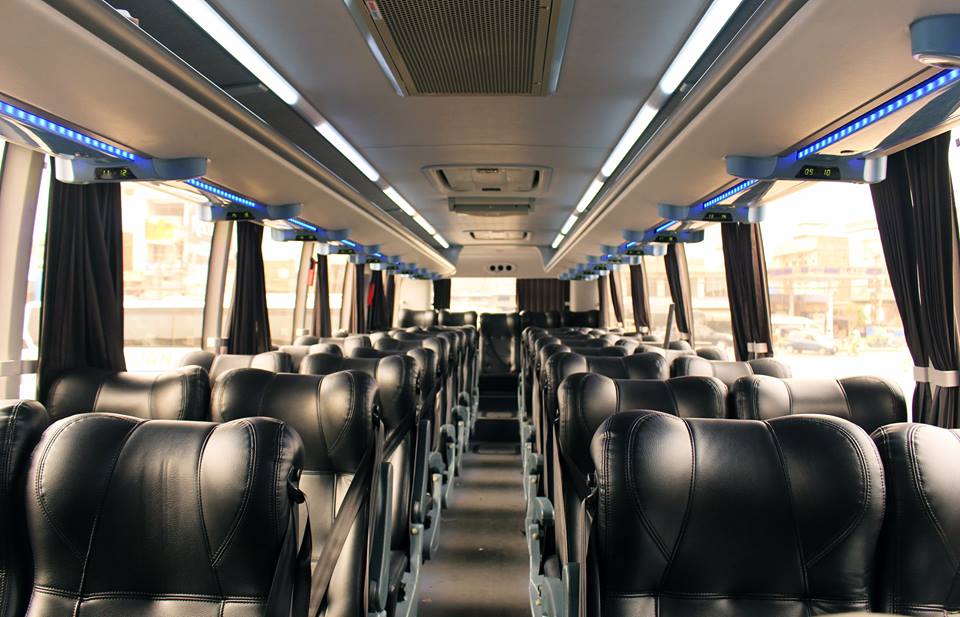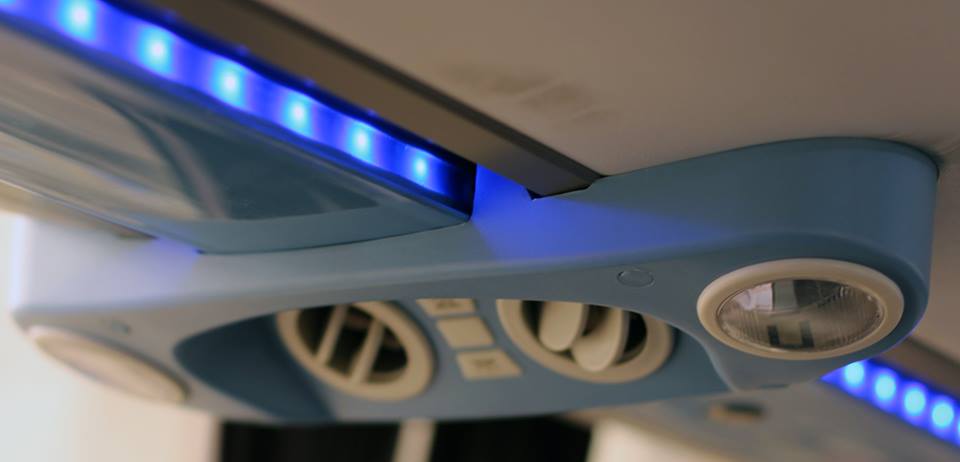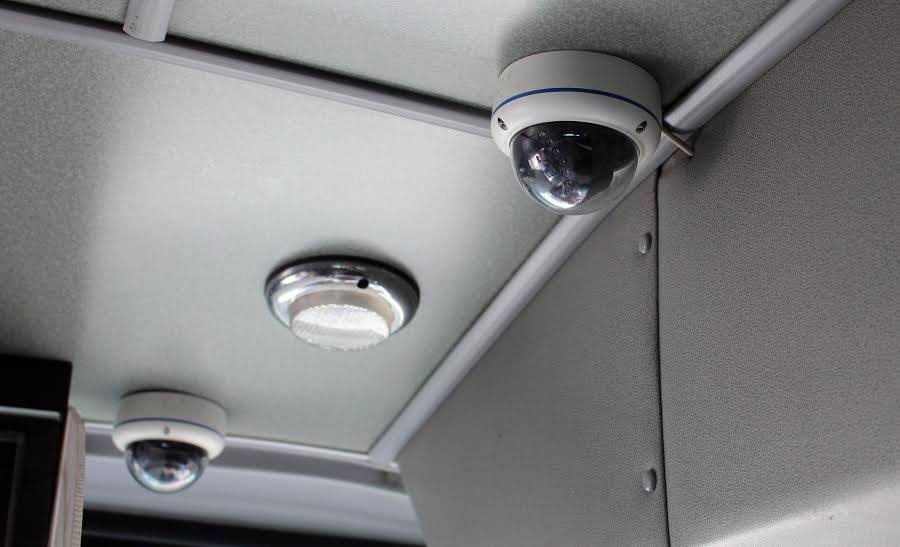 And this all on rates which the company promises are affordable for the public. Let's just hope other bus services are able to follow in Bilal travel's footsteps!