Bollywood is certainly a happening place and with all the beaus around to date it's undoubtedly a place where the unfaithful dwell free and being a one women man is near to impossible. Here are the eight top Bollywood stars.
1. Dilip Kumar cheated on Saira Banu for a Hyderabadi girl named Asma: Dilip Kumar, like we all know, at 44 married a very young Saira Banu. She was barely 22 then. Dilip saab was previously linked to many a few co-stars(Madhubala, Vaijayanti Mala, Kamini Kaushal). This was in 1966. Apparently they were happily married.
But in 1980, Dilip Kumar married a Hyderabadi girl named Asma. However,his second marriage brokeup as he realized that Asma was cheating him by disclosing all his secrets to the press along with her former husband. This finally led to the good old Dilip to patch up things with his former wife and live happily ever after.
2. Raj Kapoor cheated on his wife for the beautiful and hot Nargis: When you are acting with beautiful actresses like Nargis things can certainly get nasty and this is exactly what happened with the good old Raj Kapoor. He got awaara while shooting a film with Nargis and risked his marriage with wife Krishna. Yes! we are hinting at the gorgeous Nargis, who featured with Raj Kapoor in the iconic song 'pyaar hua ikraar hua'. Well, the romance crumbled because he remained faithful to his spouse and refused to marry this starlet. Nargis finally moved on, and later married actor Sunil Dutt.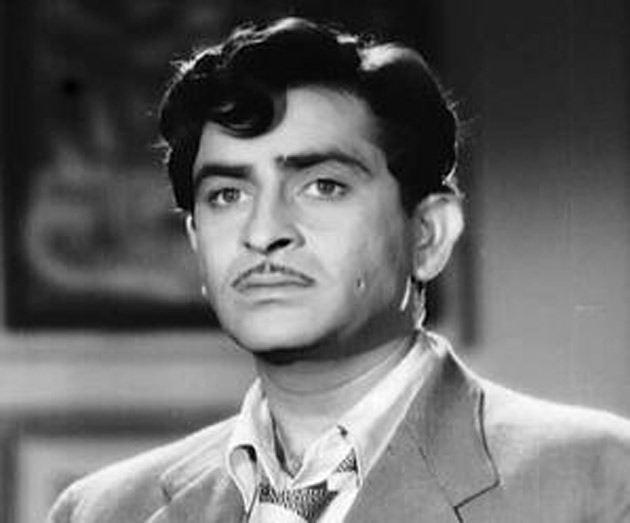 3. Amitabh Bachchan cheated on wife Jaya Bachan for Rekha: When talking about cheating husbands how can Amitabh be left behind especially when the legendary love triangle of Amitabh-Jaya-Rekha still continues to be a subject of curiosity with media and mass alike. He had an affair with Rekha long before he got married to Jaya but unfortunately (and allegedly) the affair did not die after the marriage.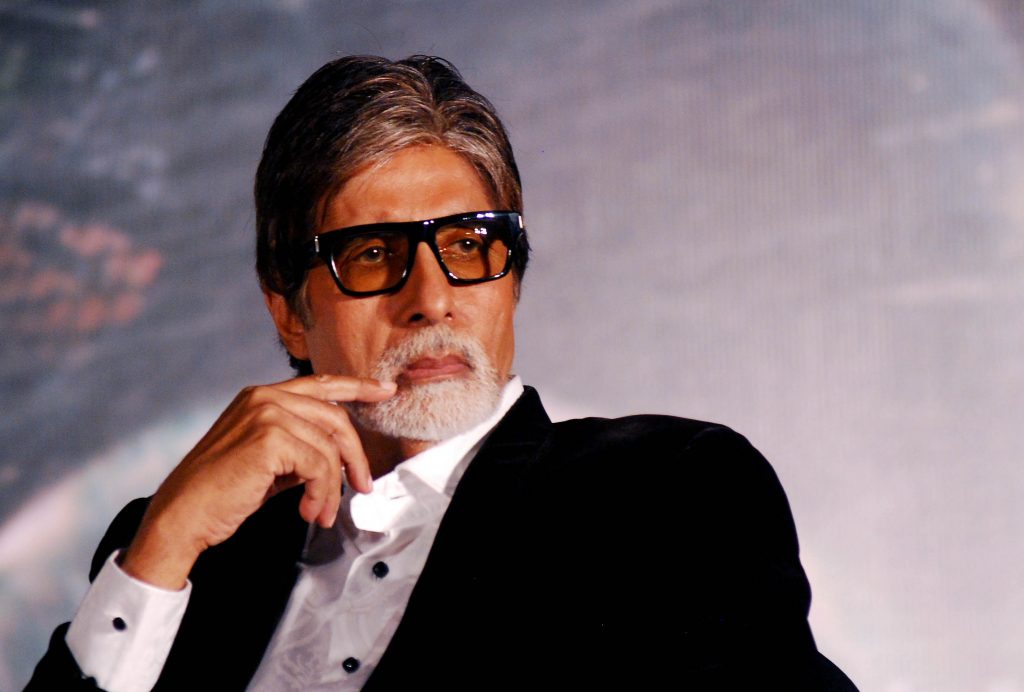 4. Hrithik Roshan cheated on wife Suzanne for MANY other ladies: Hrithik Roshan and Suzzane Roshan were the fairytale couple. They had it all – the perfect love story, a larger than life wedding and a cutesy family. However, it didn't take too long for the stories of Hrithik's alleged affairs with Kareena Kapoor, Priyanka Chopra and Barbara Mori to surface. *Heartbroken*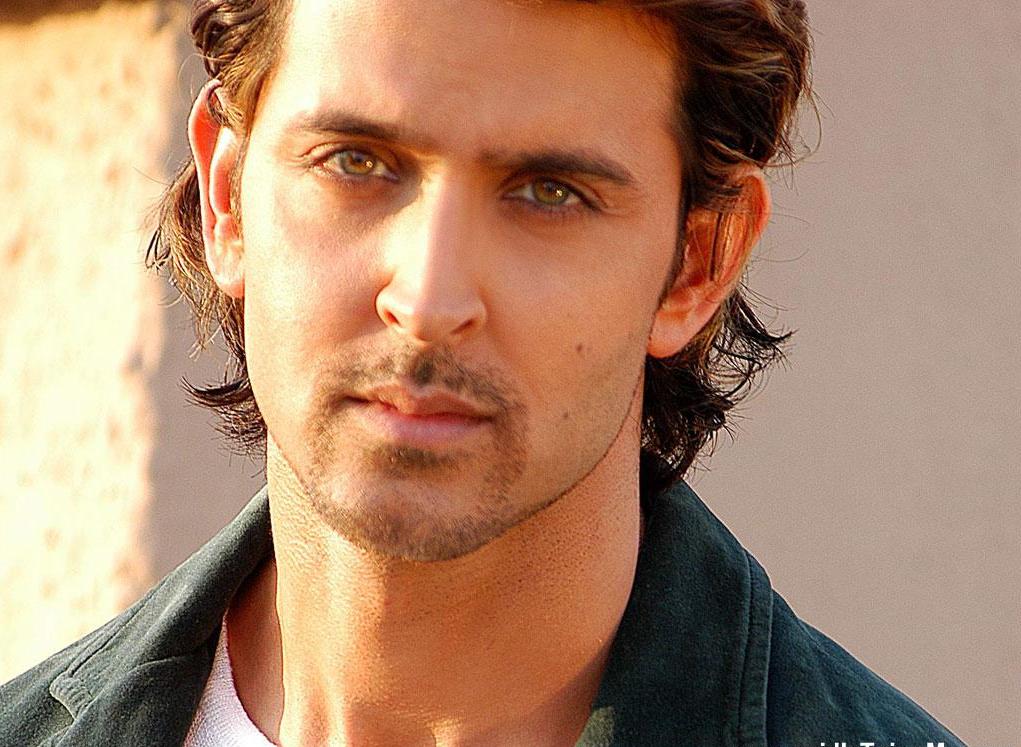 5. Shahrukh cheated on Gauri for Kajol and Priyanka: According to rumors Shah Rukh Khan was having an affair with Kajol when Diwale Dulhania Le Jayenge was being made. In the recent times he allegedly hooked up with Priyanka Chopra which threatened his marriage with Gauri but timely intervention by friends helped the couple save their marriage. Bravo Shahrukh you certainly know how to woo beaus.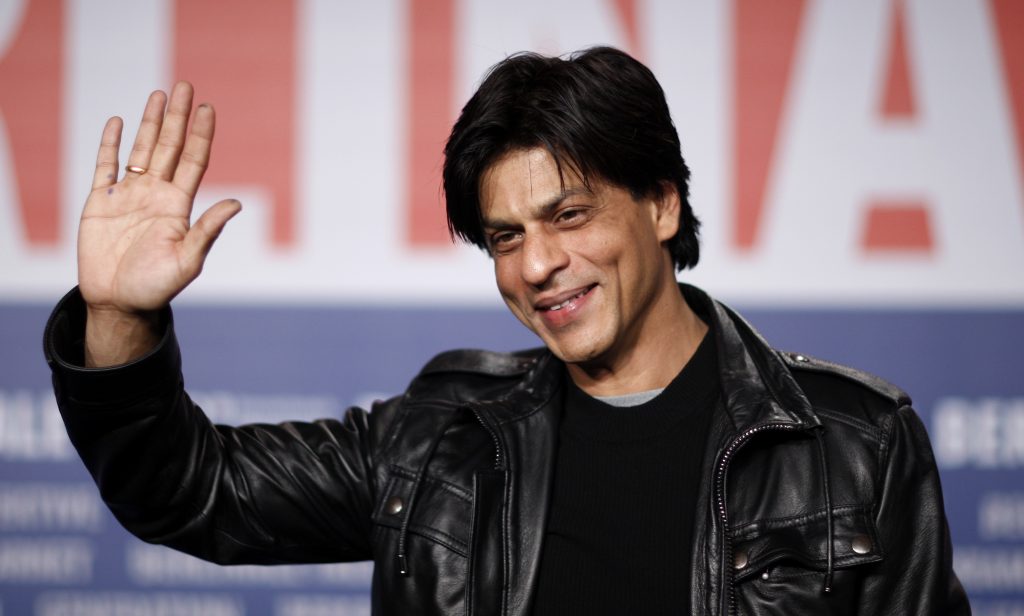 6. Akshay Kumar cheated on wife Twinkle for Shilpa Shetty: Should Twinkle Khanna, consider herself lucky or not? That's the real question! Akshay Kumar has always been known for his casanove image. Shilpa Shetty and Priyanka Chopra have fallen prey to Akshay's charms. We hear Twinkle even banned her husband from working with her Pee Cee again. Good move, Twinkle!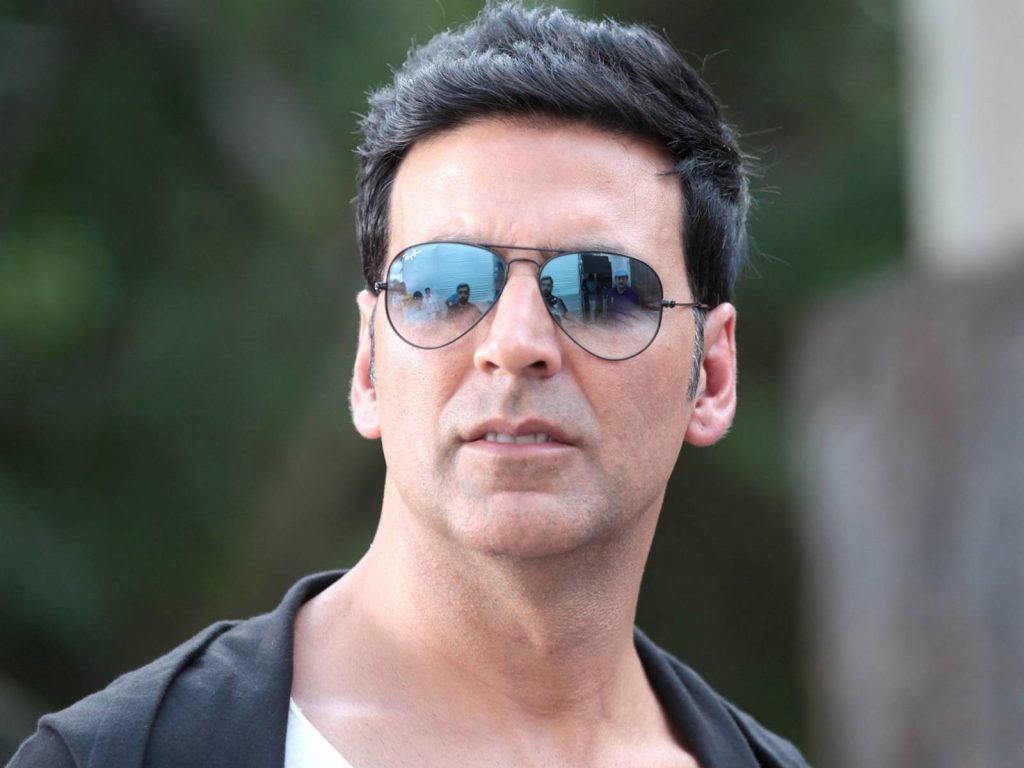 7. Ajay Devgan cheated on Karishma Kapoor for Kajol: Apparently Ajay cheated on his ex Karishma Kapoor with Kajol. Years later, Ajay allegedly cheated on Kajol with Kangana Ranaut which created quite a big buzz in the Bollywood industry. Kajol reportedly threatened to leave him, which forced Ajay to end the affair. Kajol reconciled and is happily married to Ajay.
This guy certainly has got his way with women.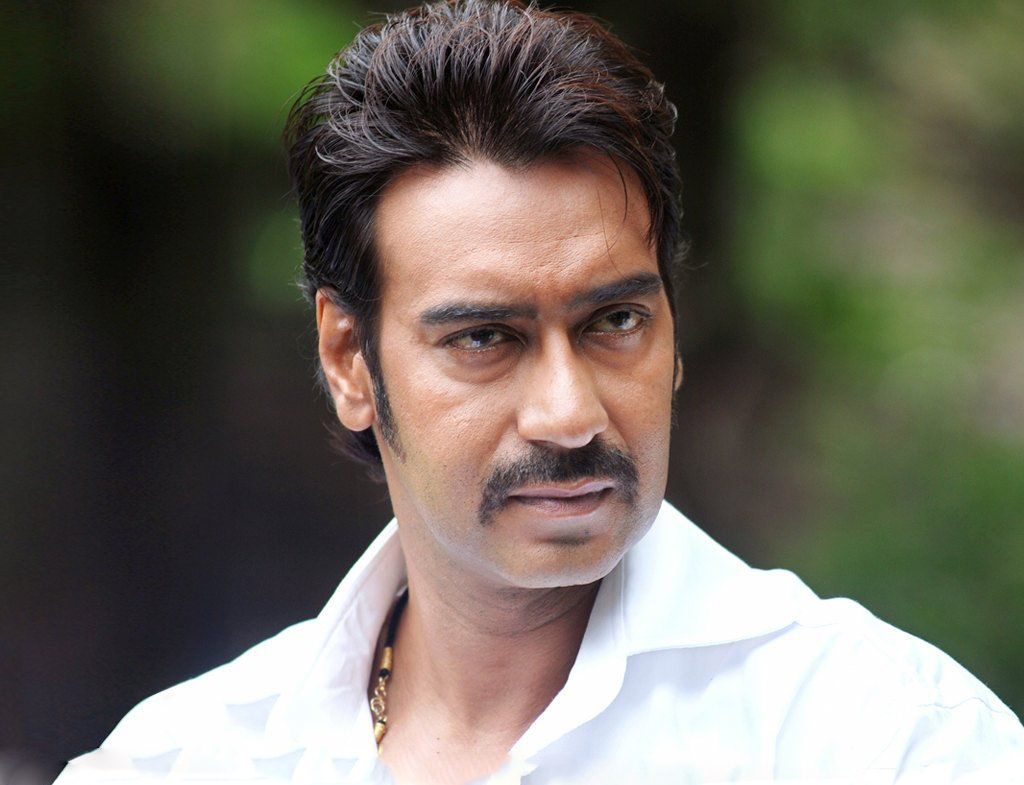 8. Aamir Khan cheated on his former wife for Kiran Rao: Aamir Khan's fifteen year marriage, to Reena Dutta, came to a screeching halt when he had an affair with Kiran Rao. There's also talk about Aamir Khan's love child with British journalist, Jessica Hines.